Police Still Claim They Cannot Release Transgender Shooter's Manifesto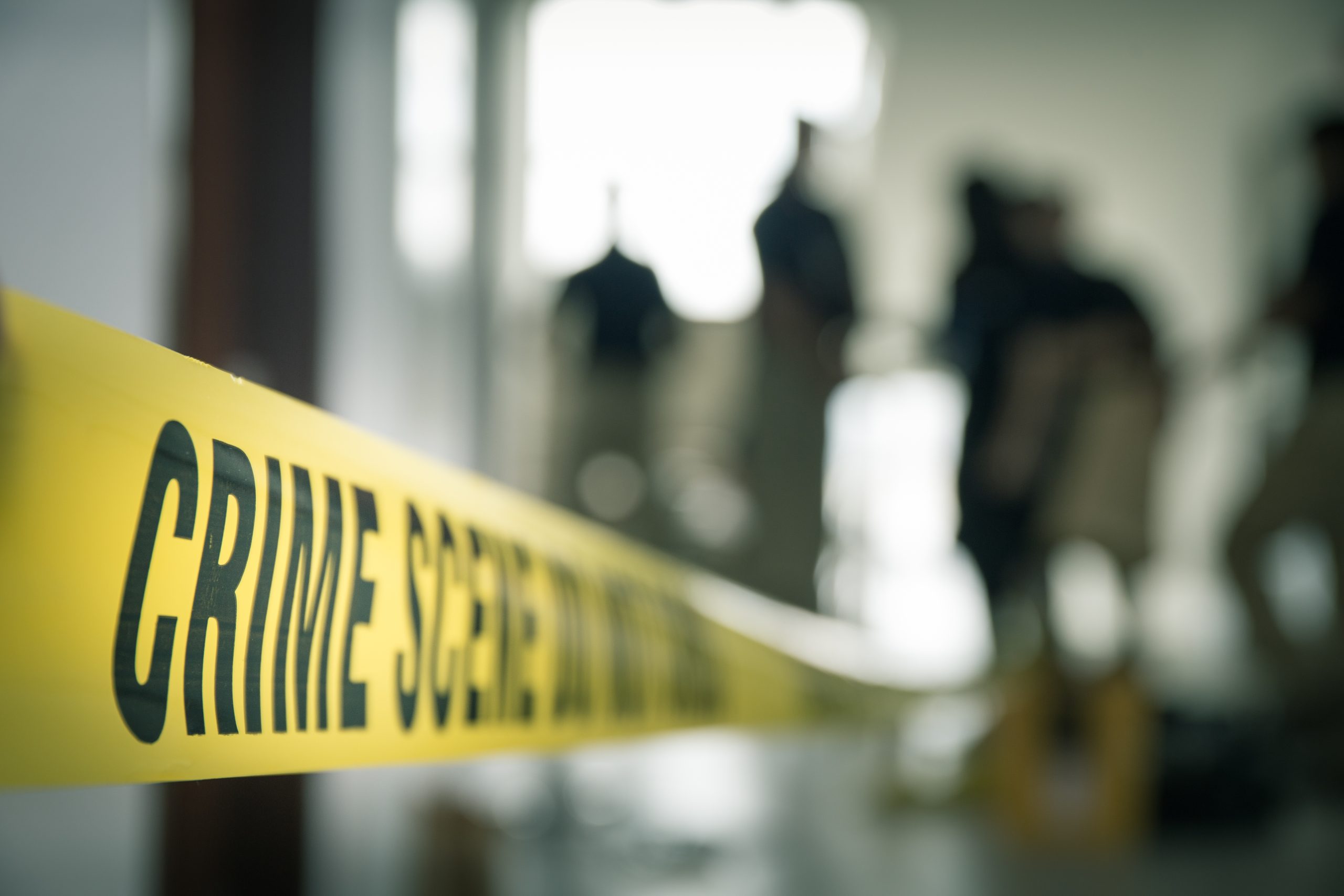 Like Freedom Press? Get news that you don't want to miss delivered directly to your inbox
Nashville police continue to hide the potentially explosive manifesto written by the transgender mass shooter who killed six at a Christian elementary school.
The department tweeted that because of "pending litigation," counsel advised authorities "to hold in abeyance the release of records related to the shooting at the Covenant School pending orders or direction of the court."
Interestingly, the Metropolitan Nashville Police Department is being sued over not releasing the manifesto. Logically, this would hardly preclude the actual release.
The Tennessee Firearms Association and former Hamilton County Sheriff James Hammond filed suit against the Metropolitan Nashville government for withholding shooter Audrey Hale's writings. The manifesto has been described as "a blueprint on total destruction."
MNPD's Public Information Office told a local news outlet that their investigation progressed to where the writings in Hale's manifesto are being reviewed for release to the public. The office said the "process is underway and will take a little time."
Hale entered the Covenant School and murdered six people in the building, including three nine-year-olds.
Nashville police quickly entered the school, and two officers lauded as heroes engaged the active shooter, the 28-year-old transgender former student Hale. She was shot dead.
The Twitter explosion over this latest delaying tactic was as predictable as it was absolutely correct.
One user noted that, according to the Nashville PD's logic, they are withholding the manifesto because they are being sued to release it. Another concurred, pointing toward the nonsensical nature of the argument.
As Glenn Greenwald said, "Litigation happened because the PD wouldn't release it voluntarily. Now they're using the lawsuit as an excuse to conceal it."
NewsChannel 5 investigative reporter Phil Williams recalled that his station won a court victory a few years ago over a similar issue. The court ruled that public records do not stop being public records merely because they are swept up in an investigation.
Perhaps the most accurate Twitter observation came from Sean Davis, who told the PD that "nobody believes you." He continued, "We all know exactly why you and [the mayor] continue to obstruct efforts to make the delusional transgender murderer's anti-Christian writings public."