Poll: 60% Of Americans Want To Block IRS Expansion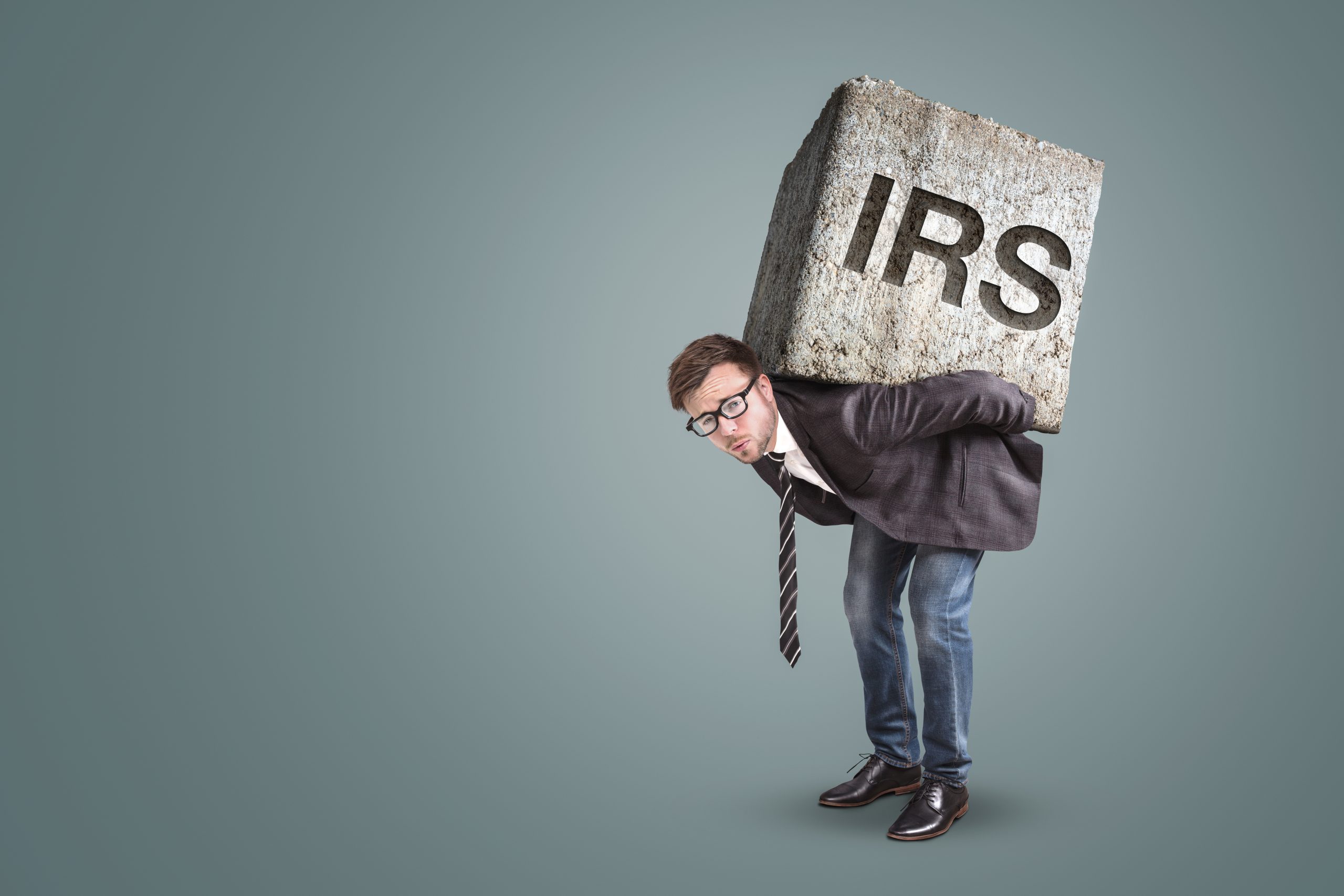 Like Freedom Press? Get news that you don't want to miss delivered directly to your inbox
A substantial majority of Americans favor GOP efforts to stop Joe Biden from hiring 87,000 new Internal Revenue Service (IRS) workers, according to a new Trafalgar Group poll commissioned by the Convention of States.
The poll of registered voters found that 60% are in favor of a Congressional reversal of the decision to expand the size and power of the IRS significantly. The much-larger tax enforcement agency is made possible through the misnamed "Inflation Reduction Act" rammed through Congress by Democrats with the help of several Senate Republicans last year. That law allocates $80 billion in new taxpayer funding to expand the IRS.
After the new House membership was sworn in on January 6 with the election of Speaker Kevin McCarthy (R-CA), it made its first official act a vote to rescind the new IRS funding. If the funding goes through as set out in the Inflation Reduction Act, the IRS would more than double in size. It would be larger than the State Department, Pentagon, FBI and Customs and Border Protection combined.
Not surprisingly, 84% of Republican voters disfavor the IRS expansion. Interestingly, more than 25% of Democrats oppose the funding.
The Biden White House sold the massive growth of the IRS by telling the public that the much larger agency would only target the "ultra-wealthy" who are avoiding paying their "fair share." It is now reported that among other aggressive collection actions targeting ordinary workers, the IRS will target small businesses and freelancers to drum up another $200 billion in federal revenue.
The nonpartisan Congressional Budget Office has reported that between 78% and 90% of the new revenue the IRS plans to collect will come from American families earning less than $200,000 annually.
Reports show that the income group that drew the most IRS scrutiny during the Biden administration is Americans making less than $25,000 yearly. In 2022, the agency audited 1.27% of returns for families that received the earned income tax credit made available to the poorest U.S. earners.
That compares with a 0.19% audit rate for all returns, meaning the poorest Americans are 5.5 times more likely to be audited than the average taxpayer.
Although the bill revoking the expansion of the IRS was handily passed in the Republican-majority House, it is expected to fail in the Senate, which remains under the control of Democrats.