Professor Fired After Pulling Machete On NY Post Reporter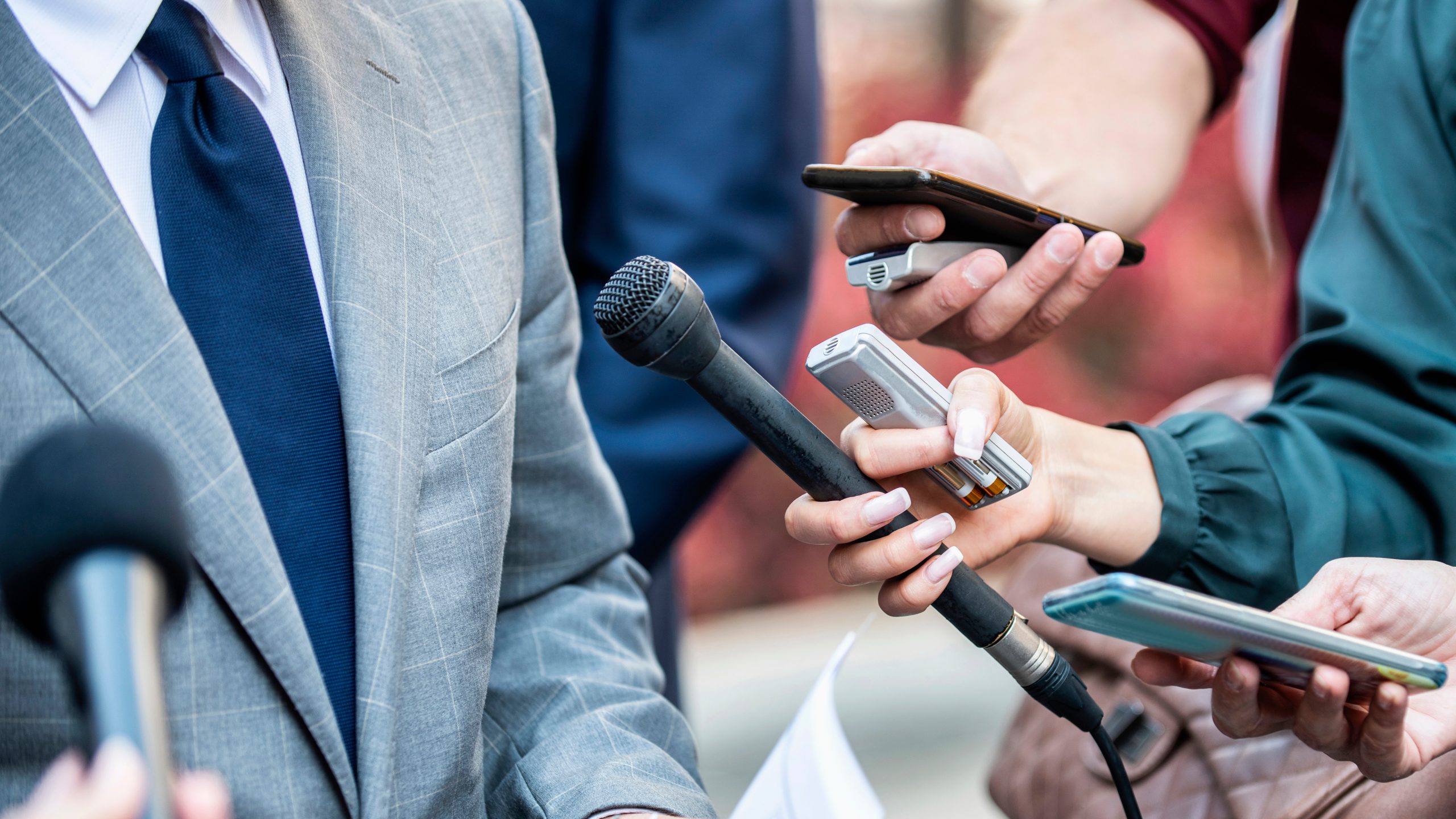 Like Freedom Press? Get news that you don't want to miss delivered directly to your inbox
New York City professor Shellyne Rodriguez achieved social media infamy recently when a video emerged that appeared to show her spewing vulgarities at a group of pro-life activists and topping a display they had set up at Hunter College.
A short time after that clip began to circulate on Twitter, New York Post reporter Reuven Fenton followed up by visiting Rodriguez's apartment. The experience seemed to confirm that her behavior at the college was not an isolated violent outburst.
Footage of the tense encounter purportedly revealed Rodriguez answering the door armed with a machete that she held to his neck and threatening to use it to murder him.
"Get the f*** away from my door or I'm going to chop you up with this machete," she shouted.
While the Post reporter and accompanying camera operator naturally fled the threatening scene, Rodriguez reportedly gave chase, still wielding the machete.
She continued issuing expletive-packed threats, repeatedly screaming at both Post employees to "get the f*** off the block."
The video shows her chasing the cameraman to his car before turning her attention to Fenton, whom she physically attacked by kicking him in the shins.
"If I see you on this block one more f***ing time, you're going to," she screamed, trailing off before unleashing yet another threat against him.
Finally, the potentially fatal confrontation came to an end when Rodriguez returned to her residence.
As of this writing, it was unclear whether she will face criminal charges for the incident, though a New York Police Department source confirmed the matter is under investigation.
She has also lost her job at Hunter College, according to spokesperson Vince DiMiceli.
"Hunter College strongly condemns the unacceptable actions of Shellyne Rodriguez and has taken immediate action," he said. "Rodriguez has been relieved of her duties at Hunter College effective immediately, and will not be returning to teach at the school."
One of the students involved in the initial confrontation recounted the experience this week in an appearance on Fox News.
"I think she was mostly offended by our general presence on campus," Patrick Rubi said. "Our tabling was mainly about chemical abortions and the harms of chemical abortions for mothers and for the children involved. But I don't know if she looked at our supplies before she came and started to berate us."