Rep. Jordan Demands FBI Disclose 'Twitter Files' Docs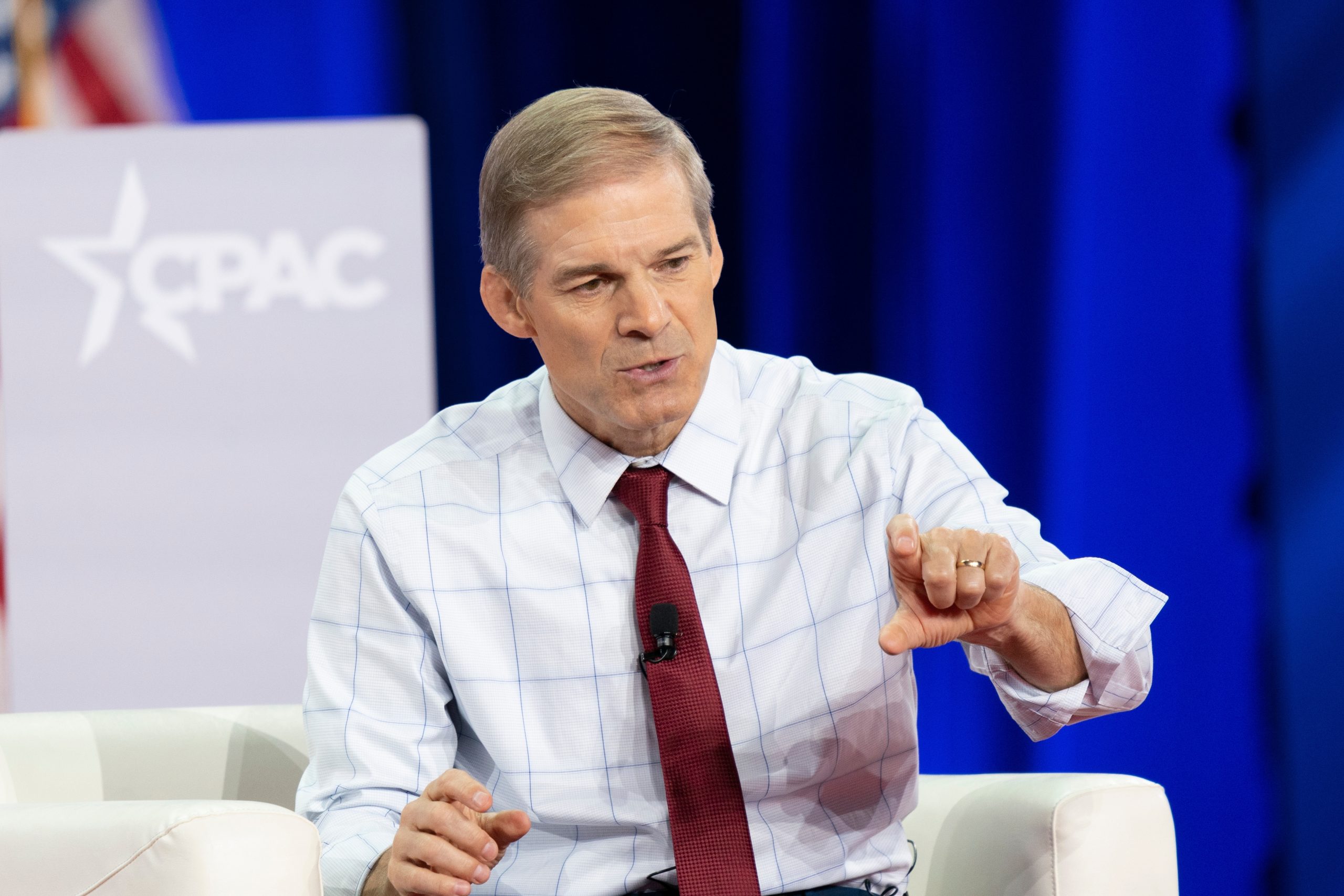 Like Freedom Press? Get news that you don't want to miss delivered directly to your inbox
Republican House Judiciary Committee members are preparing to investigate the FBI's relationship with Twitter when the GOP retakes control of the lower chamber of Congress on January 3. Rep. Jim Jordan (R-OH) is expected to be the incoming chair of the committee, and on Friday he wrote to FBI Director Christopher Wray calling for disclosure of communications and financial arrangements the agency has had with the social media platform.
Jordan's office said in a press statement that the "Twitter Files" reports authorized by Elon Musk as the new owner of the platform have demonstrated an "ongoing surveillance operation" by the FBI. It added that the agency apparently acted outside of its authority and undertook a "coordinated misinformation effort between the FBI and Twitter to suppress and censor free speech."
The letter, which was also signed by Rep. Mike Johnson (R-LA), advised Wray that the committee will be investigating the implications of the documents released to date that "show that the FBI maintained this relationship with Twitter apart from any particularized need for a specific investigation, but as a permanent and ongoing surveillance operation."
Jordan and Johnson advised Wray they have "deep concerns about the FBI's misconduct and its hostility to the First Amendment."
The oversight letter calls for Wray to hand over all communications between the Bureau and Twitter from January 1, 2020, to the current date. In addition, it explicitly names several former Twitter executives of particular interest to the Judiciary Committee.
To avoid misunderstanding, the letter also demands communications "relating to content moderation on Twitter's platform," including any communications with government agents with the Department of Justice, the Department of Homeland Security, and the Executive Office of the President."
Jordan and Johnson also demand all records that show any "money transferred by the FBI to Twitter and any other social media company since January 1, 2016, for purported law-enforcement purposes, including the dates, amounts, and specific reasons for each transfer."
When Jordan takes over the Judiciary Committee as chairman next month, he will have the legal authority to issue subpoenas for the records requested and to compel Wray and other persons with knowledge of the subject matter to testify under oath before the committee.
Jordan told reporters this week that the Twitter Files reporting shows "how political that Justice Department has become and why we need to expose it all."