Report: Rolling Stone Manipulated Info Related To FBI Raid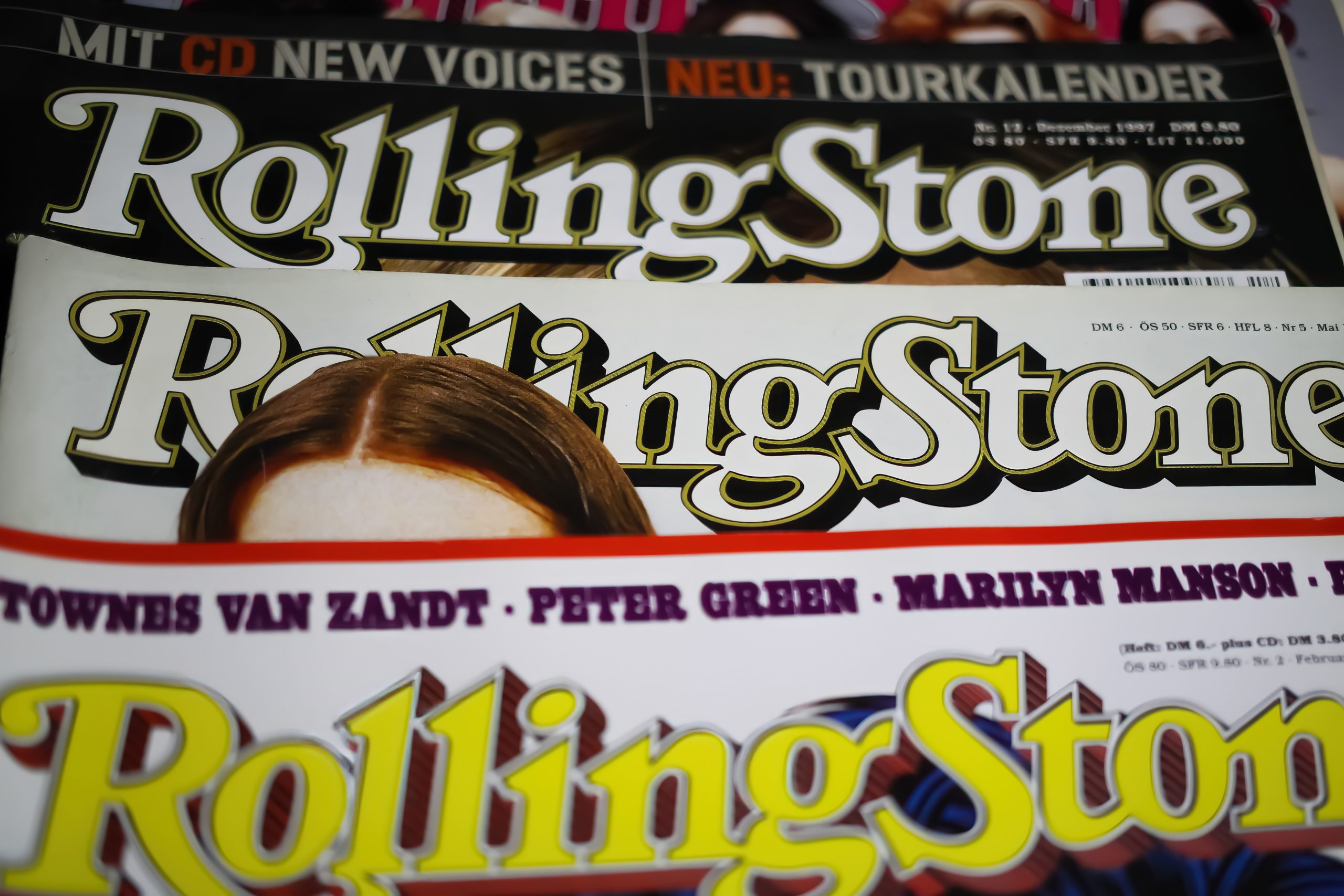 Like Freedom Press? Get news that you don't want to miss delivered directly to your inbox
A recent NPR report has accused Rolling Stone of obscuring crucial information in an article about an FBI raid on journalist James Gordon Meek's home. This revelation has sparked controversy and fueled public distrust in the publication and the broader corporate press.
In October 2021, Rolling Stone reported on the raid, suggesting that it might have been politically motivated due to Meek's coverage of national security issues. The article by Tatiana Siegel praised Meek's work and implied that the government targeted him for his journalistic endeavors.
However, NPR's David Folkenflik has now exposed that Rolling Stone's Editor-in-Chief, Noah Shachtman, played a critical role in shaping the story to mislead readers. According to Folkenflik, Shachtman edited the piece to exclude the fact that Meek was under investigation for sharing explicit content involving minors. This crucial detail was only publicly revealed months after the Rolling Stone article.
Shachtman's involvement in editing raised eyebrows, as he rarely edited Siegel's work. When Siegel informed Shachtman about the severity of the allegations against Meek, he warned her against mentioning explicit content involving children in the story. Additionally, Shachtman requested that the article not use a photograph of Meek, instead opting for a generic image related to the FBI.
As the story unfolded, Siegel was forced to step away due to a family emergency. Shachtman assured her that he would handle the piece in her absence. However, in the hours leading up to publication, he removed all suggestions that the investigation was unrelated to Meek's reporting, leaving the impression that the raid was linked to Meek's journalistic work.
The Rolling Stone article quickly gained attention, with many interpreting it as a potential press freedom violation. However, the narrative shifted when the Department of Justice revealed the charges against Meek in February, including sharing a video involving an infant. Meek has since pleaded not guilty and remains in federal custody.
Upon learning of the changes to her story, Siegel was reportedly furious about Shachtman's interference in her reporting. She ultimately left Rolling Stone and joined a sister publication.
The controversy surrounding Rolling Stone's handling of this story has significantly damaged the publication's credibility. Critics have labeled the incident "journalistic malpractice" and "absolutely damning." This case not only highlights the potential for editorial influence in shaping narratives but also serves as a stark reminder of the importance of transparent and accurate journalism.
In an era of heightened skepticism towards the media, this incident underscores the need for news organizations to prioritize integrity and maintain a commitment to presenting the truth. As public trust in the press wanes, it is more important than ever for journalists and editors to hold themselves accountable and uphold their profession's ethical standards.