Republicans Aim For Numerous Democrat-Held House Seats In 2024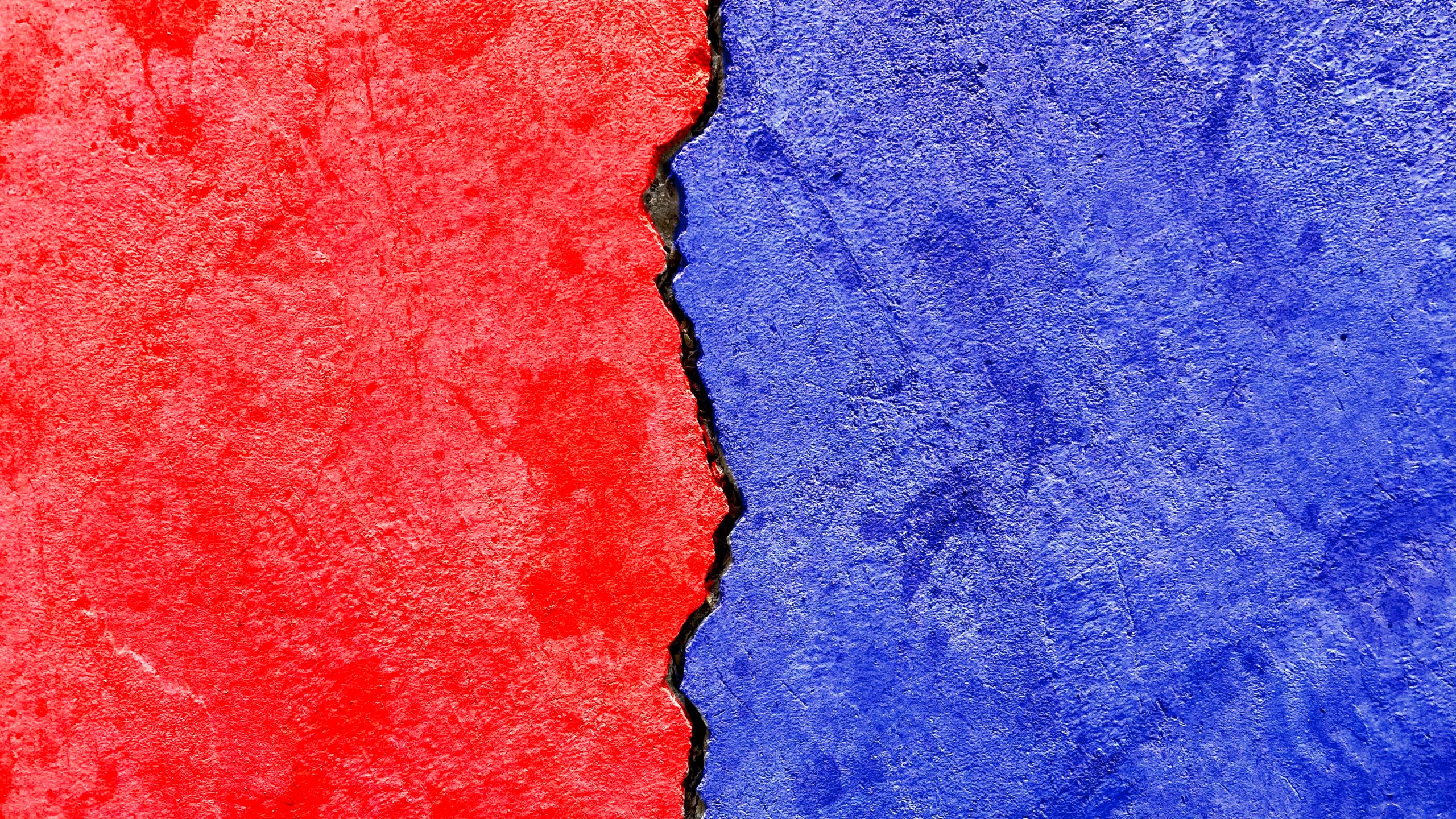 Like Freedom Press? Get news that you don't want to miss delivered directly to your inbox
Republicans are pining to win 37 Democrat-held House seats in an effort to expand their narrow chamber majority in 2024, according to a press release from the National Republican Congressional Committee (NRCC).
"Republicans are in the majority and on offense. We will grow our House majority by building strong campaigns around talented recruits in these districts who can communicate the dangers of Democrats' extreme agenda," announced Richard Hudson, who chairs the NRCC. "These House Democrats should be shaking in their boots."
Included in the NRCC's list of potentially winnable seats are 35 incumbent seats and two open seats, left by Democrat Reps. Elissa Slotkin of Michigan and Katie Porter of California, who are both planning a Senate run, reported Politico.
The outlet noted that several Democrats on the target list emerged victorious in races that were determined by less than 1% of the vote.
As was reported by BizPac Review, the NRCC aims to elect more Republicans to the U.S. House. It secures funding from individual donations, forwarding the money to GOP candidates and party leaders.
Democrat politicians are not the only leftists targeted by the NRCC; the group posted a video to Twitter earlier this month in response to remarks made by CNN reporter Don Lemon that former South Carolina Gov. Nikki Haley is not "in her prime," at age 51.
Lemon later apologized for the comments, acknowledging he can "certainly see why people found it completely misguided."