RFK Jr. Submits Paperwork Signaling 2024 Presidential Ambitions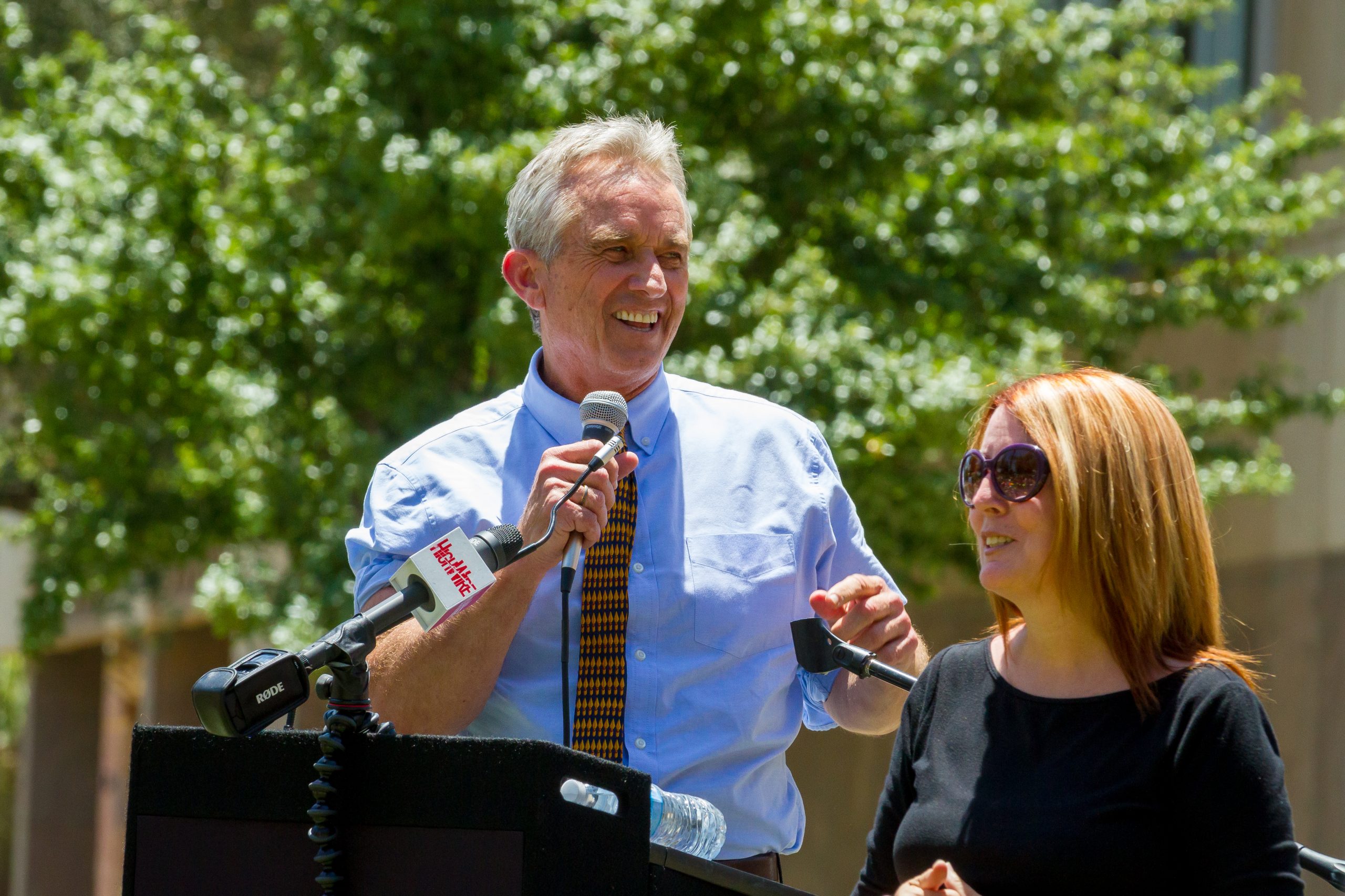 Like Freedom Press? Get news that you don't want to miss delivered directly to your inbox
Most of the early 2024 presidential election coverage thus far has been related to Republicans who have either officially entered the race or are likely to challenge early GOP front-runner Donald Trump.
Recent developments, however, indicate that President Joe Biden will have some competition — assuming he ultimately decides to seek another term in the White House.
Late last year, insiders speculated that he would make an announcement about his intentions after discussing the matter with his family over the holidays. More recently, however, reports suggest that he might not confirm his 2024 decision until as late as this fall.
Meanwhile, paperwork filed with the Federal Elections Commission signals that Robert F. Kennedy Jr. is gearing up to announce a White House bid. That development came after Marianne Williamson, who pursued a longshot 2020 campaign in the Democratic primary, announced that she would be running again in next year's race.
It remains to be seen whether either Kennedy or Williamson will be able to gain significant support among Democratic voters, but it is noteworthy that two candidates appear to be planning a campaign even before an announcement from the incumbent president.
For his part, Kennedy has gained a reputation for being an outspoken vaccine critic. While that has earned him the ire of many on the left in recent years, the growing skepticism about mandated COVID-19 vaccines could make his rhetoric more popular among certain segments of the electorate.
Although he has not formally announced his candidacy, reports indicate that he is planning to make it official at an event in Boston, Massachusetts, on April 19.
Last month, he publicly flirted with the idea of running for president, laying out his platform in a tweet.
"If I run, my top priority will be to end the corrupt merger between state and corporate power that has ruined our economy, shattered the middle class, polluted our landscapes and waters, poisoned our children, and robbed us of our values and freedoms," he wrote.
He also broached the topic during an appearance at the New Hampshire Institute of Politics the same month, asserting: "I'm thinking about it, and I've passed the biggest hurdle, which is my wife has green-lighted it."