Russian Pranksters Dupe Fed Chair Jerome Powell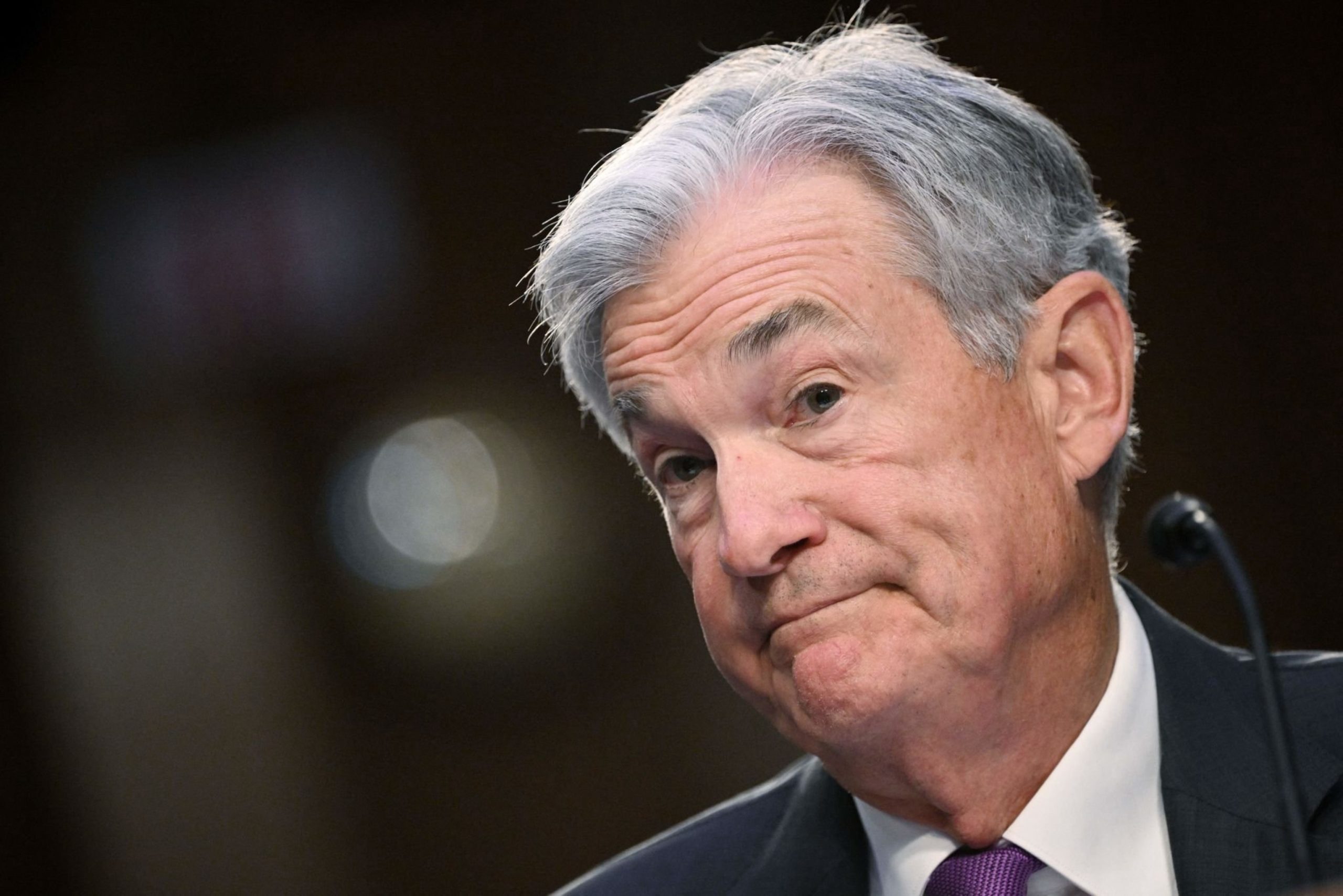 Like Freedom Press? Get news that you don't want to miss delivered directly to your inbox
In a report published Thursday morning, Bloomberg revealed that U.S. Federal Reserve Chairman Jerome Powell fell victim to a prank call orchestrated by infamous Russian pranksters Vladimir Kuznetsov and Alexei Stolyarov are known by their nicknames Vovan and Lexus. The pair posed as Ukrainian President Volodymyr Zelenskiy during a conversation with Powell in January, discussing topics such as inflation and the Russian central bank.
Footage of the call, which lasted about 15 minutes, was aired on Russian state television. However, it remains to be seen whether the video was edited or altered in any way. A spokesperson for the Federal Reserve acknowledged the incident, stating, "Chair Powell participated in a conversation in January with someone who misrepresented himself as the Ukrainian president. It was a friendly conversation and took place in the context of our standing in support of the Ukrainian people in this challenging time. No sensitive or confidential information was discussed."
The Federal Reserve has since referred the matter to appropriate law enforcement, and no further comments have been made out of respect for their efforts. However, it is worth noting that the video appears to have been edited, and the Fed cannot confirm its accuracy.
Vovan and Lexus have a history of successfully tricking politicians and public figures with their impersonations, often crude and lacking in diplomatic guile. In the past, they have targeted the likes of then-UK Foreign Secretary Boris Johnson, French President Emmanuel Macron, former U.N. Ambassador Nikki Haley, and musician Elton John. Additionally, they duped Rep. Adam Schiff (D-CA) in 2017, with Schiff seeking compromising information on then-President Donald Trump.
The incident involving Powell highlights the growing threat of cyber-attacks and online hoaxes in an increasingly interconnected world. As the Chairman of the Federal Reserve, Powell holds immense power in monetary policy, and his words and actions can significantly impact global financial markets. Although the prank call is unlikely to affect monetary policy or financial markets substantially, it serves as a wake-up call for everyone to take cyber security seriously.
Governments, businesses, and individuals must invest in advanced technologies and strategies to safeguard against cyber threats. This incident underlines the importance of being vigilant regarding online activities and communications.
The prank call to Powell demonstrates the growing relevance of cyber security in today's world. As technology continues to evolve, we all must take steps to protect ourselves and our information from potential cyber threats. Moreover, the episode is a stark reminder that even the most powerful individuals can fall prey to such attacks, emphasizing the need for heightened security measures in the digital age.