Stars, Reporters Explode Over Losing Blue Checkmark Status Symbols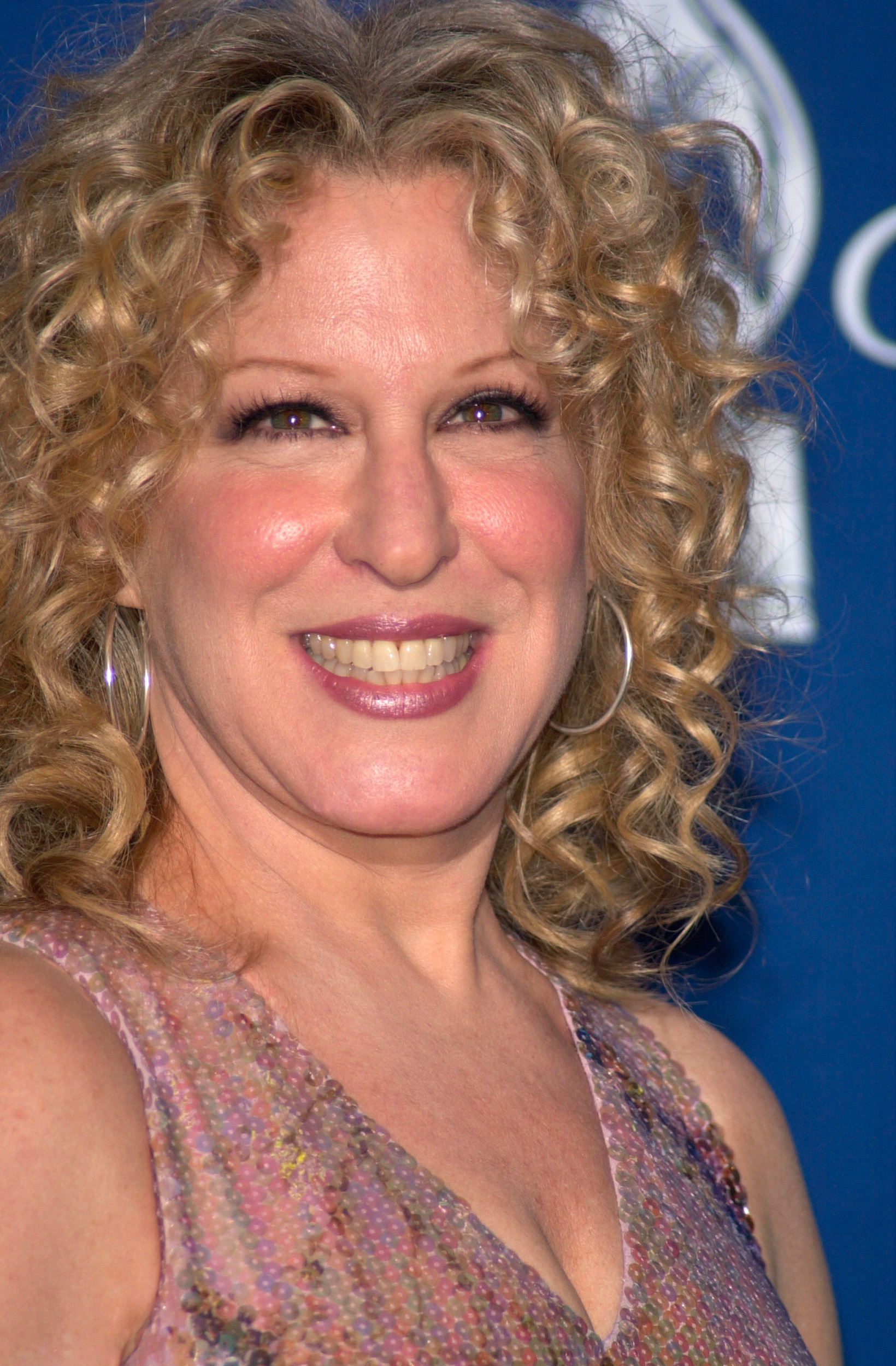 Like Freedom Press? Get news that you don't want to miss delivered directly to your inbox
Twitter's departure from simply giving blue "verified" checkmarks to select users sparked outrage in recent days as everyone from Hollywood celebrities to journalists vented their anger at platform owner Elon Musk.
All it takes for the offended parties to regain their symbols is $8 per month, but many apparently are reluctant to pay for something they treasured when it was free. And they are voicing their displeasure.
When details of Twitter's new direction emerged in October, many who were deemed important enough to warrant a blue checkmark began disparaging the move. They threatened a mass exodus that has still yet to emerge, though few would miss them.
The Twitter blue check was imagined and created as a method to protect prominent users of the platform from impersonators. Under the old management, that quickly changed.
It became a prized possession that was doled out by staffers to their favorite users, and many much smaller accounts were awarded the distinction.
Meanwhile, conservatives and anti-establishment users such as James O'Keefe and Julian Assange were denied the distinction.
Actress and strident leftist Alyssa Milano moaned that just because she doesn't want to pay an "arbitrary" fee, "someone can just be me and say a bunch of [bleep]."
She asked if Musk and Twitter are liable for "defamation or identity theft or fraud."
Another perpetual liberal whiner, Bette Midler, gave herself credit for "contribut[ing] mightily to your platform." She also criticized Musk for the $8 per month charge before expressing her condolences over "your rocket."
Disgraced former CBS journalist Dan Rather tweeted that "today proves yet again that you can't buy class but you can buy a blue checkmark."
More mockery came from the Twitter account Mueller, She Wrote, a podcast that clings to the thoroughly debunked Russiagate delusion. "WE are the content creators. WE are why advertisers are here. And WE create all this content FOR FREE. YOU should be paying US."
There's a novel idea.
MSNBC's "Morning Joe" program wrung their hands over Musk's removal of blue checks from accounts. "It's complete mayhem…This is going to create a lot of stress."
The rollout of the new system has been somewhat chaotic, and Twitter apparently relented and returned some verification to prominent accounts over the weekend. Still, it is comforting to watch powerful leftists squirm over an $8 charge.