'Steele Dossier' Bankroller Now Targeting Twitter For 'Climate Misinformation'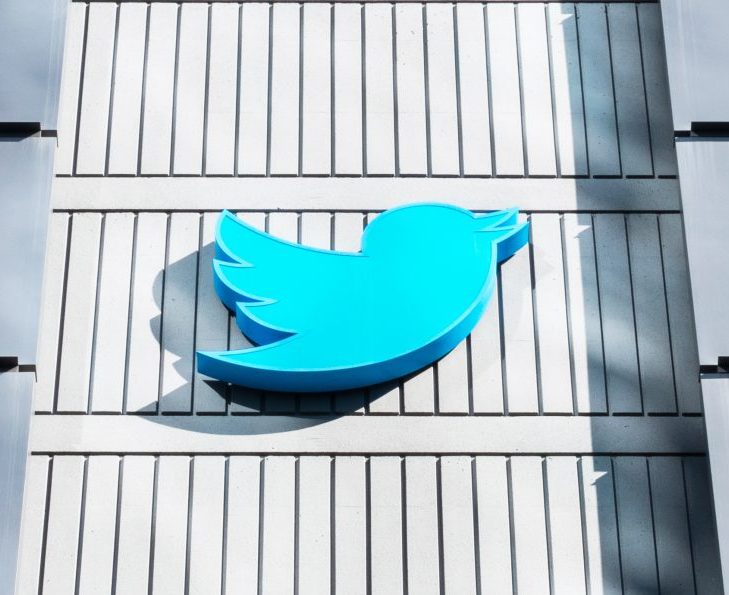 Like Freedom Press? Get news that you don't want to miss delivered directly to your inbox
 A Democrat operative and former FBI analyst runs a group targeting Twitter since it was purchased by Elon Musk, accusing the platform of amplifying "climate change misinformation." That man, Daniel Jones, also has deep ties with Fusion GPS, the firm that sanitized the 2016 Hillary Clinton campaign's funding of the bogus "Steele Dossier," according to a report by the Daily Caller."
Jones is the founder of "Advance Democracy," which has funneled analysis to USA Today, claiming that occurrences of climate "fraud," "hoax" and "scam" content has grown three-fold in the last year.
The study produced by Advance Democracy claims that Twitter has failed this year to properly label what it calls "climate change misinformation." In addition, its report claims that other social media platforms are also responsible, in its view, for not addressing misinformation.
Jones told USA Today, "Advance Democracy found that in almost all cases, the proliferation of climate change denialist content increased in the past year, and in many cases, dramatically so."
Advance Democracy has also financially supported groups that pushed the fictional "Russiagate" narrative to swing the 2016 election in favor of Clinton against President Donald Trump. It also funded a disinformation campaign in the 2017 special election in Alabama for one of its seats in the Senate.
Jones' non-profit organization paid $140,000 for "research consulting" in 2020 to the parent company of Fusion GPS, the company that was notoriously hired by the law firm representing the 2016 Clinton campaign. Fusion GPS was paid for much of 2016 to conduct opposition research on the Trump campaign.
Fusion GPS hired British ex-intelligence officer Christopher Steele to produce a dossier of information related to Trump. The Steele Dossier, of course, turned out to be a work of pure fiction.
As of 2020, Advance Democracy paid more than $6 million to Bean LLC, Fusion GPS's parent company.
It has also paid $540,000 to research firm Yonder, previously known as New Knowledge. That company's CEO Jonathan Morgan was instrumental in the 2017 Alabama Senate disinformation campaign against Republican candidate Roy Moore.
An internal report produced by New Knowledge revealed that the firm "orchestrated an elaborate 'false flag' operation that planted the idea that the Moore campaign was amplified on social media by a Russian botnet."
Advance Democracy has also provided reports to outlets like Politico and the Washington Post that amount to misinformation designed to push narratives regarding election security and "threats to democracy."