Study: Nearly 75% Of Millennials Live Paycheck To Paycheck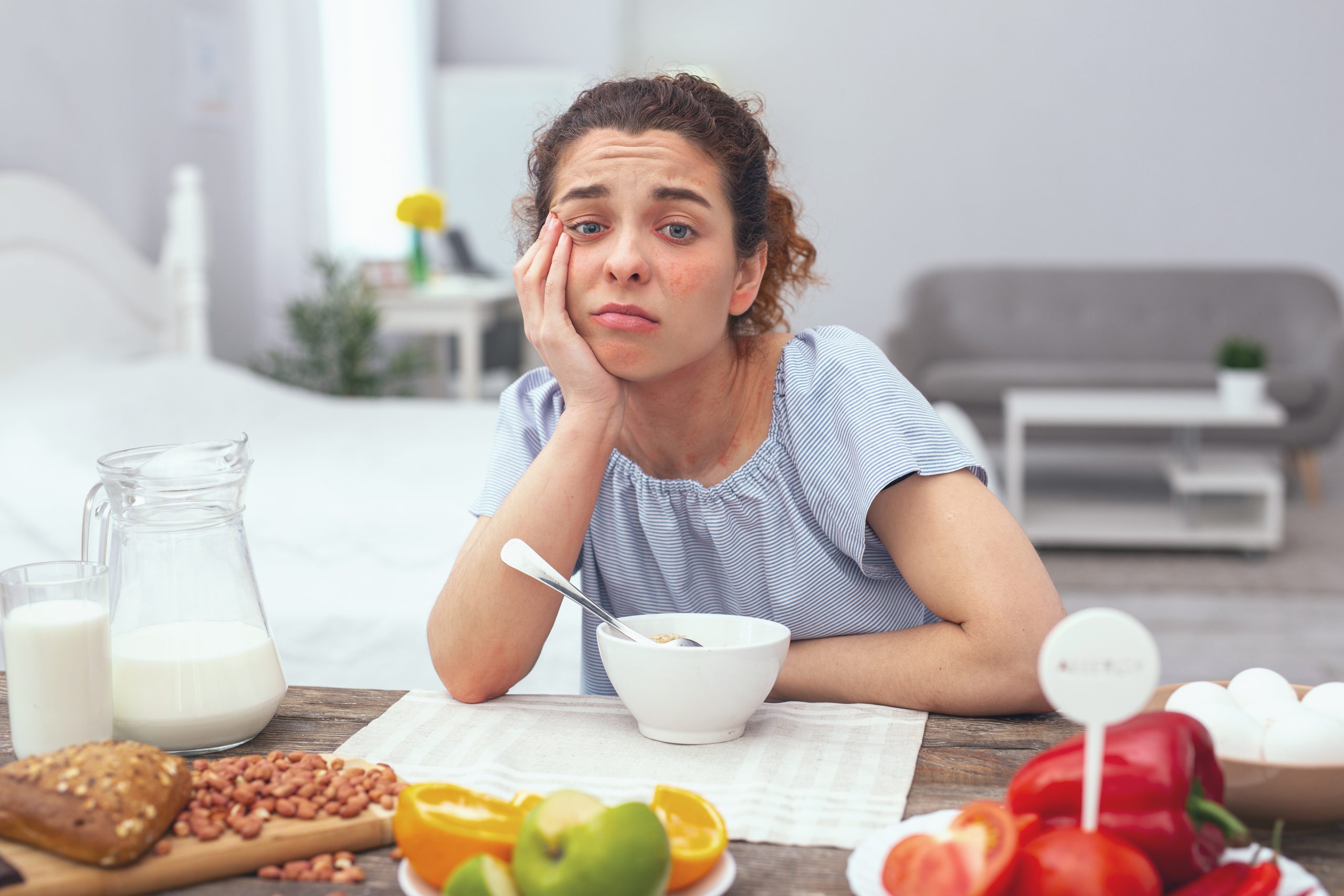 Like Freedom Press? Get news that you don't want to miss delivered directly to your inbox
The effects of inflation and other troublesome economic factors are taking their toll on Americans across the board, but one recent survey found that one generation has been hit especially hard.
According to a study released by the PYMNTS news outlet last week, nearly three-fourths of millennials — individuals in their late 20s to early 40s — are living paycheck to paycheck. Of course, the population as a whole is not faring much better with more than 60% of the 3,000 respondents reporting the same.
Roughly 65% of Generation X and Generation Z, the groups on either side of millennials, said they were struggling to make it from one paycheck to the next.
Despite growing concerns about the ability of seniors to secure consistent income during retirement, the eldest generations polled — baby boomers and older — were comparatively less likely to report living paycheck to paycheck, with just under half saying that they were.
As for why millennials appeared to be the most susceptible to the impact of the current economy, researchers identified a few key factors. For starters, about 70% of those in this age group reportedly live with a significant other and 60% share a home with either children or grandchildren.
Nearly one-third of the millennials who reported living paycheck to paycheck cited expenses related to caring for their dependents as a primary cause. An even larger group — 37% — indicated that their paychecks covered only the bare necessities of life.
A whopping 72% of millennials reported that their families had experienced some type of financial distress over the course of the past three years.
There was one modest sign of improvement among this age group, though. The average amount millennials said they had in savings grew from about $7,300 to roughly $11,000 since the same survey was conducted one year earlier.
Across the board, inflation is a common cause for the prevalence of such widespread financial uncertainty — and many Republicans insist that President Joe Biden is only making things worse.
In February, however, an angry Biden refused to accept any of the blame for inflation, which was 1.4% when he took office and ballooned to more than 9% at its peak last June.
"It was already here when I got here, man," the president claimed. "Remember what the economy was like when I got here? Jobs were hemorrhaging. Inflation was rising. We weren't manufacturing a damn thing here. We were in real economic difficulty. That's why I don't [take responsibility], thank you."