Suspected Carjacker Allegedly Used Young Child As Human Shield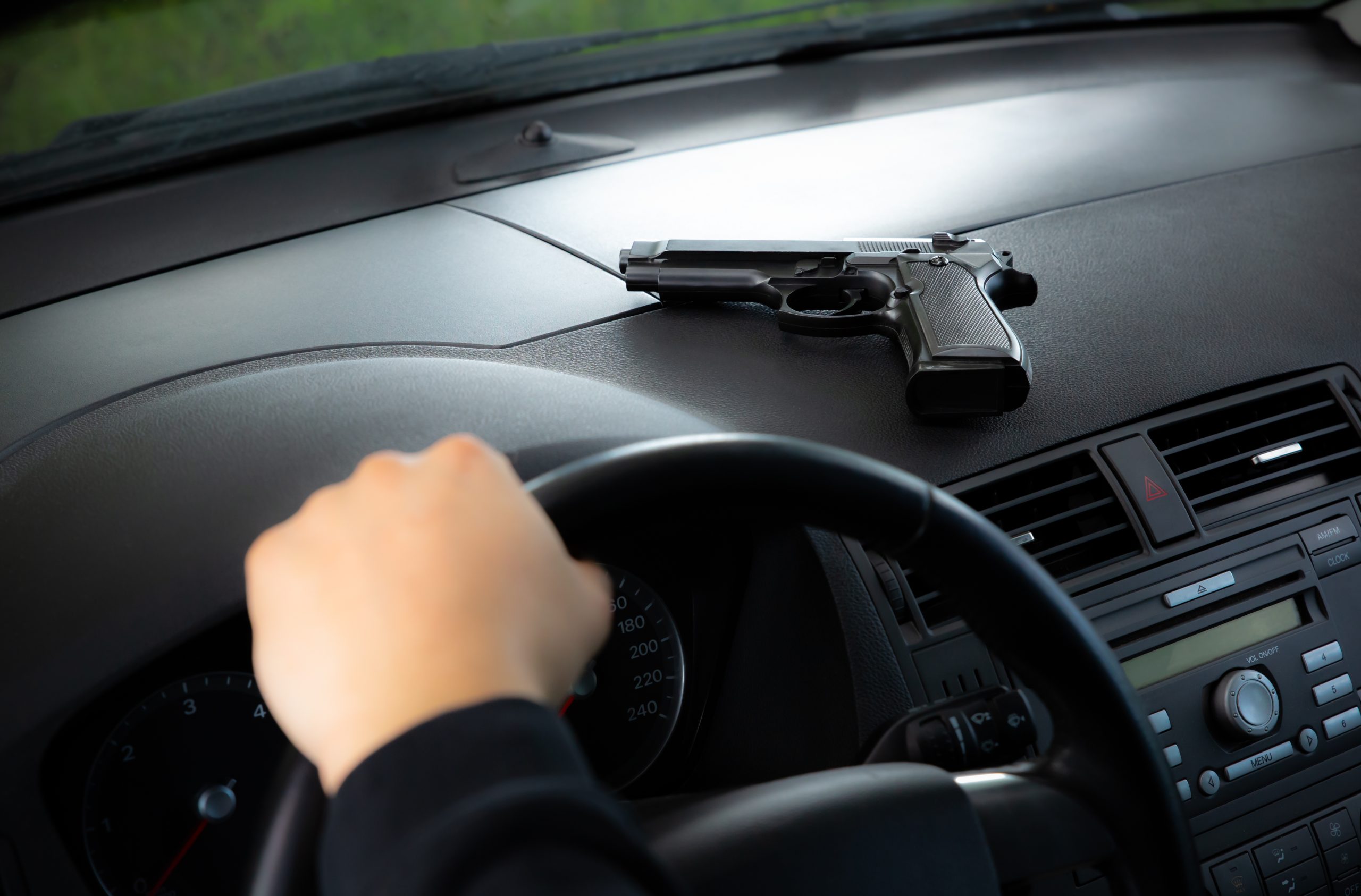 Like Freedom Press? Get news that you don't want to miss delivered directly to your inbox
As crime rates increase nationwide, it is hardly surprising to stumble across police reports of an armed carjacking in virtually any community in the United States. Sometimes, however, a specific report gains notoriety because of the sheer level of inhumanity on display by the suspect. 
That was the case last week in Clarksville, Tennessee, where a 24-year-old woman stands accused of using her own young child as a human shield as she fired shots at her victims.
According to police, Bethany Wilson brandished a firearm as she went on a carjacking spree that resulted in the theft of at least three vehicles. Officers responded to a convenience store where a woman indicated that the suspect pointed a gun at her and stole her automobile as she was getting gas.
Minutes later, authorities were dispatched to another scene where a male reported that a woman fitting Wilson's description used a child to shield herself while she fired her gun. Police reported that the vehicle stolen in that crime was recovered later the same day.
Finally, investigators tied the suspect to a stolen pickup truck that was ultimately involved in a collision on Interstate 24 and abandoned.
Police subsequently tracked down Wilson at a hotel on Thursday evening and arrested her on suspicion of aggravated robbery and carjacking. Reports indicate her 5-year-old child was physically unharmed at that time.
Court records indicate she was being held in Montgomery County Jail with bond set at $20,000 as of the latest updates available.
The crime rate in Clarksville, which is located north of Nashville and adjacent to the Kentucky border, has ticked downward in recent years. A total of 12,769 crimes were reported citywide last year, which is nearly 700 fewer than in 2020.
Tennessee, however, continues to struggle with an elevated violent crime rate. Earlier this year, FBI statistics confirmed the state's ranking as the third highest in the country.
Verna Wyatt has spent much of her career as a victim advocate in the state and reacted to the "sad" statistic.
"We are also in the top 10 states where men kill women and at one point, we were number four, so if you have people that are learning violence in their home where they are supposed to be safe and that's where they learn and that's how problems are solved is with violence," she lamented. "Why are we surprised when they take it out to the street with people they don't know