The Left Rushes To Play Cleanup After Biden Declares Pandemic 'Over'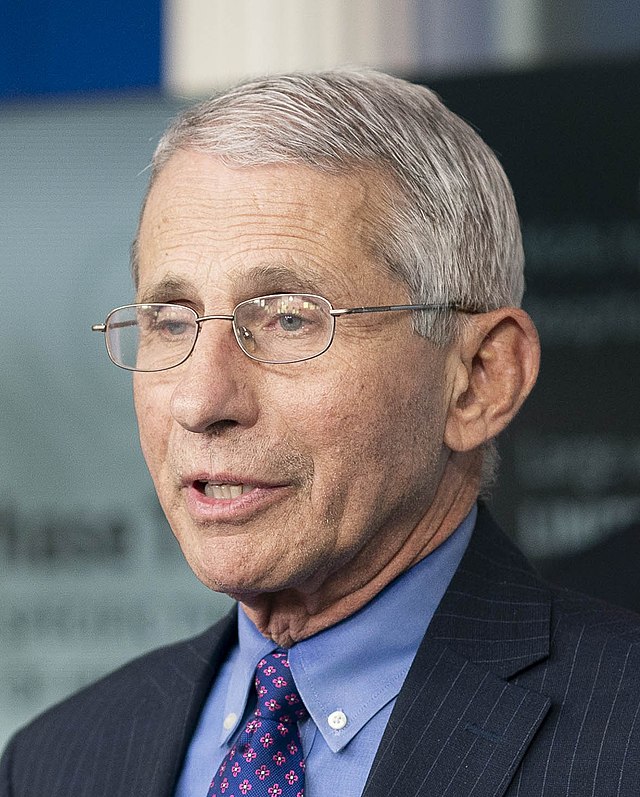 Like Freedom Press? Get news that you don't want to miss delivered directly to your inbox
President Joe Biden's recent "60 Minutes" interview on Sunday provided a number of newsworthy soundbites, with one of his most attention-grabbing remarks being a declaration that the "pandemic is over."
That statement sparked bipartisan criticism, with many on the left describing it as dangerous and premature. The following day, White House chief medical adviser Dr. Anthony Fauci attempted to "clarify" the president's comment, which reportedly took top aides by surprise and was not included in his pre-interview notes.
"What he really meant is that the very severe stage of the pandemic of having … 3,000 deaths a day — that stage is no longer president," Fauci said.
Apparently distancing himself from Biden's overly optimistic tone, he cautioned against becoming "cavalier" about the dangers associated with COVID-19.
A number of high-profile Democrats spoke out against the president's take on the pandemic, but some sought to add their own nuance.
For his part, U.S. Rep. Ro Khanna echoed Fauci, asserting, "I think what the president was trying to say is that the worst of the pandemic is over."
Although he seconded Biden's belief that "life has largely returned to normal," he said that Americans should not be "complacent" about COVID-19.
"The way I would phrase it is the worst of the pandemic is over," the lawmaker concluded.
Other Democrats were less charitable in their interpretation of the president's declaration. Senate Majority Whip Dick Durbin (D-IL), for example, noted the prevalence of COVID-19 variants as evidence that the pandemic is still a serious public health challenge.
"We are all hoping that it's over [but] nobody is going to predict with certainty that it is," he said, adding, "I'm not."
Offering a modest amount of cover for Biden, Durbin said, "Maybe he knows something I don't."
Meanwhile, a number of prominent Republicans cited the president's statement as additional evidence that pandemic-related spending and vaccine mandates should come to an immediate halt.
In a letter to the White House, Sen. Richard Burr (R-NC) wrote: "Despite Americans having largely returned to normal life, which you acknowledged when you noted that attendees at the Detroit Auto Show were not wearing masks, your Administration continues to request un-offset emergency funding from Congress, enforce vaccine mandates, and maintain federal emergency declarations that cost taxpayers billions of dollars."