'The View' Hosts Attack DeSantis After He Thanks Biden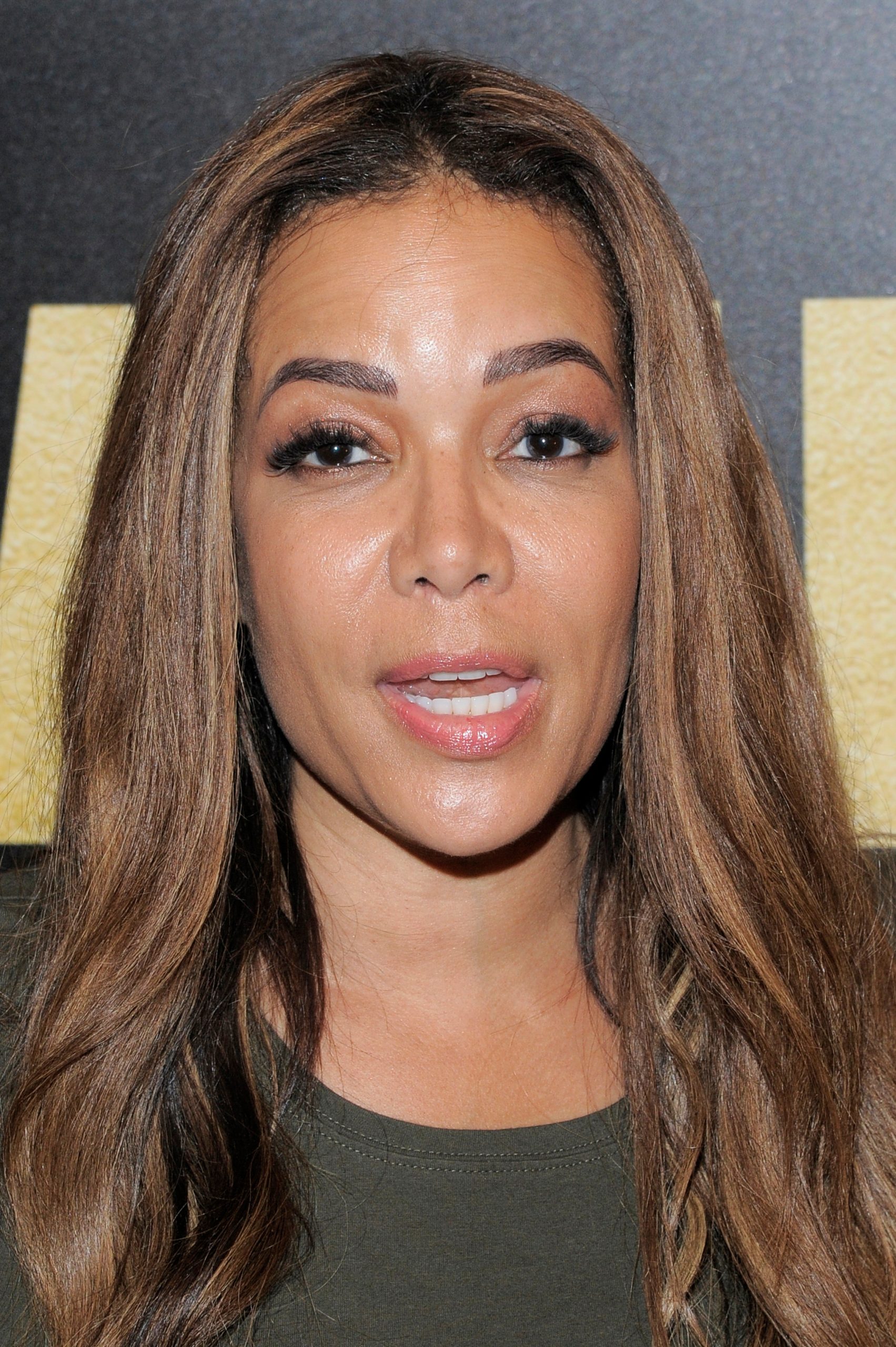 Like Freedom Press? Get news that you don't want to miss delivered directly to your inbox
The co-hosts of "The View," who have appeared to have a vendetta against Florida Gov. Ron DeSantis for a while now, once again attacked the governor — this time for his response to Hurricane Ian after DeSantis thanked President Joe Biden for providing aid to his state.
During an appearance on Fox News' "Hannity," DeSantis revealed that Biden had spoken with him about coordinating preparations for the hurricane, which is expected to be a Category 4 storm when it hits Florida's southwestern coastline on Wednesday afternoon.
The president finally contacted DeSantis after receiving backlash for reaching out to several Florida mayors, but not the state's governor.
"The View" played clips of DeSantis' interview with Fox News' Sean Hannity, where the governor discussed his phone call with Biden.
"When people's lives and their property are at risk like this, you know we all need to work together regardless of party lines. The Biden administration has approved our request for a pre-landfall declaration and did that very quickly. So we're thankful for that," the governor said.
"It's my sense that the administration, you know, wants to help," DeSantis added. "I think they realize that this is a really significant storm."
Instead of praising the bipartisan effort, "The View" co-host Whoopi Goldberg sneered at the governor's comments as if he had taken a dig at Biden by thanking him.
"Well I mean, he's the president of the United States. That includes Florida," Goldberg said. "You don't have to agree with him about stuff, but these are his people, your people, our people. That's what you're supposed to do."
"Isn't it socialism when the government helps you?" Joy Behar sniped.
"Like social security, medicare?" Sunny Hostin added.
"Yeah, and the fire department's gotta come. And the police, I mean, socialism!" Behar responded, mockingly waving her hands.
The left-wing panel members went on to speculate about what kind of leadership DeSantis would show while leading Florida through the hurricane and its aftermath.
"He'll be fine. I think he'll handle it, he's not stupid," Behar said.
"I hope he can organize in the way that the Puerto Rican governor — he took a lot of flak for it, but he really organized Puerto Rico and organized those mayors and the mayor of San Juan especially," Hostin added, referencing Puerto Rico's response to Hurricane Maria.
Hostin then asserted that DeSantis would be successful in his leadership because he likes taking charge.
"DeSantis, in my view, he likes to have a little fiefdom," she said.
Sara Haines then jumped in to criticize media coverage of the Florida governor's phone call with Biden, noting that "packets" provided by ABC had told the show's hosts to emphasize that DeSantis "praises Biden."
"When did politics become so ugly that to say 'I'm grateful' … which I'm not criticizing the language, I'm saying the coverage of that was like clickbait," she said.
Hostin also tried to blame former President Donald Trump for how the media is covering the fact that a Democrat president and Republican governor are working together during a crisis — falsely claiming that Trump had never worked with Democrats.
"What happened when we had any kind of disaster, when we had any kind of issue Trump was not calling governors of blue states," Hostin claimed.
The show's newest co-host, Alyssa Farah Griffin — who worked in the Trump administration before becoming a critic of the former president — then called Hostin out for lying.
"No, that's not true," she said, pointing out that the White House had hosted former New York Gov. Andrew Cuomo (D) and other Democrats "multiple times" during the COVID pandemic.
"We did during COVID, it's just a fact," Griffin said when Hostin made a face.
Goldberg then interrupted, claiming that the reason why the media is "glad" to see bipartisan leadership during a crisis is because "normalcy is coming back" after the Trump administration left the White House.
While the panel agreed that DeSantis is "smarter than Trump," they continued to attack the Florida governor — with Behar injecting politics back into the conversation by linking hurricanes to climate change and condemning DeSantis for not signing on to the climate alarmist agenda.
The discussion finally ended after Hostin noted that the Florida governor is running for reelection in the November midterms — which are around six weeks away — and asserted that Hurricane Ian will be a "test" for him.
Meanwhile, DeSantis is urging Americans to pray for Florida residents, noting that Hurricane Ian is shaping up to be a "historic storm."
"It's going to really shape the communities in southwest Florida and have a profound impact on our state," he said while giving an update on the hurricane Wednesday morning.