Train Derails In Wisconsin, Cars Crash Into Mississippi River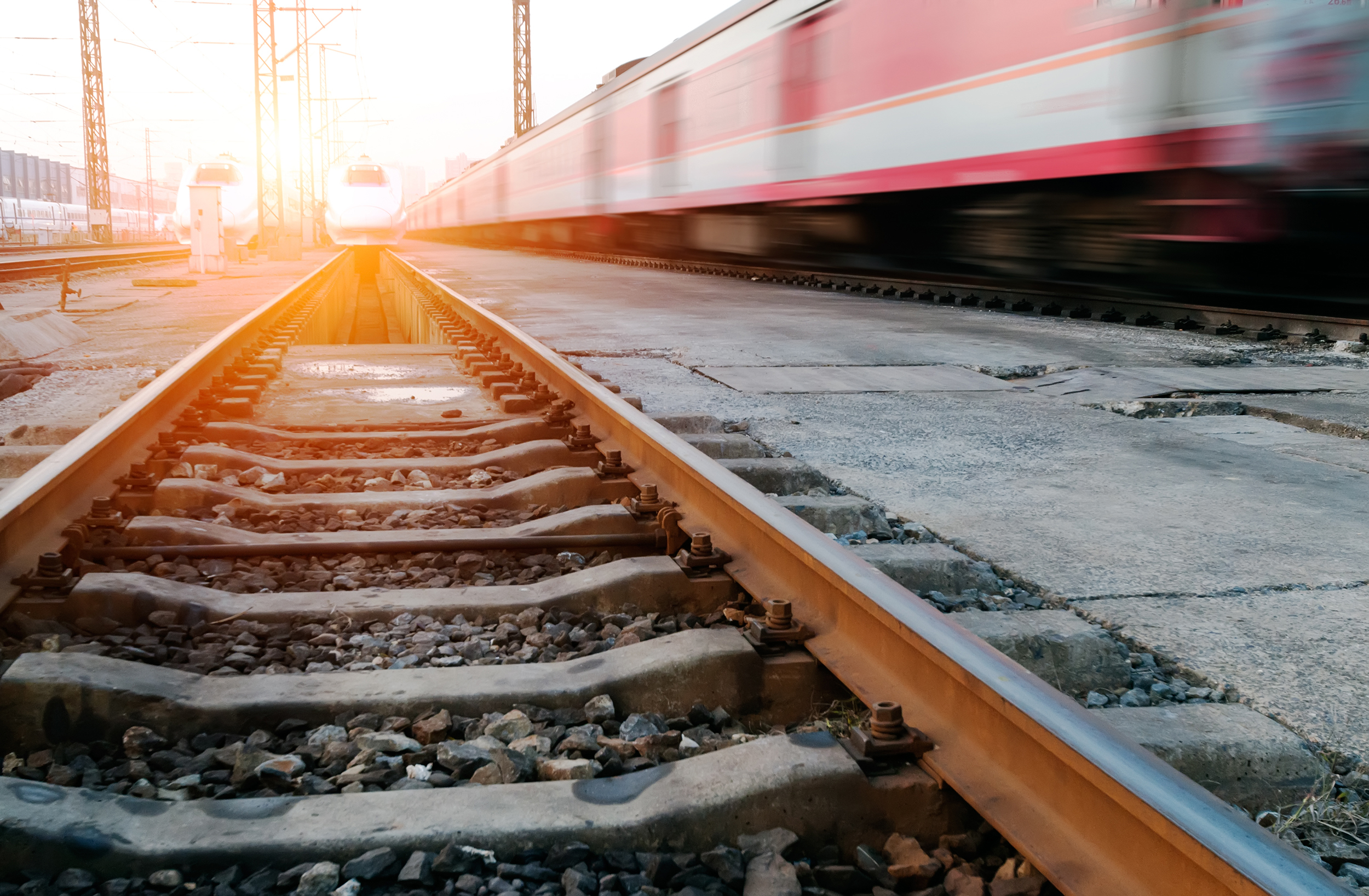 Like Freedom Press? Get news that you don't want to miss delivered directly to your inbox
In the months since a Norfolk Southern train crashed in Ohio and dumped toxic materials into the ground and water source of East Palestine, it has become increasingly clear how common such derailments have become.
Earlier this week, a Burlington Northern Santa Fe train derailed near the Lansing Bridge in Ferryville, Wisconsin, and cars ended up submerged in the Mississippi River.
Although the containers that crashed into the river were reportedly not carrying hazardous materials, officials noted that other cars in the train were transporting lithium-ion batteries and paint.
BNSF public affairs director Lena Kent attempted to downplay the incident by insisting that local residents and the environment in general remain safe.
"Two of the three locomotives and an unknown number of cars carrying freight of all kinds were involved," the spokesperson said. "Two containers went into the Mississippi River; neither contained hazardous materials. Some of the containers derailed on shore contained paint and lithium-ion batteries. Boom is being placed in the impacted area. The volumes involved don't pose a risk to the river or the communities."
Everyone working on the train has been located and only one required a medical evaluation, the railway said. The track involved was closed in both directions after the derailment and there was no immediate indication about when it would be reopened.
Democratic Wisconsin Gov. Tony Evers was among the local and state officials who issued a statement on the matter.
He confirmed that his office would be monitoring the situation and expected additional information from relevant state and federal agencies, adding: "We continue to hope for the health and safety of all those involved. I will be actively monitoring this incident as we await further confirmed details."
Last year alone, the Federal Railroad Administration recorded 1,164 train derailments in the United States.
While most railway crashes are relatively minor, the Biden administration has received significant backlash for its response to the East Palestine disaster, which resulted in widespread complaints from locals about health problems and environmental issues.
As one police officer who responded to the scene in February said at the time: "We're sending billions to Ukraine, but there's no money for us."