Trans Activists Stage 'Insurrection' At Texas State Capitol, Police Respond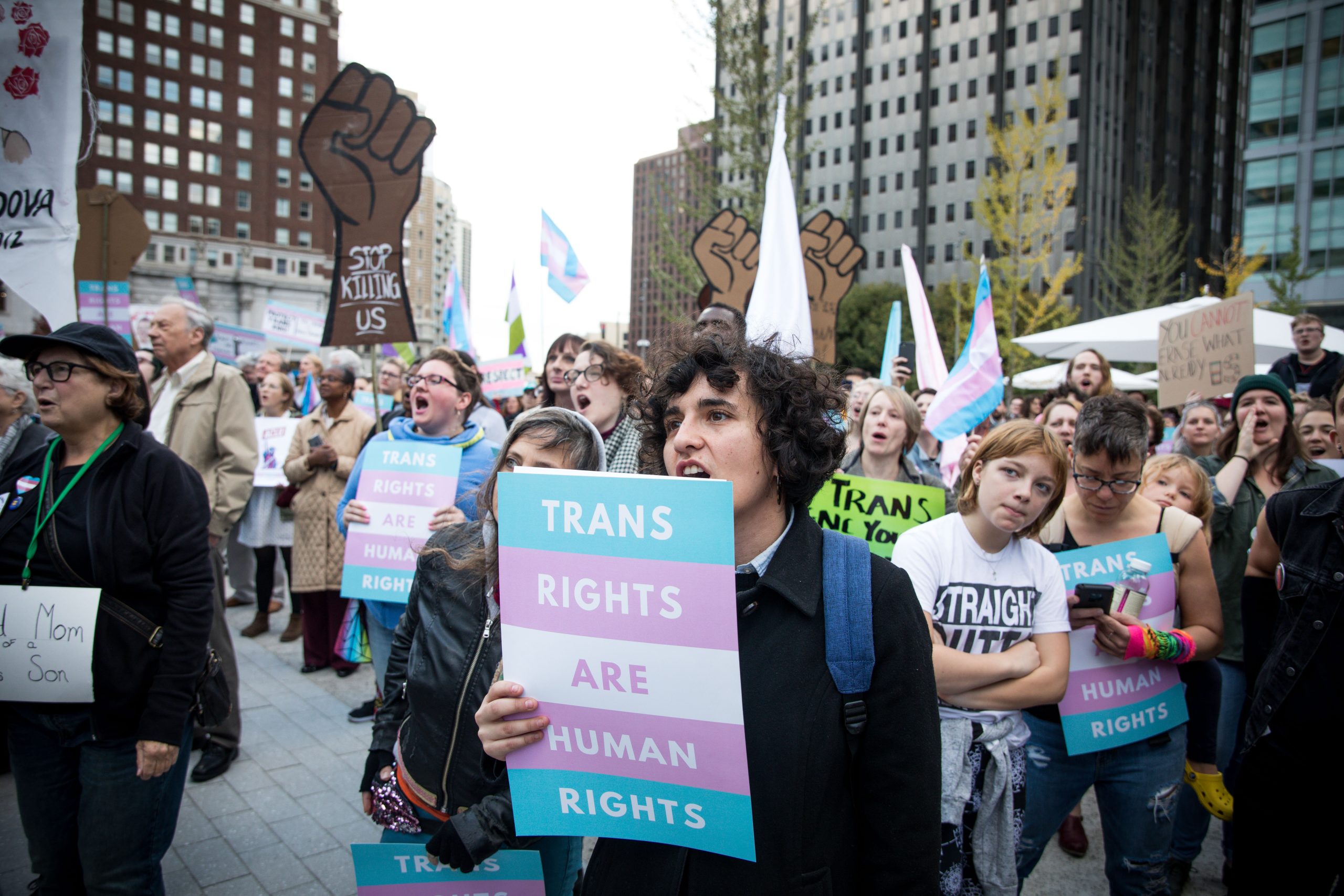 Like Freedom Press? Get news that you don't want to miss delivered directly to your inbox
Radical leftist activists have staged another "insurrection," this time at the Texas state Capitol, where they were ultimately forcibly removed by police for disrupting a session of the Texas legislature over a bill banning gender mutilation surgeries for minors.
While the left continues to portray the January 6 Capitol protests as an "insurrection" because the protesters entered the U.S. Capitol building and a small number of them fought with police, they are more than happy to do the same in Republican-led states without any sense of irony.
Texas House Speaker Dade Phelan (R) was forced to clear the public from the gallery of the legislature on Tuesday amid the disruption — which included radical LGBT activists and parents of so-called "transgender kids" chanting in opposition to a bill that would protect children from dangerous hormone treatments and surgeries that would mutilate their bodies and ultimately sterilize them.
Phelan ordered state police to clear the insurrectionists from the gallery as the legislation, Senate Bill 14, was brought to the House floor. As the radical activists were being removed, they began chanting "Trans rights are human rights."
The activists continued to scream and chant when they were moved to the rotunda, causing the police to tell them to quiet down or they would be removed, as they were still disrupting the session.
Of course, they did not heed the warning, and thus were removed from the building entirely. As they were being cleared from the state Capitol, several of the insurrectionists began fighting with police officers. At least one individual was taken down by officers and arrested.
Several other activists ended up in handcuffs by the end of the altercation, and their arrests were captured on video by a reporter.
While a Democratic procedural move stopped the bill from being voted on that day, it is clear that Republicans have the votes necessary to pass the legislation, and it will likely be voted on in the coming days.
This incident follows another "insurrection" staged at the Tennessee state Capitol, where radical anti-Second Amendment activists stormed into the building — led by three Democrat state lawmakers — to disrupt a session to demand Tennesseans Second Amendment rights be stripped in response to the mass shooting perpetrated by a transgender individual, who killed three children and three adults in a Christian school in Nashville.