Transgender Biden Official Slammed For Endorsing Tech Censorship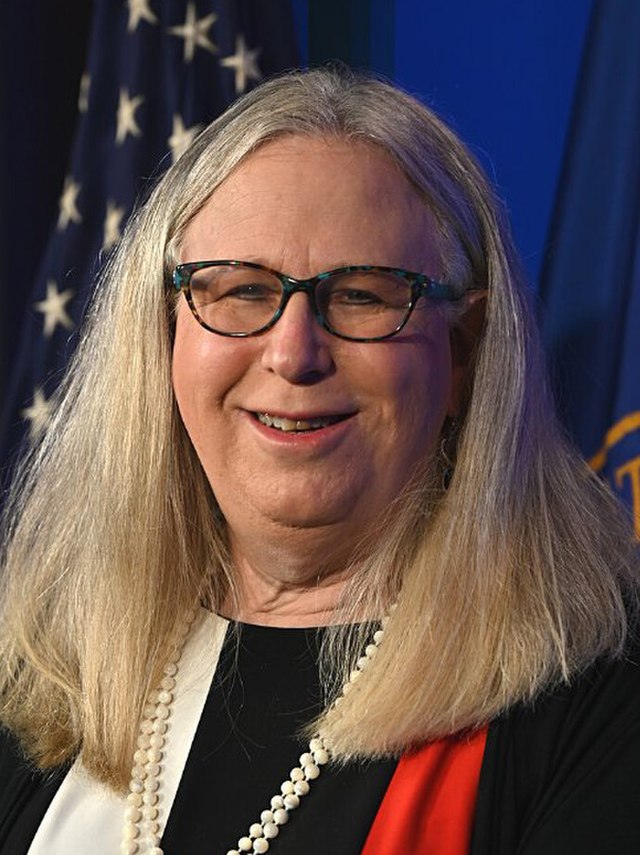 Like Freedom Press? Get news that you don't want to miss delivered directly to your inbox
The Biden administration has placed a priority on diversity as defined on the far-left, going to great lengths to appoint minorities, women, and members of the LGBTQ community in prominent positions throughout the federal government.
One of the most notable examples is Assistant Secretary of Health and Human Services Dr. Rachel Levine, who became the highest-ranking transgender official in American history last year.
Since the Senate approved Biden's nominee, Levine has repeatedly cited the ostensible need for content moderation on social media platforms in order to limit the spread of so-called misinformation about gender issues.
In one presentation that the HHS official delivered earlier this year, Levine claimed that there "is substantial misinformation about gender-affirming care for transgender and gender-diverse individuals," going on to denounce "an onslaught of anti-LGBTQI+ actions at the state levels across the United States."
Of course, Republican governors and GOP-led legislatures who have advanced limitations on life-altering surgeries and other irreversible treatments on minors say they are simply protecting children from experimental procedures and the possibility of regret later on in life. A rising number of individuals who identified as transgender in their youth are now speaking out against the supposed advocates who paved the way for them to receive such surgeries before reaching adulthood.
Nevertheless, Levine has insisted that "the positive value for gender-affirming care for youth and adults is not in scientific or medical dispute," claiming that "we all need to work together to get our voices out in the front line."
President Joe Biden has offered a similarly unequivocal opinion, asserting in October that it is "immoral" to deny controversial gender treatments to minors.
As for the prevalence of alternative viewpoints on social media, Levine expressed an apparent determination to silence them, stating: "We need to use our clinicians' voice to collectively advocate for tech companies to create a healthier, cleaner information environment."
The resurfaced video led to widespread backlash by social media users and public figures including Rep. Warren Davidson (R-OH).
Terry Schilling, a Lincoln fellow at the Claremont Institute, compared Levine's rhetoric unfavorably to communist propagandists.
"They at least tried to make themselves look more competent," he said. "This is something different. They are still in the destruction phase of this nation. They know the opposition is strong and that's why it needs to be shut down."