Trudeau Blames Climate 'Anxiety' For Clashes Between Canadians And Politicians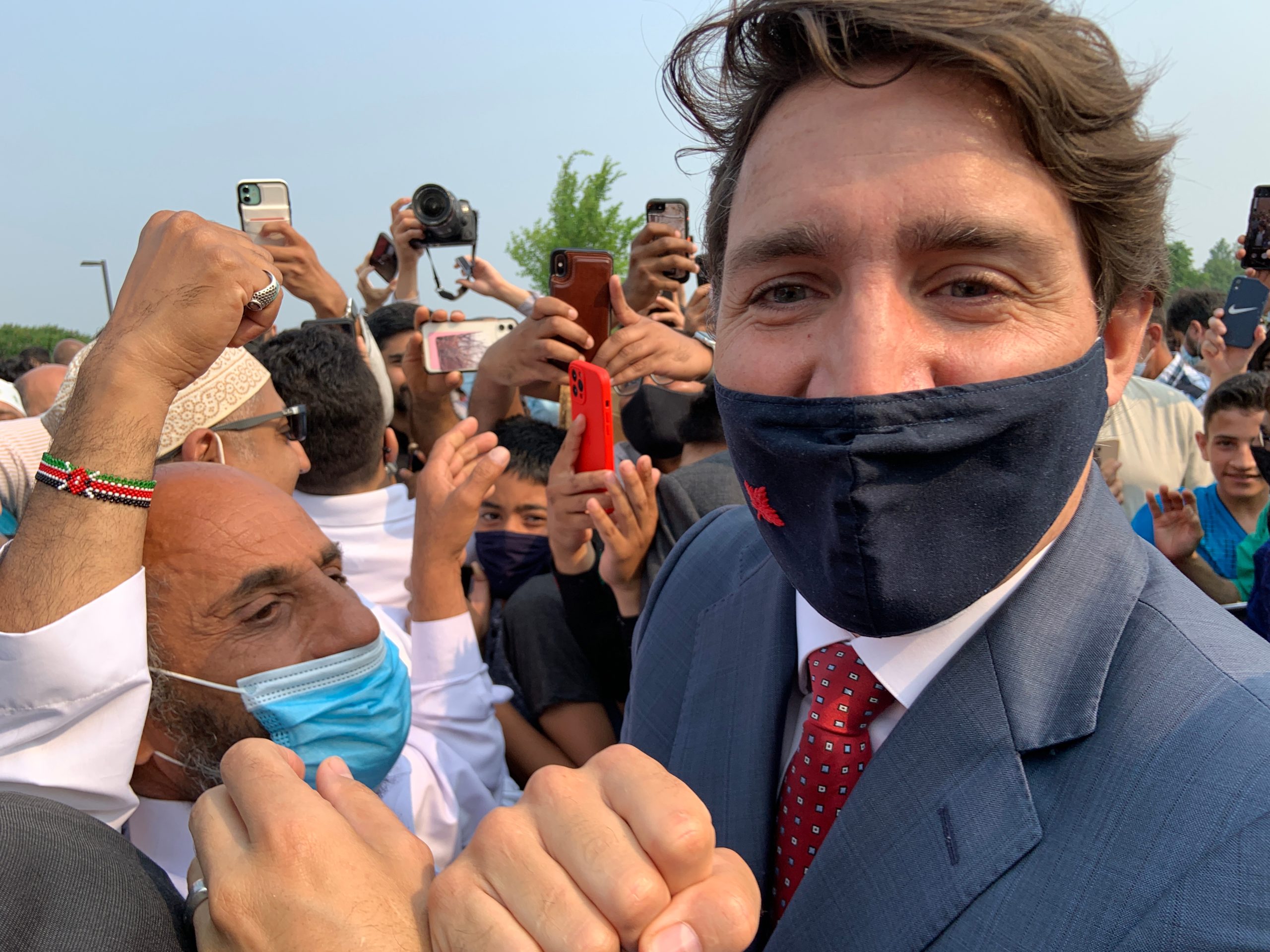 Like Freedom Press? Get news that you don't want to miss delivered directly to your inbox
President Joe Biden has faced mounting criticism in recent days for demonizing his political adversaries, but he is not the only North American leader with a penchant for aiming vicious verbal attacks at those who refuse to accept the status quo.
In Canada, Prime Minister Justin Trudeau went so far as to claim that his detractors are suffering from a mental illness brought on, at least in part, by "climate change."
His remark came this week after a reporter asked him for a statement regarding supposed threats against the nation's elected leaders. At first, he cited "increasing anxiety because of climate change" as a specific reason that he believes Canadians have lashed out against politicians.
Trudeau also acknowledged that the country and the world has "been through a lot" since the outbreak of the COVID-19 pandemic.
"A rise in mental health and addiction problems, particularly with the opioid crisis that has been ravaging communities right across the country," he said in referencing the perceived causes of threats by Canadian citizens, adding, "It's a lot of pressure on a lot of people."
The remedy, he claimed, is even more "orders of government," apparently like the strict COVID-19 measures that led to a massive protest by truckers and others who suffered as a result of the widespread lockdowns and vaccination mandates.
Despite the fact that the demonstrations were generally peaceful, Trudeau joined others on the left in condemning participants as "white supremacists" and adherents of extremist ideologies.
In his latest remarks, Trudeau insisted that the time has come for "responsible leadership," but it is clear from the response that many of his fellow Canadians — and conservatives around the world — do not believe he is the man for the job.
Earlier this year, Mislave Kolakusic, who represents Croatia in the European Parliament, denounced Trudeau's leadership, asserting, "Under your quasi-liberal boot in recent months, we watched how to you trample women with horses, how you block the bank accounts of single parents so that they can't even pay their children's education and medicine, that they can't pay utilities, mortgages for their homes."
Nevertheless, Trudeau seems unwilling to accept any of the blame for his own unpopularity and the problems his country is facing, declaring, "It's time for people to look to assuage fears and angers, to respond with a positive vision of the future. But people are hurting. People are hurting because of all these things we're going through."