Trump Team Releases Proof FBI Wrongfully Seized Passports From Mar-A-Lago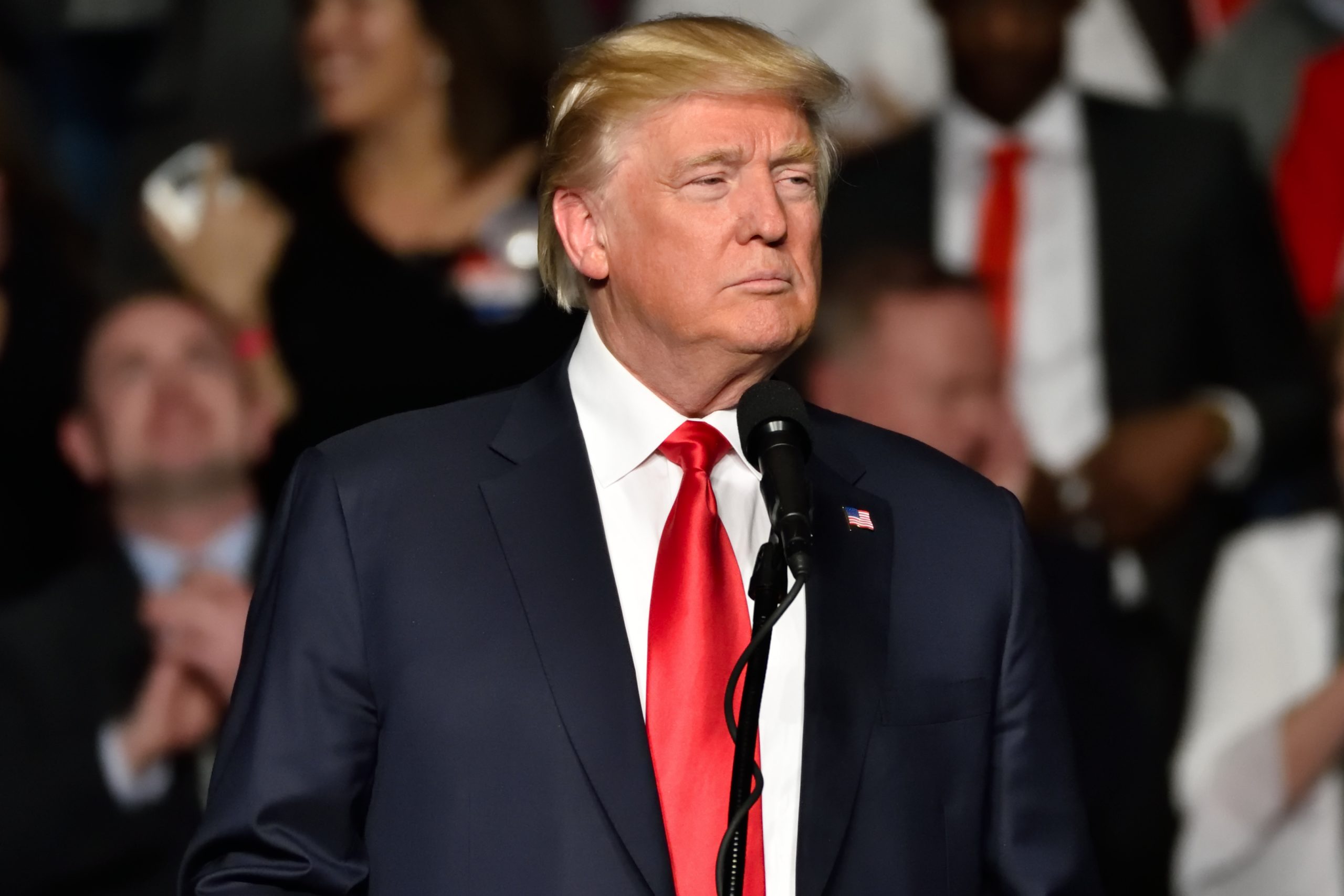 Like Freedom Press? Get news that you don't want to miss delivered directly to your inbox
A spokesman for former President Donald Trump on Monday released evidence that supported Trump's claim that the FBI had taken three passports from him during the raid on his Florida home last week.
Trump first announced the missing passports in a post to his Truth Social site early Monday, writing that the FBI had taken three passports from him, "along with everything else."
The former president wrote, "This is an assault on a political opponent at a level never seen before in our Country," adding, "Third World!"
That same day, Norah O'Donnell, a news anchor for CBS, reported that the FBI wasn't currently in possession of passports belonging to the former president, but made no mention of whether they had them at any point, implying — not so subtly — that Trump had lied about the missing documents.
Just hours after O'Donnell's report, Trump spokesman Taylor Budowich released an email from a Justice Department official that revealed the FBI had taken passports from the former president and would be able to return them that day.
"We have learned that the filter agents seized three passports belonging to President Trump, two expired and one being his active diplomatic passport," Jay Bratt, a Justice Department official in the National Security Division, wrote.
"We are returning them, and they will be ready for pickup at WFO at 2 pm today," Bratt continued. "I am traveling, but you can coordinate further with [redacted] copied above."
Bratt also mentioned that the Justice Department was working to return any other materials not authorized by the search warrant.
In his tweet containing the email from the DOJ, Budowich called out O'Donnell for the "half truths" and "lies" she had pushed in her earlier report about the FBI not possessing the passports.
"This is how Fake News works, folks. Biden admin actively feeds half truths & lies that the media willingly amplifies — advancing a partisan narrative to attack Trump," Budowich wrote, adding, "@NorahODonnell, did your 'source' read you this email? Did you bother asking if they indeed seized the passports?"