Twitter Unveiling New Features While Competition Forms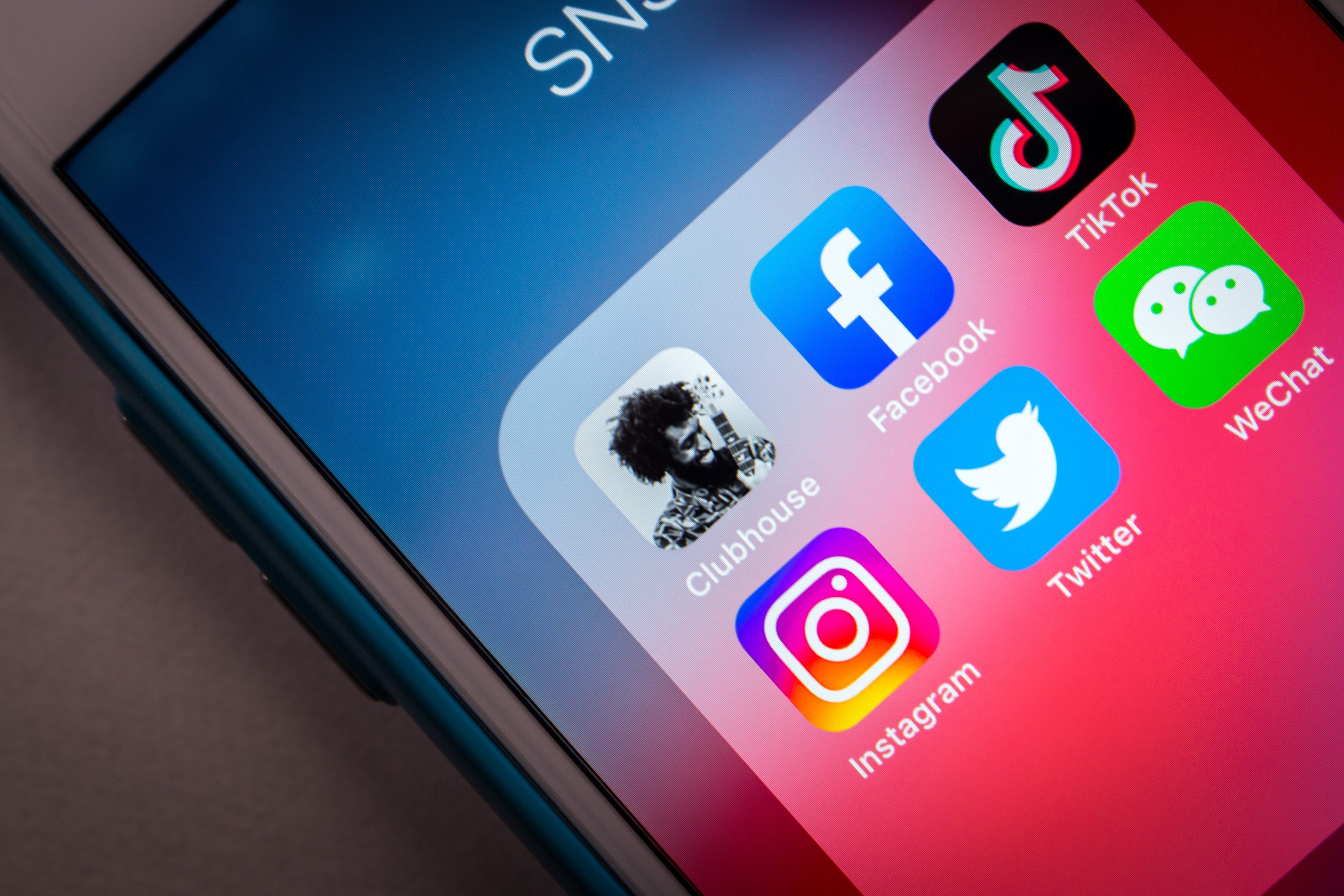 Like Freedom Press? Get news that you don't want to miss delivered directly to your inbox
While none have established themselves as a viable Twitter alternative, liberal competitors are streaming out of the woodwork to take on the social media giant.
Jack Dorsey is the man who co-founded Twitter, and the former platform CEO led it through its notorious period of overt collaboration with the federal government. Censorship of conservative voices was commonplace, and federal officials had direct access to the content moderation.
Now Dorsey hawks a "decentralized" platform called Bluesky. The New York Times, of course, showered the Twitter wannabe with praise and declared that people are "clamoring" to get onto the platform.
The outlet even called it "Twitter 2.0."
There is a catch, however, as users need an invite to access Bluesky, which many report is basically a Twitter clone aimed at those who resent Elon Musk's leadership.
Bluesky CEO Jay Graber was interviewed by The Verge in March and asked if he anticipated Musk banning Bluesky links on his platform. Graber noted that Musk was free to do with the platform as he wished, but that's the reason the Twitter alternative was built — for user freedom.
That's exactly the complaint leftists lodge against Musk's Twitter reforms, that he granted too much free expression to platform users.
Then there's Mastodon, the brainchild of a German developer. It has technically been in existence since 2016 despite struggling to gain stability as a platform. The liberal social media app surged after Musk's acquisition of Twitter in November but has since fallen off dramatically.
Musk has hardly been sitting on his hands since his $44 billion purchase. Twitter is busy unveiling new features for users, such as "Community Notes." This is purposed as a collaborative misinformation tool to provide context to potentially misleading posts.
Now users may add information for context on tweets that contain potentially misleading or outright false information.
Twitter Blue subscribers are also about to see 50% of ads in their timelines removed and enjoy a boost in visibility. Musk said last year that the platform was exploring a more expensive tier with no ads.
Twitter is also preparing to enable users to respond to individual direct messages, post any reaction emoji and utilize encryption.
Despite competitors grounded on both sides of the political spectrum, it's difficult envisioning a mass exodus from Twitter. With Musk's reforms, it is truly becoming the world's virtual town square.