Two Suspects Indicted On Charges Of Attacking Pro-Life Centers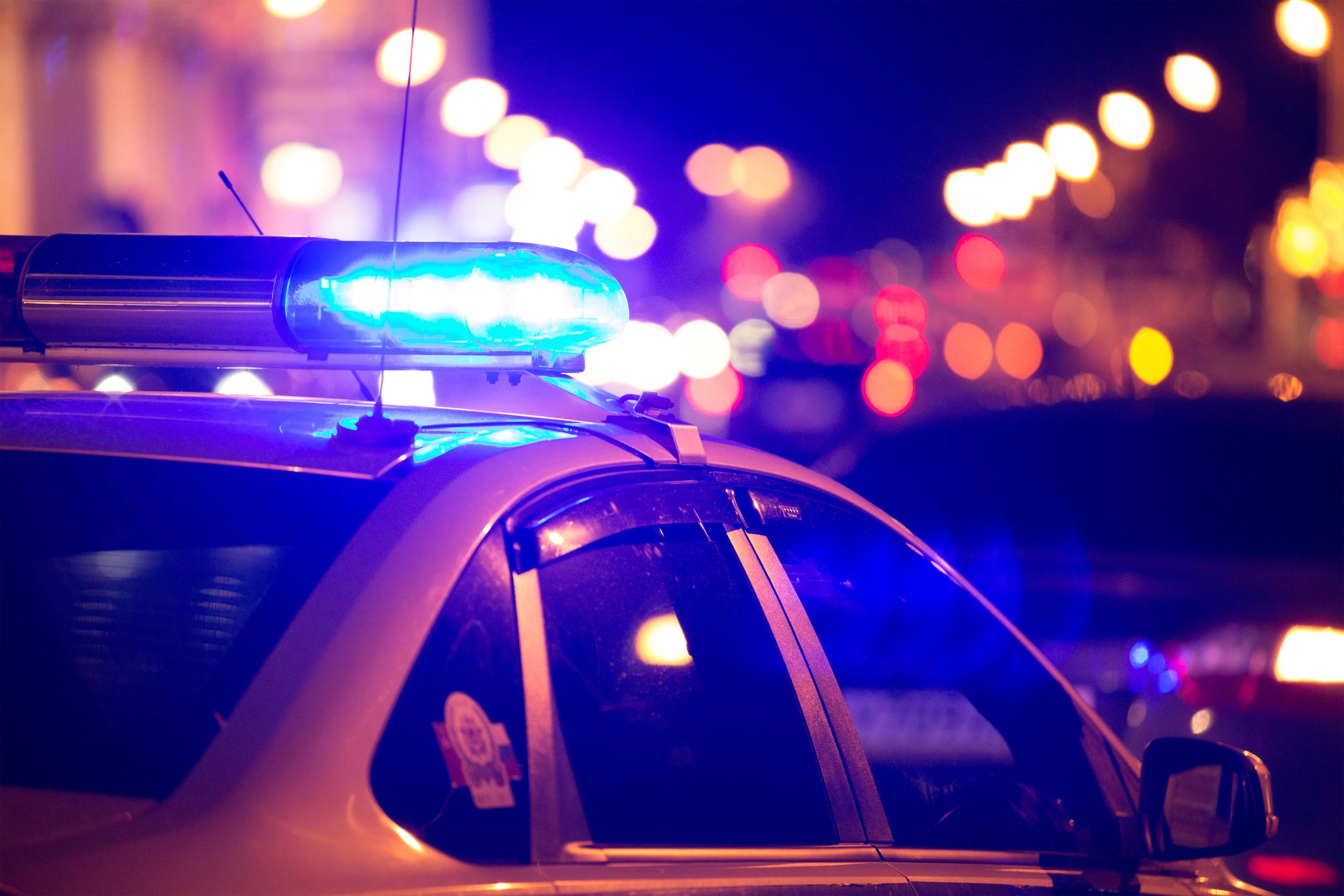 Like Freedom Press? Get news that you don't want to miss delivered directly to your inbox
In response to last year's U.S. Supreme Court decision allowing states to decide how to address abortion rights, there was a troubling spike in the number of attacks and threats aimed at pro-life crisis pregnancy centers across the United States.
Making matters worse, many of those on the receiving end of such aggression said that the Department of Justice's response was inadequate or nonexistent.
In June, attorneys general in 19 states signed a letter urging U.S. Attorney General Merrick Garland to launch a thorough investigation into the trend.
At that time, Texas Attorney General Ken Paxton asserted: "It is the federal government's job to protect the American people against violent acts, threats, and persecution. This should not change if those citizens are conservative, pro-life, or align with a political party this administration opposes."
Last week, there appeared to be some progress on that front when the Justice Department handed down indictments against two activists charged with carrying out an attack on pro-life organizations in Florida. In court documents released in connection with the decision by a federal grand jury in Florida's Middle District, the two charged individuals were identified as Gabriella Oropesa and Annarella Rivera.
The Department of Justice issued a statement describing the conspiracy charges, asserting that "the defendants allegedly targeted pregnancy resource facilities and vandalized those facilities with spray-painted threats."
A facility in Winter Haven was reportedly covered in threatening, albeit grammatically challenged, messages including "If abortions aren't safe than [sic] niether [sic] are you."
The development came just months after the agency indicted two other individuals — 27-year-old Caleb Freestone and 23-year-old Amber Smith-Stewart.
One extremist group has consistently been named as a driving force behind these acts of destruction and vandalism.
Following a Supreme Court leak that signaled how justices would rule in the landmark abortion-rights case, Jane's Revenge released statements promising to ramp up attacks on pro-life organizations.
"We offered an honorable way out," the group wrote. "You could've walked away. Now the leash is off. And we will make it as hard as possible for your campaign of oppression to continue. We have demonstrated in the past month how easy and fun it is to attack. We are versatile, we are mercurial, and we answer to no one but ourselves."