UK Military Families Living In Moldy, Unheated Homes While Illegals Enjoy Luxury Hotels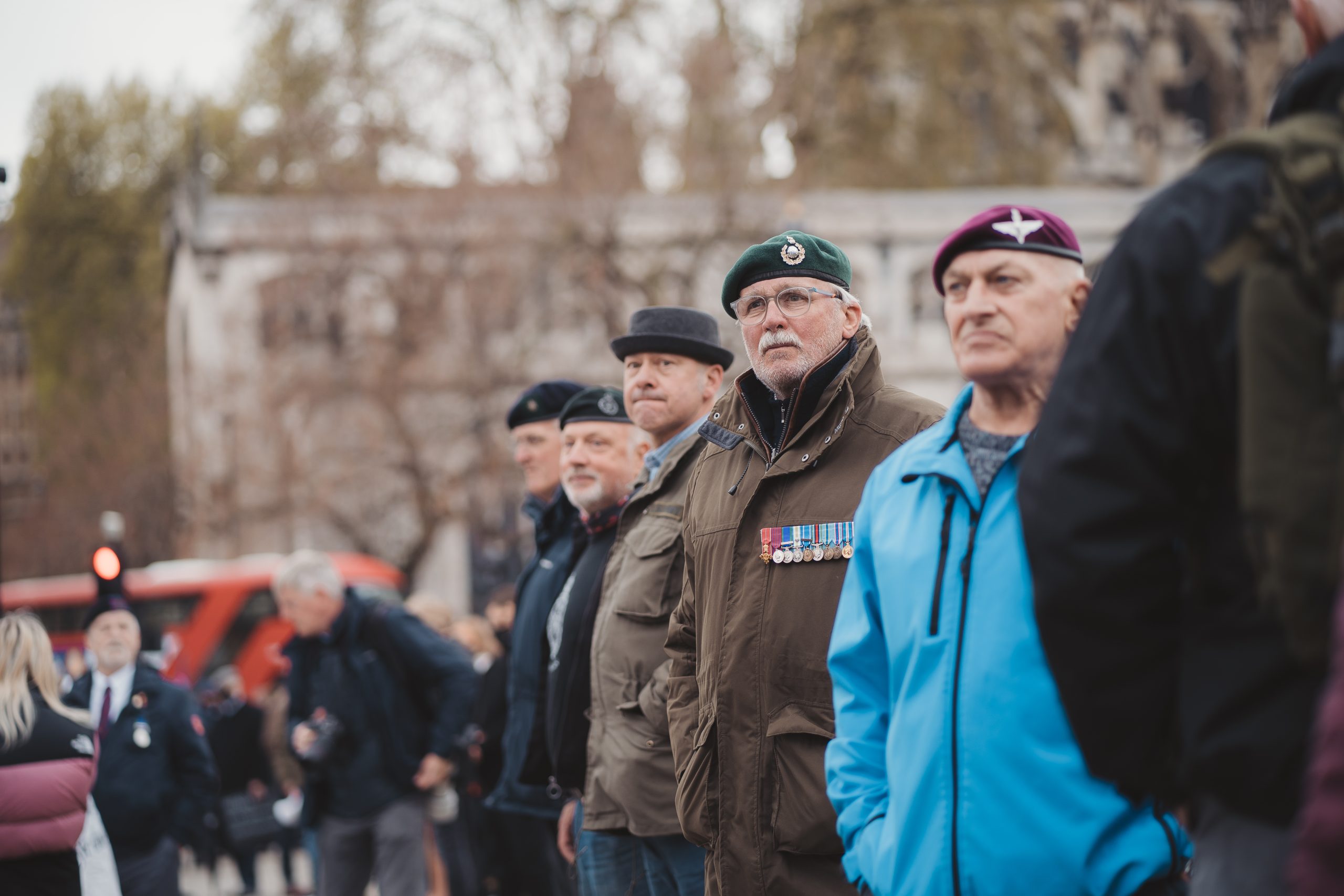 Like Freedom Press? Get news that you don't want to miss delivered directly to your inbox
Hundreds of active military members and their families have been living in moldy houses with no heating or hot water while the United Kingdom continues to provide illegal immigrants with luxury accommodations in hotels across the country, free of charge.
Many British soldiers and their families are reporting that they have been forced to use sleeping blankets in their homes over the weekend as they have no working heat due to delayed repairs. Others have said that their homes are damp and filled with mold.
All of these servicemen and their families have been forced to live in these poor conditions despite the fact that private contractor Pinnacle reportedly received £144 million ($175.3 million) in March to revamp 46,197 homes.
In a video posted on social media, Army Captain Will Matthews — who has done tours in Afghanistan, Bosnia and Iraq — revealed that his young baby has been forced to sleep amid moldy conditions in his home, without any heat.
"Tired of living like this. Cupboards unusable due to never ending damp/mould. Drafty windows. No loft insulation, cold house all the time. Damp everywhere. At least it's not where our baby sleeps either…. Oh, wait. Hang on… I've been reporting it since July to get it fixed in time for winter. Yet here we are," Matthews wrote.
An unidentified military mother, whose children are aged seven and two, reported that her youngest child had become ill with croup, and thus needed an inhaler. She said that when she tried to contact Pinnacle, she had been stonewalled for hours.
"It's heartbreaking," the mother said. "My children are struggling. They've been up all night coughing."
A senior military source spoke with the Daily Mail about the issue, confirming that hundreds of people had been impacted and calling it a "disgrace."
"It's the contractor and lack of investment over years," the source said. "It's a f— disgrace we continue to spend so much money on defence and treat people like this.
"I haven't seen it as bad as this before, with babies getting ill," they added.
U.K. Secretary of Defence Ben Wallace responded to the growing scandal, claiming that he had "directed those responsible for accommodation services to up their game. I shall be speaking to all the Chief Executives directly early next week and yes, I am working over the weekend and I expect those who are contracted to look after our service personnel to do the same!"
The Ministry of Defence also commented on the issue, stating: "It is unacceptable some personnel and their families are not receiving the level of accommodation ser­vices they deserve. We are working quickly with our contractors to resolve heating and water problems, on top of spending tens of millions to upgrade thousands of homes in the last year."
The Pinnacle contractor also released a statement, apologizing for the "inconvenience" and claiming that they are bringing on additional staff to address the problem.
"Our role is to take calls from families, raise the job and make an appointment with the family where possible," the contractor's statement read. "These are then transferred to the relevant MoD maintenance provider. We apologise to families for the inconvenience this is causing. We are bringing in more staff to help drive down wait times."
The poor conditions that members of the British military are being forced to live in are vastly different in comparison to the life of luxury the U.K. government has provided for illegal immigrants being imported into the country.
Brexit leader Nigel Farage previously revealed that roughly 419 hotels across the U.K. are currently filled with illegal immigrants — costing British taxpayers approximately £7 million ($8.5 million) per day.
Farage also exposed how some of these illegals were given VIP treatment during their stay — including being given private tours of Anfield Stadium after a Premier League match.