UNC Doctors Blast Surgeon For Criticizing Affirmative Action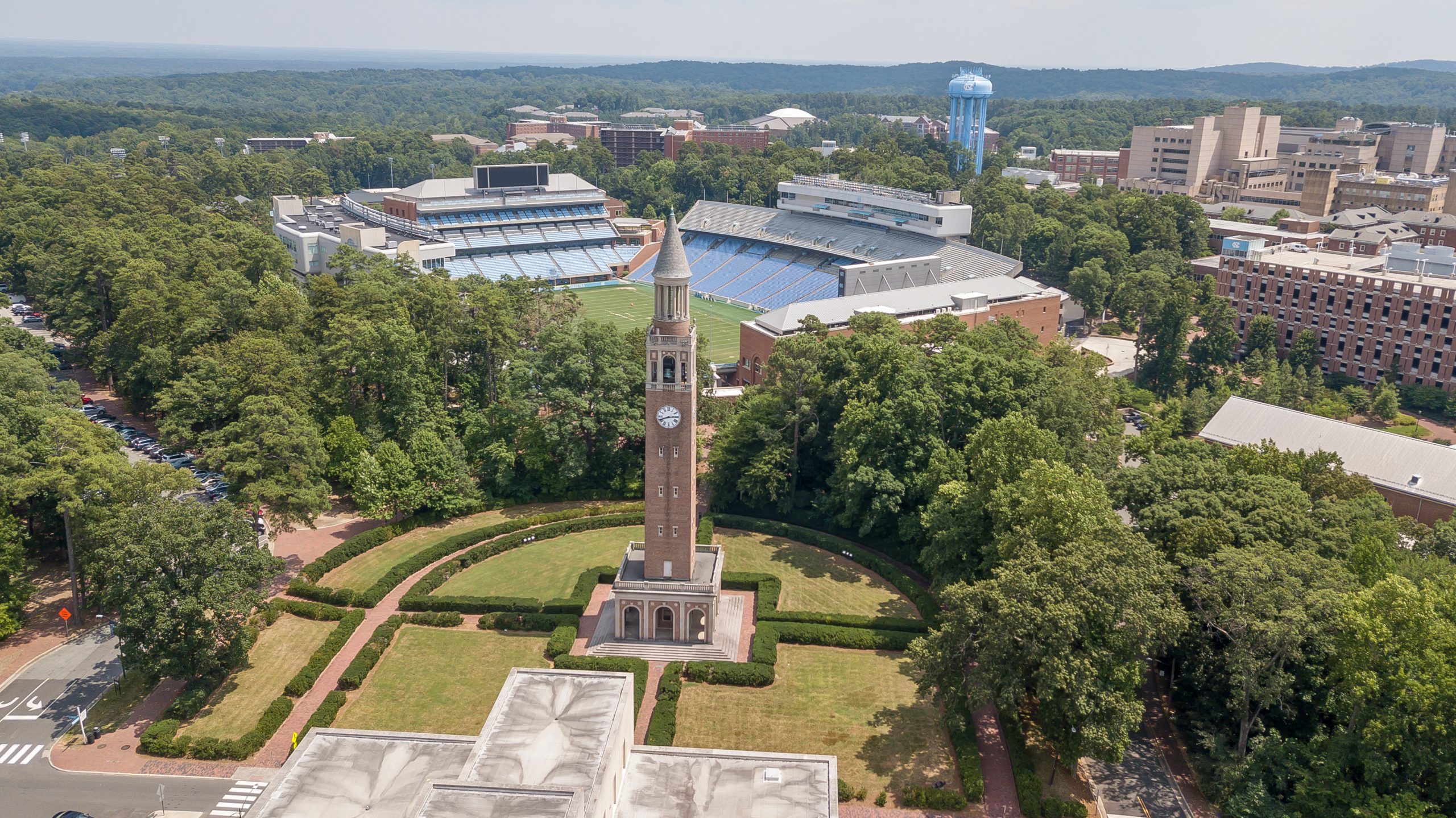 Like Freedom Press? Get news that you don't want to miss delivered directly to your inbox
It seems that even American health care has largely been captured by extremist ideologies.
As the Federalist detailed, a group of top heart surgeons in the nation called the Society of Thoracic Surgeons (STS) put on a conference in January 2023. At the time, outgoing president Dr. John Calhoon dared to stress that merit is a metric of utmost importance in determining who will make a stellar surgeon.
"Affirmative action is not equal opportunity," he reportedly wrote in a PowerPoint presentation. The "best metric is whether someone does good."
Calhoon additionally emphasized that "defining people by color, gender, religion only tends to ingrain bias and discrimination."
Unsurprisingly, numerous members of the medical community promptly sprung into action, promptly decrying Calhoon as a racist that is deserving of condemnation. In some cases, the defectors would engage in discriminatory behavior themselves, using terms to label their opposition like "white privilege."
Calhoon was condemned on an institutional level as well; The Society for Thoracic Surgeons put out a statement against his comments saying they are "inconsistent with STS's core values of diversity, equity, and inclusion."
In other words, the STS took great offense to Calhoon's assertion that a person working on potentially deadly surgeries should be judged by their ability to carry out the dangerous operation rather than skin color.
The controversial remarks were reacted to by medical organizations internationally as well, including by top officials of the University of North Carolina medical school.
A leaked email received by The Federalist revealed that University of North Carolina Chair of General Surgery Caprice Greenberg and Vice Chair of so-called diversity, equity, and inclusion (DEI) for the Department of Surgery Luigi Pascarella lambasted Calhoon over his "hurtful" and "insulting" comments, adding that they "disagree with the essence of this Presidential message."
UNC has seen other far-left 'doctors,' in the past as well, including a couple of students who posed on campus as plague doctors in order to make a point about covering one's mouth over the COVID-19 virus in August of 2020.
To see other, potentially even more concerning developments of left-wing extremism in the medical field, one needs not look further than the Mortality and Morbidity conference. The annual meeting, which came up in Pascarella and Greenberg's email, involves surgeons looking at what types of medical errors may have led to potentially preventable deaths. It now apparently features a diversity and inclusion section, which according to Pascarella and Greenberg will involve the discussion of "what we can do to further advance DEI as a core value in surgery both here at UNC and through our national organizations."