UNC Faces Backlash Over Fellowship That Excludes White Students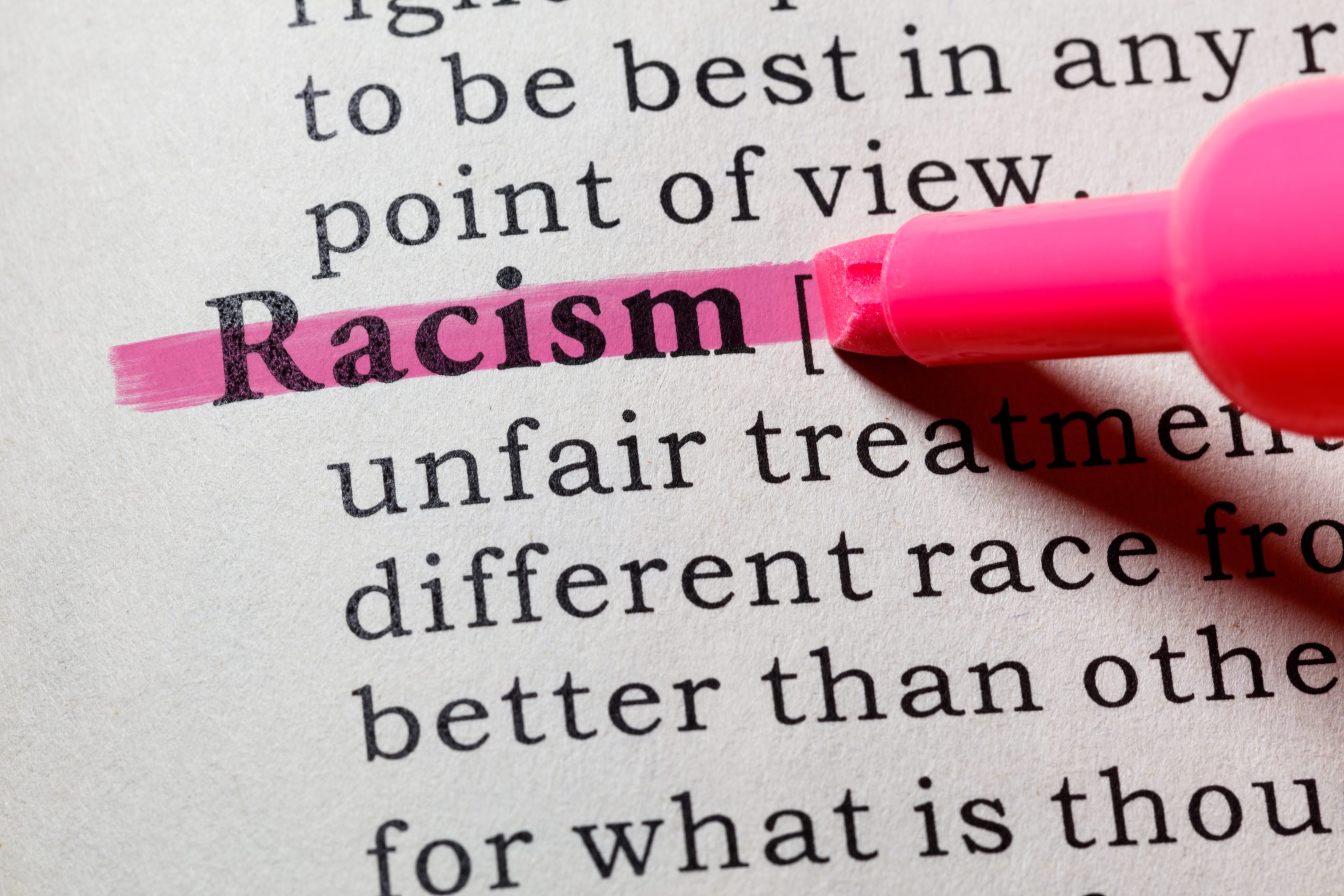 Like Freedom Press? Get news that you don't want to miss delivered directly to your inbox
The realm of academia has seemingly grown more hostile toward White males in recent years as various reports reveal programs and opportunities being offered exclusively to minorities.
Recent evidence of this trend can be found in the application process for a research fellowship at the University of North Carolina at Chapel Hill. As the program advises, applicants for the Fellowship for Exploring Research in Nutrition are limited to "Black, Indigenous, or People of Color (BIPOC)."
Considering the fact that those chosen for the program will receive money, subsidized housing, recommendation letters, and other fringe benefits, it is clear that such an opportunity is coveted by students of all backgrounds. Nevertheless, the public university complained that the "field of nutrition is overwhelmingly comprised" of White researchers and requires a discriminatory application process in order to address the supposedly unfair disparity.
"Increased BIPOC representation in food policy research is critical for developing effective, equitable, comprehensive, and culturally competent policies that address nutrition-related health disparities," the exclusionary program's website claims.
Citing "race-based discrimination," economist Mark Perry of the American Enterprise Institute filed a complaint about the fellowship with the Office of Civil Rights in Washington, D.C.
While UNC-Chapel Hill did not immediately respond to the latest complaint, it is not the college's only ongoing battle against claims of racial discrimination. Along with Harvard University, the institution is currently the subject of a U.S. Supreme Court case filed by the group Students for Fair Admissions.
Specifically, the lawsuit asserts that affirmative action in UNC's admissions process unfairly violates the Constitution's 14th Amendment protections against government discrimination as well as the Civil Rights Act of 1964.
Supreme Court justices heard oral arguments in the case earlier this year and its conservative majority appeared to give some credence to the accusations against the universities.
North Carolina Solicitor General Ryan Park argued that repealing affirmative action would deprive the UNC student body of the ostensible "educational benefits" that come from a diverse campus.
For his part, Justice Clarence Thomas said he does not "put much stock" in Park's assessment since he has "heard similar arguments in favor of segregation too."