Unsealed Court Document Claims FBI Abused Surveillance Powers Almost 300,000 Times In 2 Years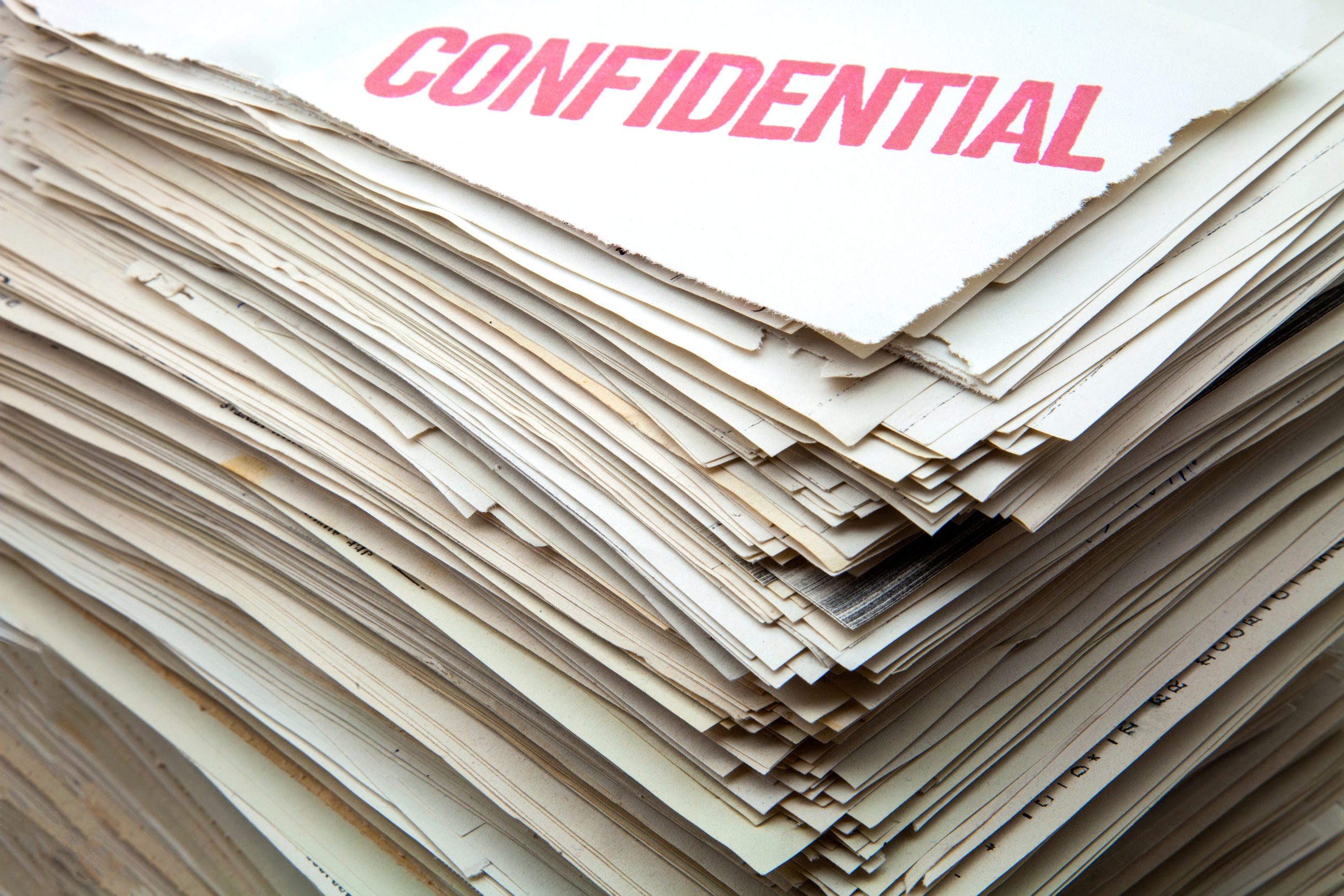 Like Freedom Press? Get news that you don't want to miss delivered directly to your inbox
A recently revealed court document says that the FBI abused its extensive digital monitoring capabilities almost 300,000 times in a two-year period, including against January 6 demonstrators.
Breitbart News reported that an April 2022 court opinion drafted by Judge Rudolph Contreras claimed that FBI employees launched 23,132 separate queries of accused people "to find evidence of possible foreign influence," with analysts working on the probes having "no indications of foreign influence related to the query term used."
Senior FBI officials told the Washington Post that the issues cited in the document have already been taken care of.
"We're not trying to hide from this stuff, but this type of noncompliance is unacceptable," a senior FBI official told The Post.
"There was confusion historically about what the query standard was," claimed another senior law enforcement official.
Other probes conducted by FBI employees include queries during the summer of 2020 when Black Lives Matter, Antifa and many of the groups' affiliates were ravaging cities around the nation after the death of George Floyd, in what amounted to be the most expensive riots in U.S. history. In June 2020, the FBI reportedly probed information for 133 people apprehended in connection with "civil unrest and protests between approximately May 30, and June 18, 2020."
Sen. Ron Wyden (D-OR) criticized the FBI over the revelations, saying in a written statement, "There is important, secret information about how the government has interpreted Section 702 that Congress and the American people need to see before the law is renewed."
This news comes just after Special Counsel John Durham put out his final report, which arguably exonerated former President Donald Trump while also lighting the FBI on fire over its conduct surrounding the phony allegations of the Trump campaign colluding with the Kremlin.
Reacting to the report, Trump recently told Nexmax of the FBI's actions, "I guess you could call it treason, you could call it a lot of different things, but this should never be allowed to happen in our country."
He additionally said the report is "a great vindication and it feels good," noting that while he wishes it would have been published sooner, "the detail is extraordinary."