US Military Brings Down Mystery Aircraft In Alaska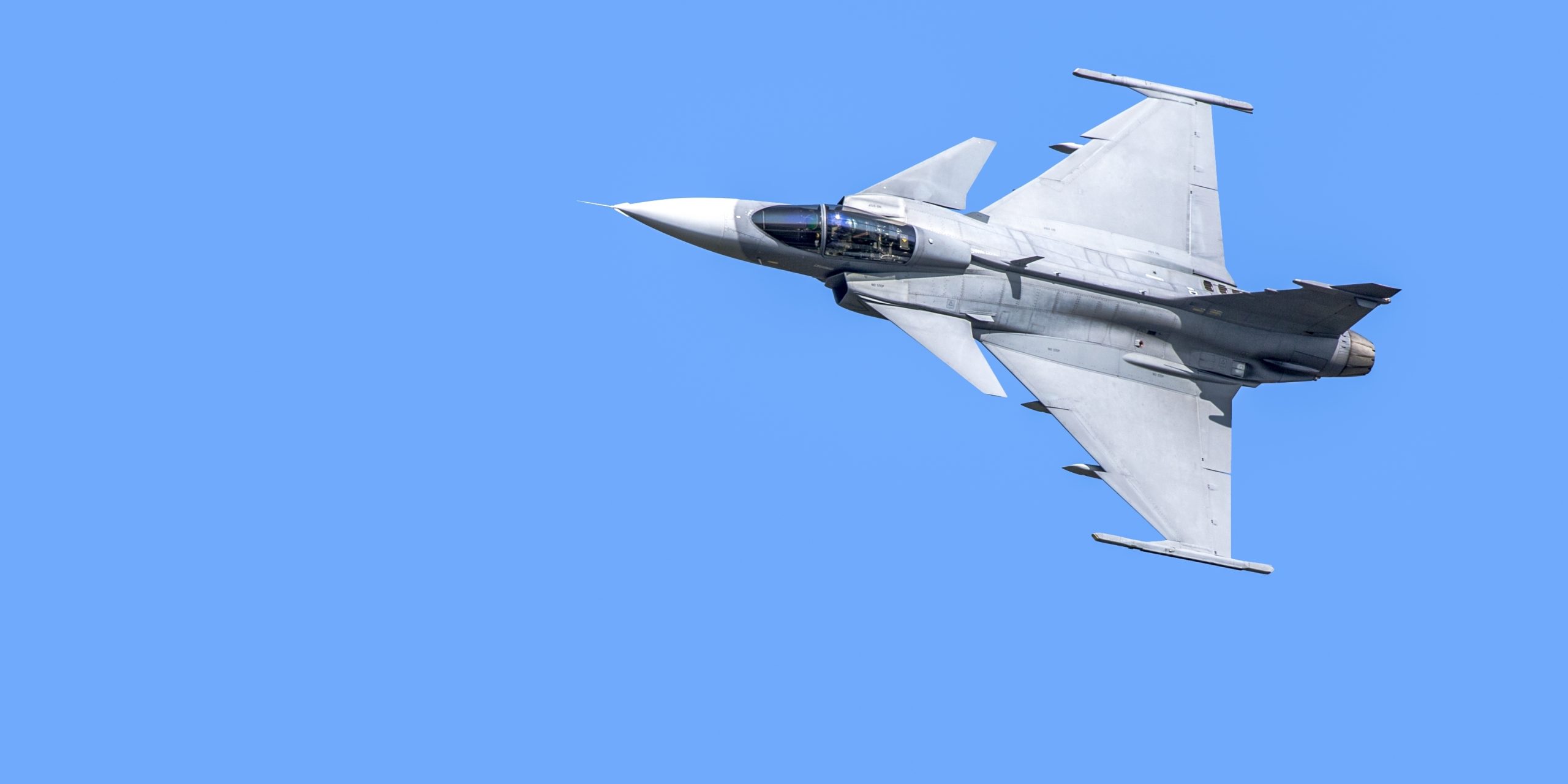 Like Freedom Press? Get news that you don't want to miss delivered directly to your inbox
The U.S. military took down a mysterious flying object off the coast of Alaska on Friday. The operation was confirmed by Pentagon press secretary Brig. Gen. Patrick Ryder and National Security Council coordinator for strategic communications John Kirby. The object, which was at an altitude of 40,000 feet and posed a threat to the safety of civilian flight, was brought down by fighter aircraft at the direction of Joe Biden.
Officials described the object's size as around that of a "small car."
Sen. Dan Sullivan (R-AK) issued a press release in which he strongly encouraged the NORTHCOM Commander to shoot down the latest intrusion into Alaska airspace. He added that the U.S. needs to reestablish deterrence with the Chinese Communist Party. He also called for equipping the military in Alaska with the necessary sensors and aircraft to detect and destroy any threats.
This news comes after the U.S. took down a Chinese surveillance balloon off the coast of South Carolina last week. Defense Secretary Lloyd Austin stated that the balloon was being used by China to surveil strategic sites in the continental United States and was brought down above U.S. territorial waters.
Biden said he gave the authorization to take down the balloon as soon as it could be done safely. U.S. military commanders reportedly determined it safer to bring it down over territorial waters.
Republican lawmakers have criticized Biden for waiting too long to order the downing of the Chinese spy balloon and have said that the incident in Alaska is further evidence of his failed foreign policy.
Sen. Cynthia Lummis (R-WY) told Fox News Digital that the U.S. should defend its borders and airspace with whatever force necessary and that the Chinese Communist Party has not proven itself trustworthy.
Rep. Jim Banks (R-IN) said Biden's foreign policy had left America weaker and that his refusal to shoot down the spy balloon sent a message to international adversaries that America's skies are open.
Newly elected Rep. Cory Mills (R-FL) is a U.S. Army combat veteran. He said that the U.S. should have taken this strong action earlier and questioned whether Biden knows "how to play offensive or is slow to learn."
Sen. Roger Marshall (R-KS) tweeted that the Alaska incident proves that it is possible for the U.S. military to bring down flying objects before they reach the mainland when necessary.