Washington Post Clings To Pulitzer Prize Even After Durham Report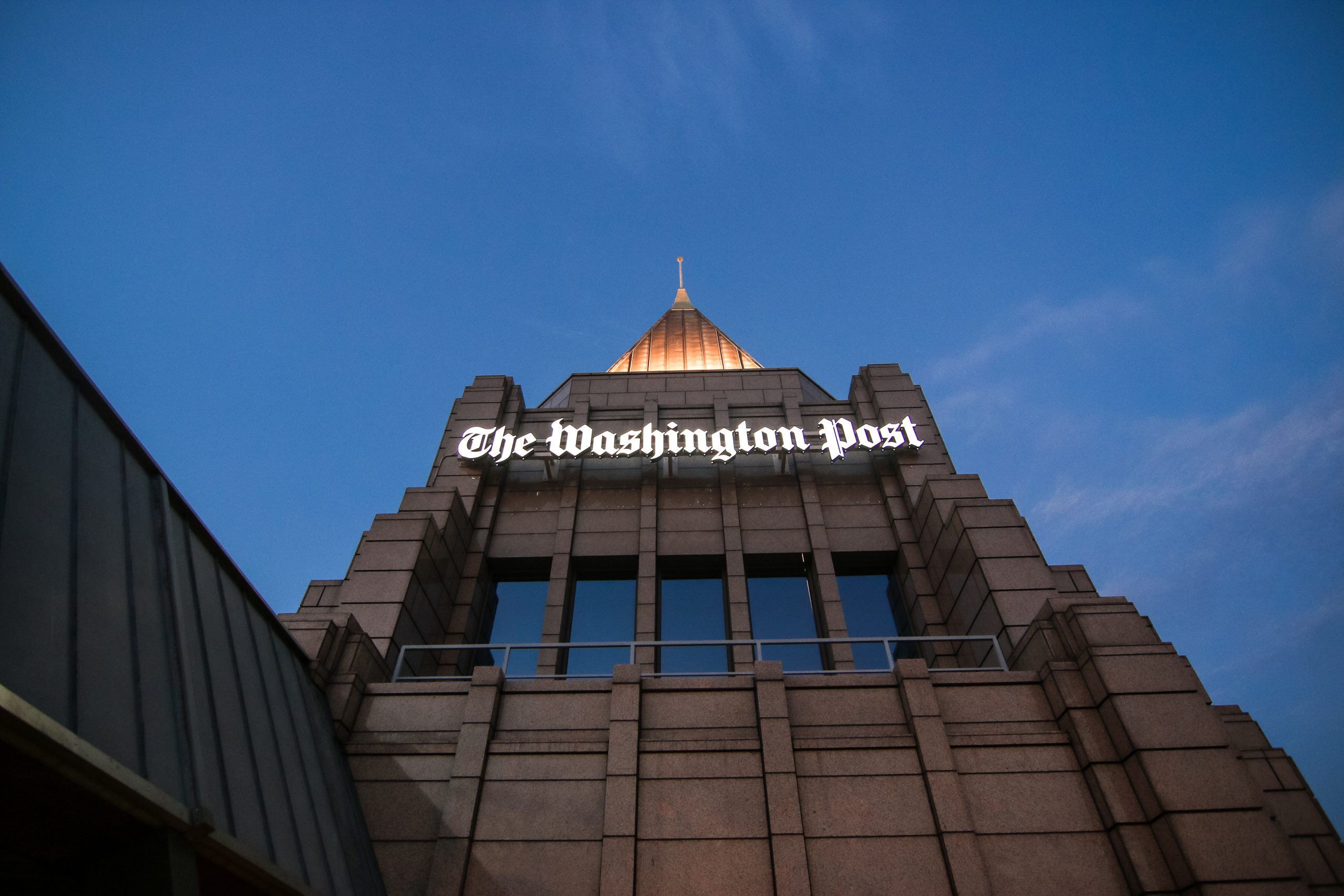 Like Freedom Press? Get news that you don't want to miss delivered directly to your inbox
Behaving like a spoiled child, the struggling Washington Post steadfastly refused loud calls to give up its ill-gotten 2018 Pulitzer Prize over reporting on the 2016 presidential election.
In fact, responding to an inquiry from the Daily Mail, the outlet responded by steadfastly claiming it "stands by its reporting."
This despite the explosive revelations coming from the just-released Durham Report that showed that the whole Russian collusion narrative was a hoax. A clever hoax dreamed up by the Hillary Clinton campaign and supported by former President Barack Obama and the FBI.
But still a hoax.
The FBI lied to the mainstream media about then-candidate Donald Trump's supposed ties to the Kremlin, and the media did not care. And even worse, the Post along with its left-wing journalistic brethren at the New York Times were rewarded with the formerly prestigious Pulitzer Prize.
The Post, of course, is the property of Democratic benefactor and Amazon billionaire Jeff Bezos.
A spokeswoman for the paper referred to a review by the Pulitzer board last year that determined that nothing revealed after the award discredited the facts of the Post's reporting.
However, this is the same organization that awarded the prizes in the first place.
The long-awaited Durham Report was scathing in its assessment of the absence of evidence in the smear campaign against former President Trump. It declared that neither law enforcement nor the intelligence community appeared to have "any actual evidence of collusion."
That despite wild and very public accusations that Trump conspired with the Kremlin to "steal" the 2016 presidential election.
Several Republican lawmakers are speaking out against the Post and Times holding on to their ill-gotten gains. Rep. Lindsey Graham (R-SC) expressed his belief that "the Pulitzer Prize given to the Washington Post and the New York Times should be taken back."
He called the breathless reporting by both outlets "politically motivated crap" that should not be rewarded. Another, Sen. Ted Cruz (R-TX) blasted both papers for printing "these Russia, Russia, Russia lies."
Even more notably, the Columbia Journalism Review wrote a blistering review of the New York Times for its biased coverage of the alleged scandal.
Investigative reporter Jeff Gerth concluded that the "newspaper of record" harmed its esteemed credibility away from its "own bubble."