Washington State Senate Race Tightening: Good News For GOP Control Chances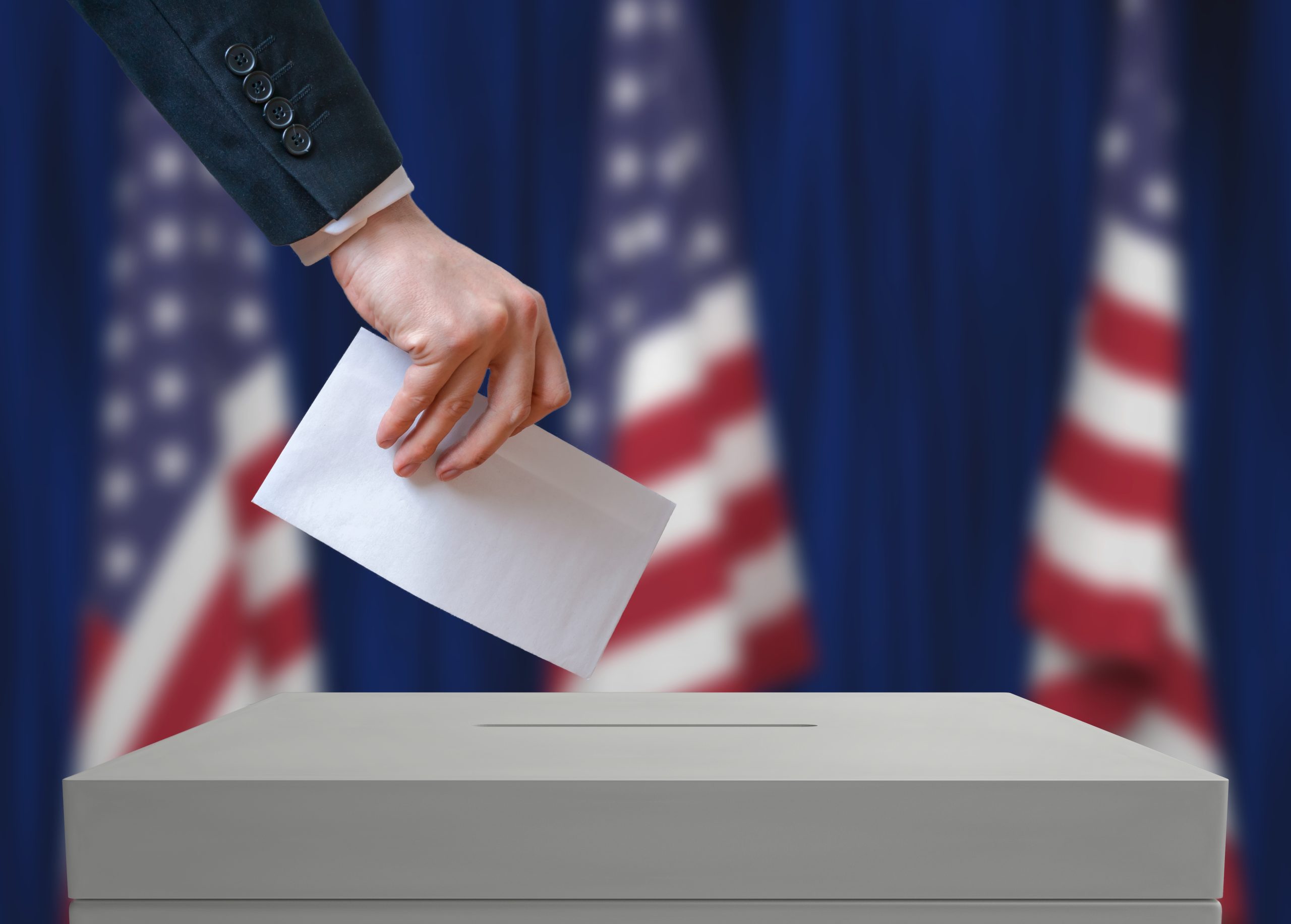 Like Freedom Press? Get news that you don't want to miss delivered directly to your inbox
Tightening poll numbers in Washington state could be an indication that the upcoming contest for control of the Senate may be closer than many expected it would be. A recent surge by Republican candidate Tiffany Smiley could throw a completely different light on the chances for the GOP to reach 51 seats in the upper chamber.
RealClearPolitics has the Washington Senate race marked as "leaning" Democrat, as incumbent Sen. Patty Murray (D-WA) has an advantage over Smiley in its polling average of 7.7%.
The situation there has taken something of a stunning turn, as a new poll reported by the Trafalgar Group shows Smiley has closed the race to within the 2.9% margin of error.
The latest survey of more than 1,000 likely voters has Murray at 48.7% compared to 46.5% for Smiley. Almost 5% of respondents said they remain undecided, and if nationwide trends break toward the GOP it could be a good sign for Smiley.
An ABC News/Washington Post poll published on Sunday indicates that likely voters nationwide favor Republican candidates over Democrats on a generic poll of Congressional party preference, 51% to 46%. That 5 percentage point margin marks a substantial improvement for the GOP over the RealClearPolitics generic poll average that has Democrats still narrowly ahead by 0.3%.
RealClearPolitics currently shows Republicans leading Democrats in Senate seats that are either not up for election this year or at least "lean" their way, 47 seats to 46. That leaves 7 races rated as "tossups" currently: Arizona, Georgia, New Hampshire, North Carolina, Nevada, Pennsylvania, and Wisconsin.
In order to regain control of the Senate for the next two years, the GOP must take 4 of the 7 tossup races and win all the ones it is leading in. Republicans must get to 51 seats to take control, as another 50-50 split would leave the tie-breaking vote with Vice President Kamala Harris as it is now.
Republicans have narrow leads in 3 of the 7 tossup states: Nevada, North Carolina, and Wisconsin. Of the remaining 4, Georgia is the closest race, where the polling average shows incumbent Sen. Raphael Warnock (D-GA) leading Republican challenger Herschel Walker, 47% to 46.7%.