Woman Charged After Allegedly Dousing Rep. Gaetz With Wine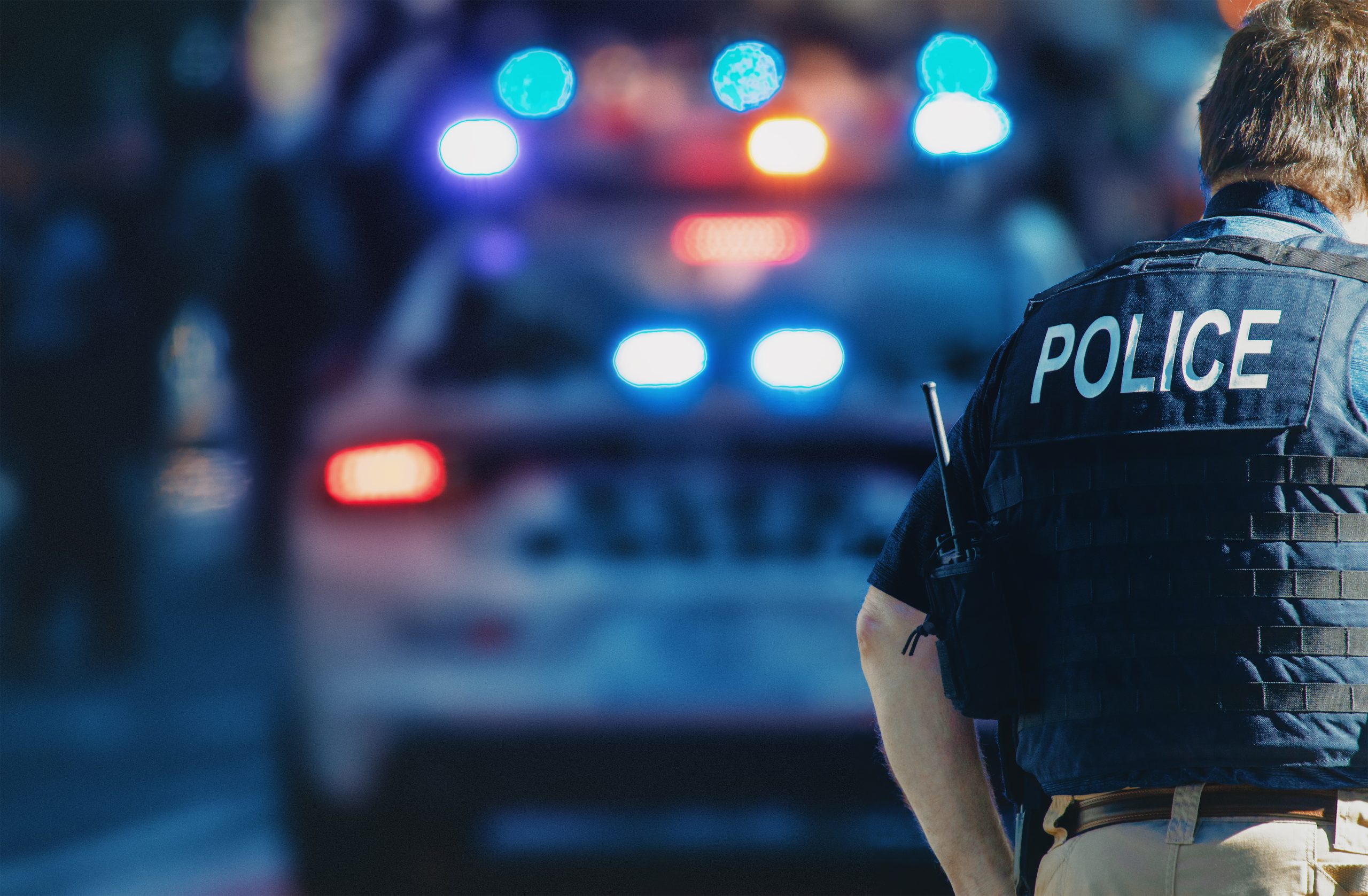 Like Freedom Press? Get news that you don't want to miss delivered directly to your inbox
Bitter confrontations between lawmakers and their constituents are nothing new in our deeply divided society, but authorities say one woman took things too far during an encounter with U.S. Rep. Matt Gaetz (R-FL) over the weekend.
According to reports, 41-year-old Selena Chambers was arrested after screaming at Gaetz and dumping a glass of wine on him. The incident reportedly occurred on Saturday at an event in Miramar Beach.
"She was charged with battery on an elected official and issued a $1,000 bond," the Walton County Sheriff's Office explained. "She was released the following day."
Gaetz described the experience during a subsequent episode of his podcast "Firebrand," stating that he and his wife were at the South Walton Beaches Wine & Food Festival when the irate woman approached. He said both he and an individual near him were doused with wine.
Although the conservative lawmaker expressed support for the right of individuals to voice their opposition to public figures, he said: "But if we start allowing stuff to be thrown or hurled, if we allow people to be harmed, there is a severe risk of escalation."
Gaetz confirmed that he intends to press charges against the woman.
"I will never allow the safety of Northwest Floridians to be compromised," he said. "I will be pressing charges against this individual in order to uphold the civility our community deserves. Thank you to the Walton County Sheriff's office for taking swift action."
For her part, Chambers reportedly claimed she tripped, causing the wine to spill on Gaetz. Her defense attorney alleged that Gaetz was "both an aggressor and agitator" in the situation.
This was the second time a woman was arrested on suspicion of throwing a drink on Gaetz. About four years ago, Amanda Kondrat'yev was convicted on charges related to splashing a sports drink on the lawmaker at a restaurant in Pensacola and sentenced to 15 days behind bars.
As Sheriff Michael Adkinson said in response to the latest incident: "We cannot allow an environment where you can throw things at elected officials because you don't like them. No matter your political affiliation, this is not the way to conduct yourself and will not be tolerated in Walton County."