Young Mom And Infant Among Six Killed In Cartel-Linked Massacre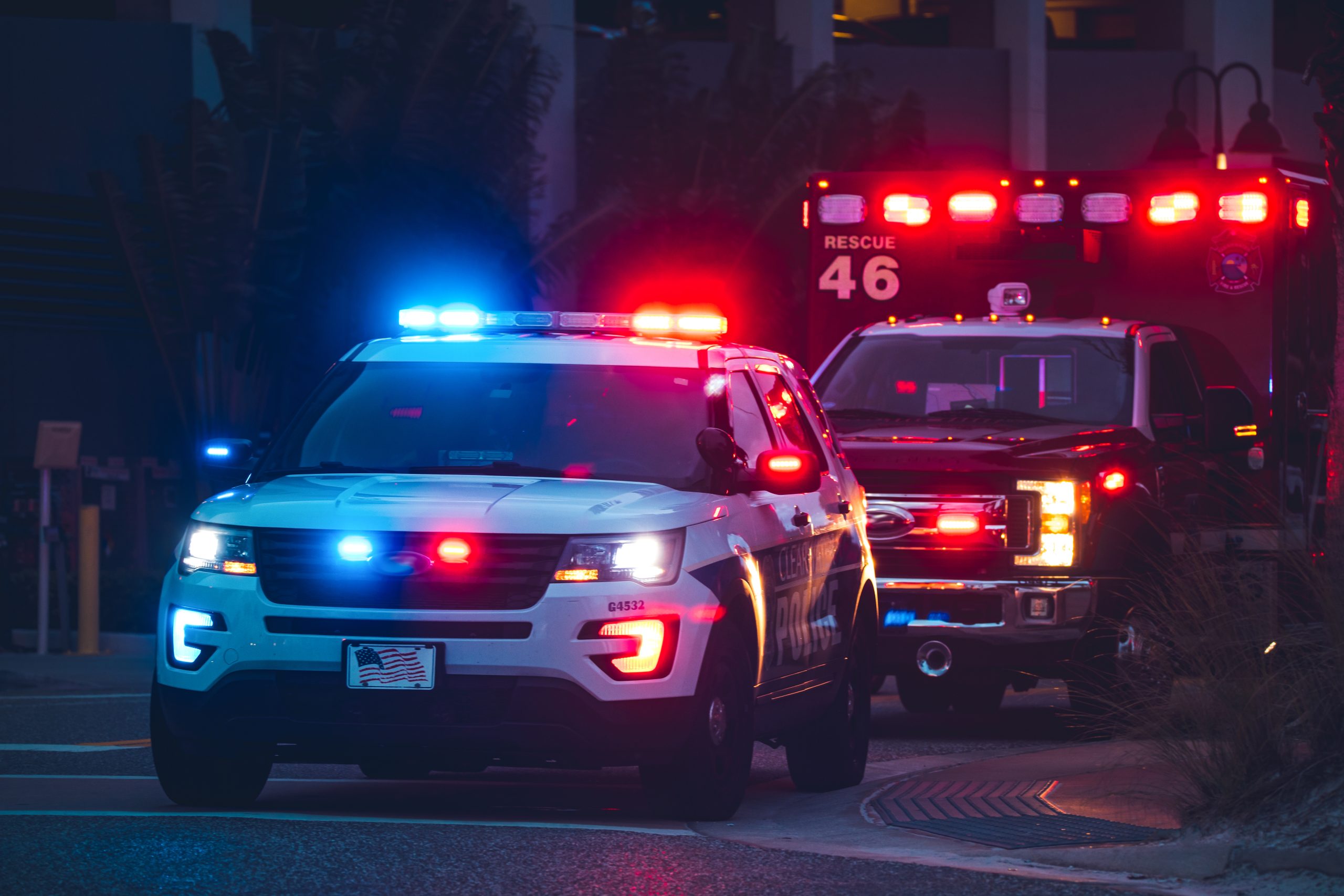 Like Freedom Press? Get news that you don't want to miss delivered directly to your inbox
Critics of President Joe Biden's lax immigration policies have blamed them for allowing Mexican drug cartels to flood the United States with dangerous narcotics.
Aside from accelerating the deleterious impact of drugs such as fentanyl, these international criminals are also known to use indiscriminate and unconscionable violence to advance their illicit enterprise. That reputation was on full display in a recent mass execution that authorities have already tied to a drug cartel.
According to authorities in Tulare County, California, six victims were fatally shot — including a 17-year-old female and her 6-month-old baby — early Monday morning near Goshen.
"I think it's specifically connected to the cartel," said Sheriff Mike Boudreaux, citing the "level of violence" on display at the scene of the crime.
He noted that the killers were "specifically shooting everyone in the head," suggesting not only that "they know what they are doing" but "they are comfortable with what they are doing."
Calling the situation "everyone's worst nightmare," County Supervisor Eddie Valero added: "These senseless acts of violence, especially with infants, children, and young adults, have no place in our communities."
Although the victims were not immediately identified, reports indicate that they were likely relatives. The youngest victim was found in her young mother's arms — both had been shot in the head and were left in a ditch near the home in which the others were killed.
Four more victims, three men and an elderly woman who was likely shot as she slept, were also found at the scene. One of the men was clinging to life when authorities arrived, but he was pronounced dead after he was transported to an area hospital.
Reports indicate one of the male victims was so badly disfigured by the shooting that a genetic test will be required to confirm his identity.
Two more individuals were reportedly able to escape a similar fate by hiding in a nearby residence after noticing the assailants in the video feed from a surveillance camera.
"They could see two men sneaking onto the property," Boudreaux said, but by that time "it was too late to do anything."
The same residence had been the subject of a search warrant days earlier as authorities looked for narcotics, though it was unclear from available police reports whether that incident is believed to be related to the subsequent shooting.