Alleged Subway Harasser Dead After Ex-Marine Administers Chokehold: Reports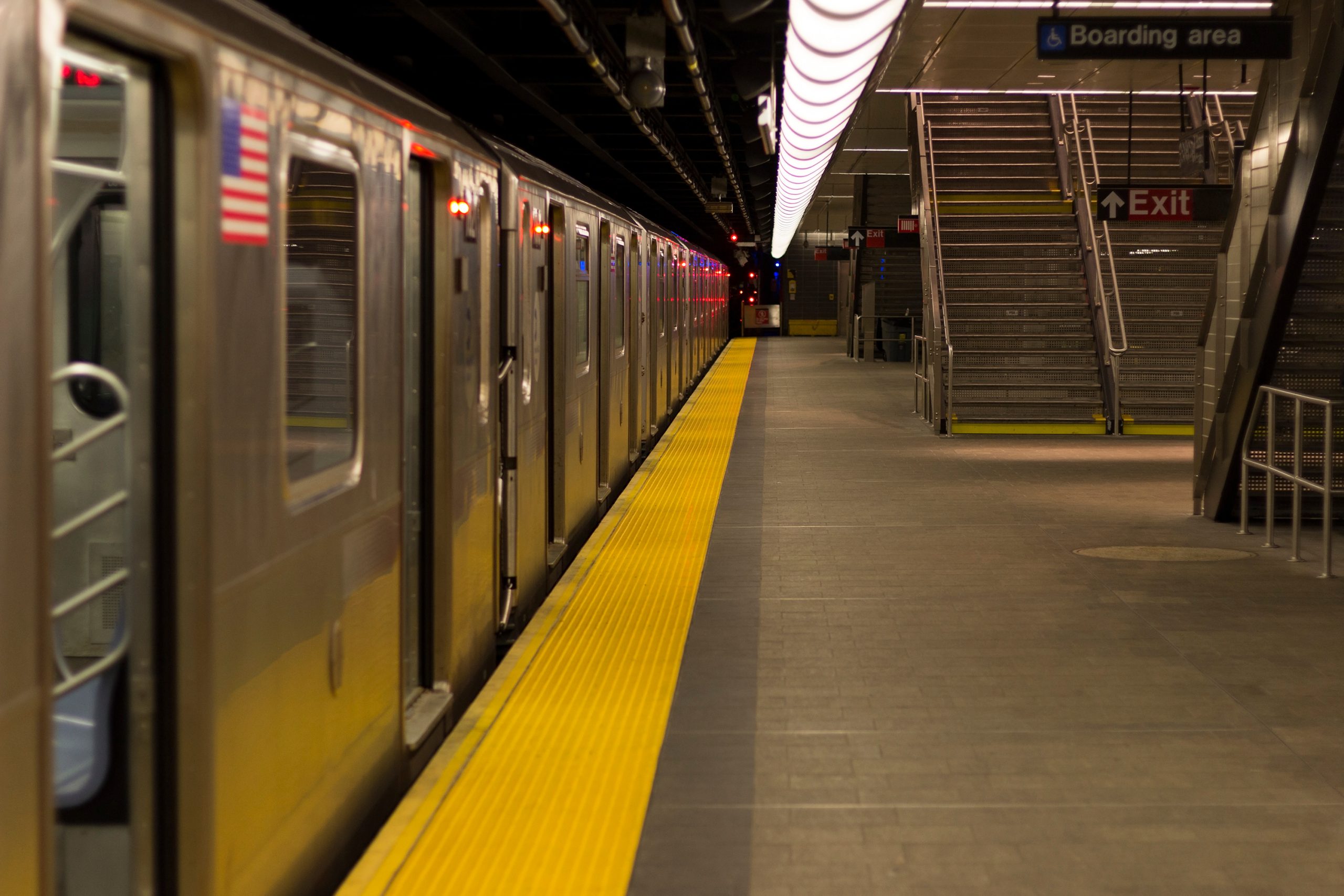 Like Freedom Press? Get news that you don't want to miss delivered directly to your inbox
Questions remain after a man accused of harassing passengers on a New York City subway car died following an altercation with another individual.
According to reports, the incident occurred on Monday afternoon on the F train at the Broadway-Lafayette Street station.
Eyewitnesses indicated that the 30-year-old man was acting in an aggressive manner before a 24-year-old passenger stepped in and put the individual in a chokehold. Cellphone video captured by other subway riders showed the younger man — identified as a former Marine — restraining the older individual.
Authorities say the 30-year-old man passed out and emergency personnel were unable to revive him.
One witness backed up the 24-year-old man's account of the situation, confirming that the other individual had been harassing and threatening passengers.
"He said he had no food, he had no drink, that he was tired and doesn't care if he goes to jail," Juan Alberto Vazquez recalled. "He started screaming all these things, took off his jacket, a black jacket that he had, and threw it on the ground."
The ordeal reportedly lasted about 15 minutes, during which time the restrained man — later identified as Jordan Neely — initially attempted to free himself.
According to Vasquez: "He moved his arms but he couldn't express anything. All he could do was move his arms. Then suddenly he just stopped moving. He was out of strength."
After questioning the former Marine, New York City police officers released him without criminal charges. The deceased man reportedly had an extensive rap sheet including charges of assault and disorderly conduct.
Authorities said they were waiting for autopsy results before providing additional details.
Former NYPD Chief of Detectives Robert Boyce weighed in on the situation, confirming that the "safest thing to do" in such a situation would be to call 911 or track down a police officer.
"However, save those two instances, if there's an immediate need to help someone, you do it," he advised. "Simple as that. So, he will have to articulate immediate need."
As for whether the 24-year-old man might still face consequences, Boyce suggested that investigators will need to answer a few key questions: "How long was the actual hold, the neck compression? Was he screaming, 'Let me go, let me go'? All these things will go into the determination."