Project Veritas Reveals 'Illegal Electioneering' For John Fetterman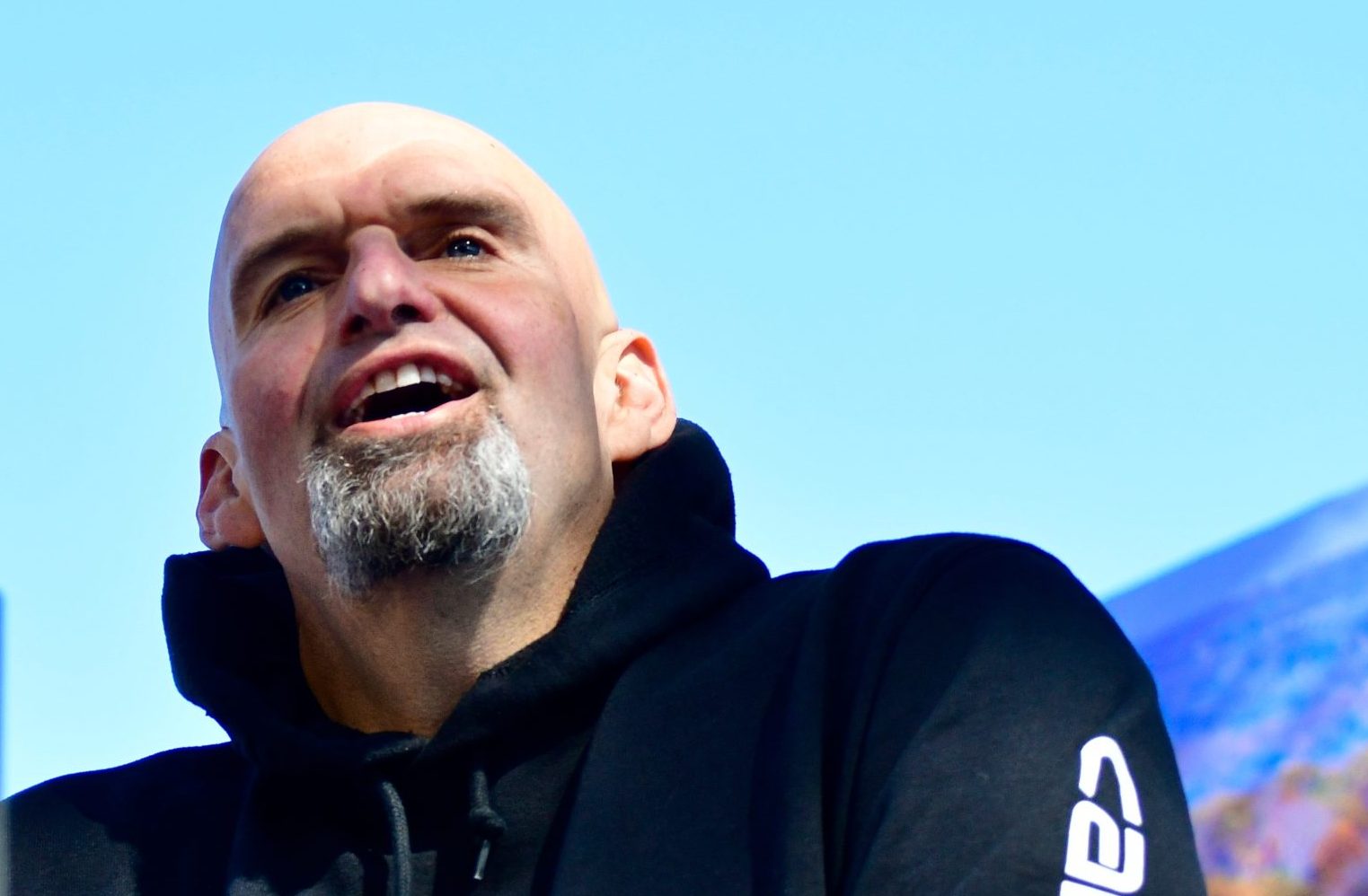 Like Freedom Press? Get news that you don't want to miss delivered directly to your inbox
As the loss of Republican Mehmet Oz to Democrat John Fetterman in the Pennsylvania Senate race to replace retiring Sen. Pat Toomey (R-PA), a fresh report from investigative journalism outlet Project Veritas is early evidence of allegedly illegal electioneering.
In addition to Fetterman, Project Veritas revealed that Democrat gubernatorial candidate Josh Shapiro also benefited from undue influence inside polling locations on Tuesday.
The video was captured at a voting station in Philadelphia. Project Veritas founder James O'Keefe said that undercover journalists working for the outlet were told which candidates to vote for just outside of the polling location.
One "committee person" identified by Project Veritas as Rudy Stewart told a reporter, "This is a Democratic Party form." Stewart then handed over a stack of papers that were all marked "Official Democratic City Committee Ballot."
The video also shows Stewart speaking to voters entering the polling station, asking if "anyone needs Democratic Party information." Stewart is seen handing out materials, and at one point, he points Mehmet Oz's name on a list of candidates on the ballot and says, "We're scared of him."
A Project Veritas reporter asked Stewart, "So don't vote for them?"
Stewart responded, "Yes, these guys are scary."
Project Veritas identified another "committee person" as James Harrison, who told voters entering the polling place that he just helps "whoever the majority of the community supports."
A Project Veritas reporter then asked Harrison, "So you're telling me I should vote for John Fetterman? I should vote for Josh Shapiro?"
Harrison answered, "If you vote Democrat, all of them are the Democratic. They only got one against one."
The report also points out training materials for Philadelphia election officials that define prohibited "electioneering" as including handing out partisan campaign materials or telling voters which candidates to support. O'Keefe also said that Fetterman campaign posters were placed on the entryway to the voting station.

Fetterman declared victory Tuesday evening.