Angry Mob Attacks Feminist For Rejecting Radical Trans Ideology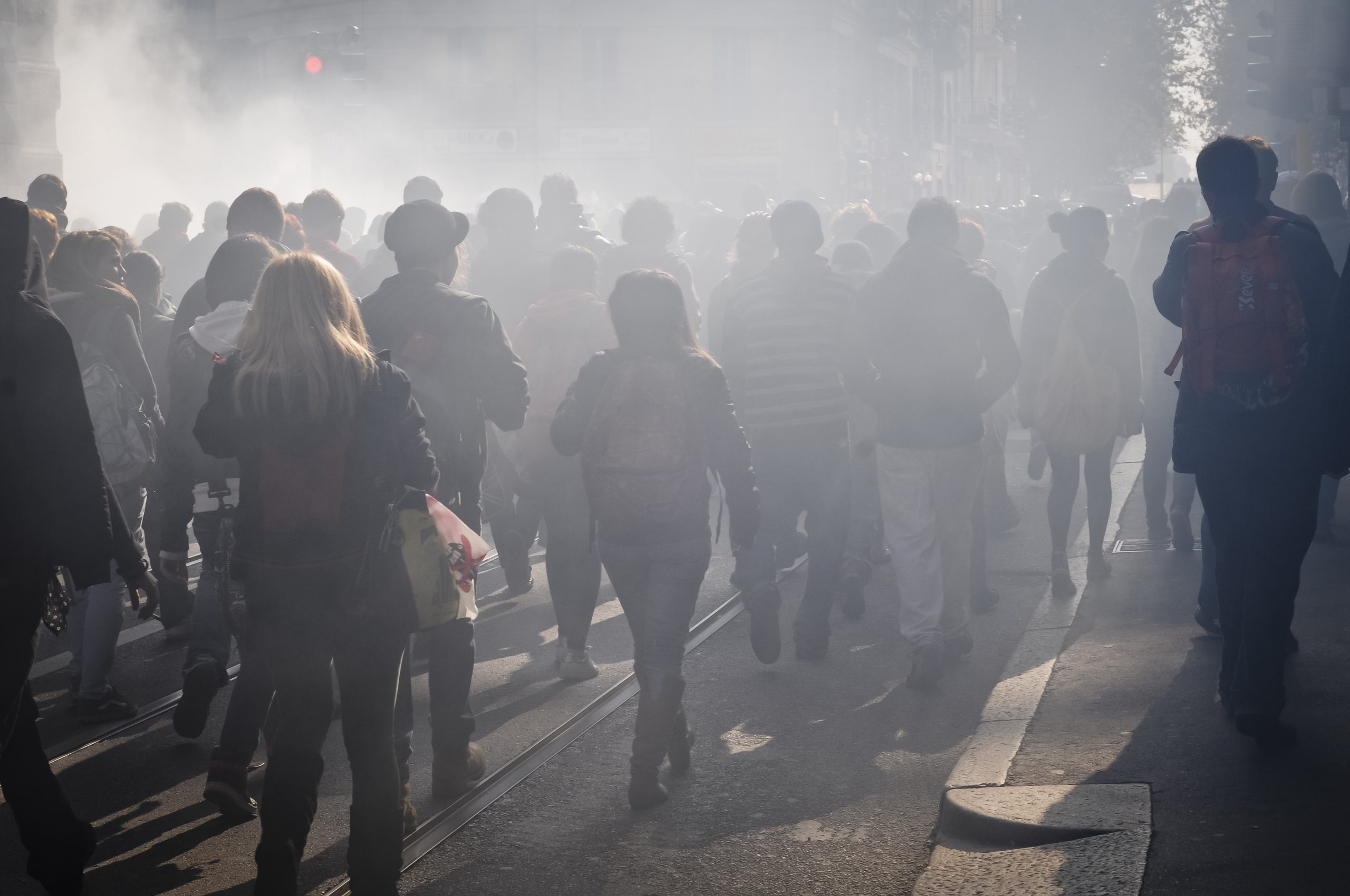 Like Freedom Press? Get news that you don't want to miss delivered directly to your inbox
While feminists from generations past were identified by their push for equality, if not superiority, for women. Somewhere along the line, however, these activists have shifted their focus to defending biological men who say that they are women.
A small subset — derisively known as trans-exclusionary radical feminists, or TERFs — refuse to coalesce, and they have been publicly attacked as a result.
While most of the backlash is verbal and often in the form of insulting social media posts, one such feminist activist was physically assaulted during an appearance in New Zealand, according to reports.
Kellie-Jay Keen-Minshull, who is publicly known as Posie Parker, faced calls for her to be denied entry into the country ahead of her planned address. A New Zealand court opted to allow the British activists to carry on with her appearance, but issued a public condemnation of her allegedly transphobic views.
A crowd of protesters showed up and doused her with tomato juice, forcing her to shut down the rally before it could begin. Authorities had to get involved in order to calm the violent mob.
"I thought they were going to crush us to death," she later said. "I genuinely have never felt so unsafe in my life."
Keen-Minshull was clearly prepared for such a scene after her recent tour of Australia, as evidenced by the team of at least seven guards on hand to protect her from the protesters. She responded to the backlash with a clear denunciation of the troubling trend.
"The war on women in these countries is absolutely frightening," she asserted.
Author J.K. Rowling, a common target of the same type of vitriol, spoke out in Keen-Minshull's defense.
"There are multiple videos of Kellie-Jay being assaulted," she tweeted. "Women have become used to lies, threats of violence and outright denial of reality, but if you imagine anyone feels 'defeated', think again. Your men's rights activists showed the world exactly who they are."
In a subsequent statement to the supporters who showed up to hear her remarks, Keen-Minshull tweeted: "The bravery of the New Zealand women and men who came to speak the truth shall not be forgotten.I was honored to be amongst you. I'm so sorry."