Armed Citizen Takes Out El Paso Mall Shooter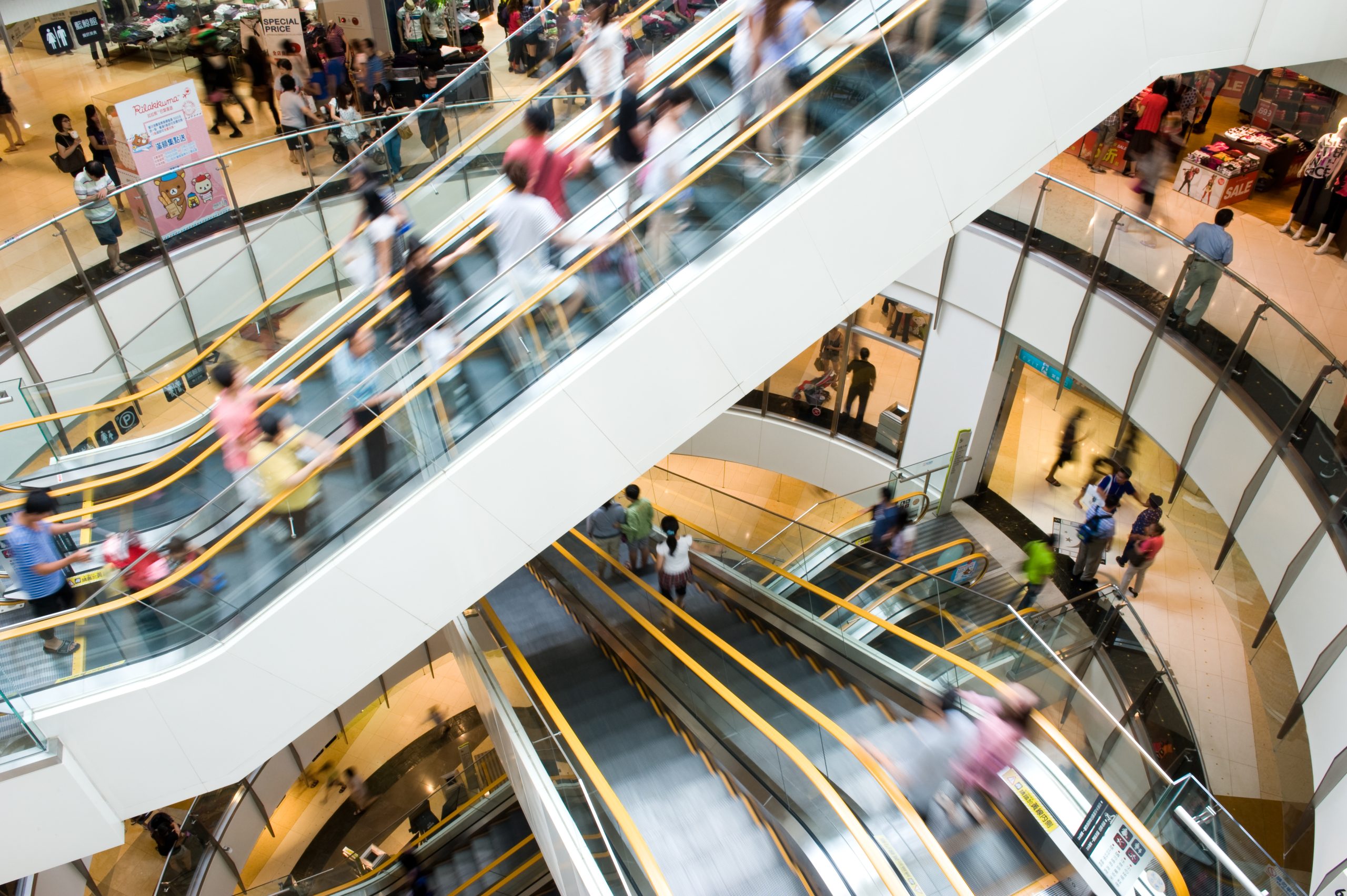 Like Freedom Press? Get news that you don't want to miss delivered directly to your inbox
A 16-year-old suspected of killing one person and injuring three others in a shooting incident inside an El Paso, Texas, mall on Wednesday was stopped from possibly harming many more by a citizen legally carrying a firearm.
Emanuel Duran, 32, who is licensed to carry, shot the teen suspect after he ran toward Duran and bystanders while pointing a gun toward them. After the suspect was neutralized, Duran and an off-duty El Paso police officer aided him and the other injured people. The suspect is now hospitalized in stable condition.
The incident occurred in Cielo Vista Mall when a confrontation ensued between two groups. The confrontation then turned into a deadly fight. The 16-year-old took out a handgun and fatally shot Angeles Zaragoza, 17, and injured another 17-year-old and 15-year-old.
Police say that investigators learned there were "at least" two more people present who were legally armed but weren't involved in the shooting.
As soon as the shooting ended, the 16-year-old suspect began to run and was pointing the gun toward the direction of bystanders, including 32-year-old Emanuel Duran, who shot the suspect.
The owner of the Greatest Grillz store inside the mall described the horrifying scene as she watched the 17-year-old victim die inside her shop after being shot. After the shots rang out, the injured teen ran into the store, where he bled out and succumbed to his injuries.
"It's always concerning, especially when a 16-year-old has a stolen handgun and fires a weapon inside a very crowded mall. It's very concerning, it's very disturbing actually," said El Paso Police Sergeant Robert Gomez.
Local police have not announced charges against any suspects. Initial official reports indicated there were two shooters on the day of the incident. The department is awaiting ballistic analysis and continuing to comb through evidence.
The mall shooting has shaken the community especially hard, and it re-opened old wounds. A mass shooting took place in 2019 at a Walmart just yards from the mall where Patrick Crusius murdered 23 people.
Everyone can be thankful that Emanuel Duran was legally armed on the scene and had the courage to act quickly to end the latest deadly threat presented by youth gang violence.