Biden Pledges US Support For Indefinite War In Eastern Europe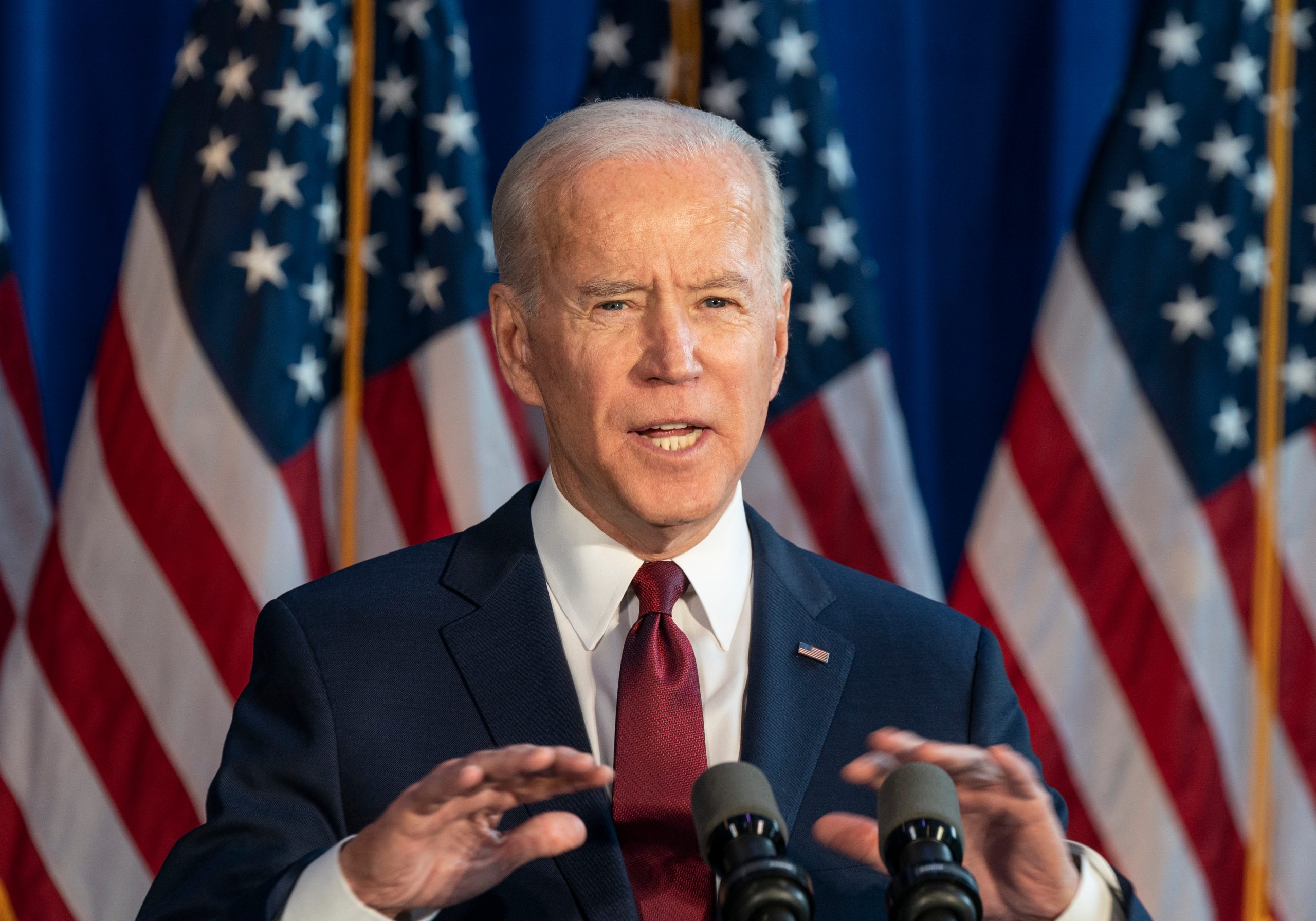 Like Freedom Press? Get news that you don't want to miss delivered directly to your inbox
Amid continued criticism over his lack of support for the residents impacted by the historic disaster in Ohio, President Joe Biden pledged support for never-ending war in Ukraine.
While the president apparently has not had time to visit East Palestine, Ohio — where a train derailment caused serious pollution to the air and water — he did set aside time to take a staged trip to Kyiv, Ukraine. There, Biden told Ukrainians that he plans to continue to spend American taxpayer dollars on a proxy war that many Americans do not want the U.S. involved in.
On Tuesday, less than 24 hours after his visit to Ukraine, Biden spoke about the United States' support for the war-torn country.
"Our support for Ukraine will not waver, NATO will not be divided, and we will not tire," the president shouted.
While the visit was supposed to be a somber event held to mark the one year anniversary of Russia's invasion of Ukraine, many have described Biden's speech as more of a campaign rally.
The Federalist reported: "Biden's speech, however, kicked off with the light-hearted air of a campaign stop, featuring background music by the Foo Fighters and Coldplay and photo opportunities with children waving American, Polish, and Ukrainian flags."
Biden and the Democrats' continued funding of Ukraine stands in stark contrast to their lack of support to alleviate the suffering of the American people. While they throw billions of dollars at Ukraine, Americans have been plagued with skyrocketing inflation, a worsening border crisis and toxic pollution from a train derailment.
Meanwhile, support for funding the Russia-Ukraine war is dwindling. The Federalist notes: "Less than half of Americans support shipping weapons and cash to the Eastern European country, especially because, with no oversight, those funds are lining the pockets of Ukraine President Volodymyr Zelensky, whose regime is plagued with allegations of corruption."
Despite the American people's opposition to prolonging a war that does not involve us, Biden falsely claimed in his speech that Americans "are united in our resolve" to sponsor the war "for as long as it takes."
"All across my country, in big cities and small towns, Ukrainian flags fly from American homes. Over the past year, Democrats and Republicans in the United States Congress have come together to stand for freedom. That's who Americans are, that's what Americans do," the president said.
While Biden continues to try to clamp down on Americans' freedoms, he said that his commitment to "the people of Ukraine and the future of Ukraine" is based on his belief that Ukraine should be a "free, sovereign and democratic" nation.
"There's no sweeter word than freedom. There is no nobler goal than freedom. There's no higher aspiration than freedom. Americans know that, and you know it," the president said.
Biden went on to suggest that the only way he will allow this war to end is if Russia stopped fighting, once again dismissing any notion of peace negotiations.
"If Russia stopped invading Ukraine, it would end the war. If Ukraine stopped defending itself against Russia, [it] would be the end of Ukraine," he said.