Biden's Department Of Justice Indicts Eight Pro-Life Protesters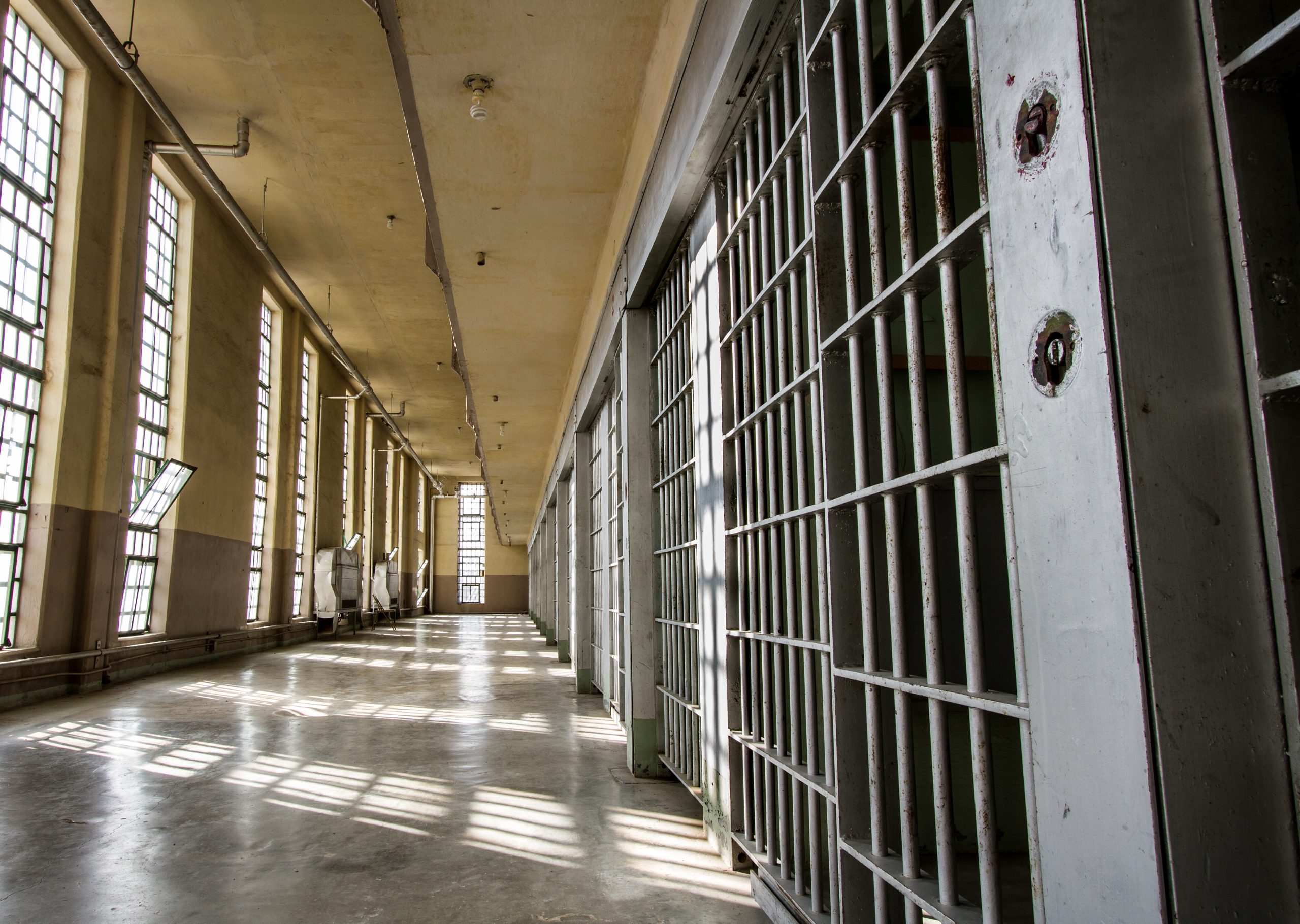 Like Freedom Press? Get news that you don't want to miss delivered directly to your inbox
President Joe Biden's activist Justice Department leveled charges on Wednesday against eight pro-life activists involved in an incident outside of a Michigan abortion clinic in 2020.
This act sparked further anger from conservatives and GOP lawmakers who see the DOJ targeting pro-life forces.
The defendants were indicted for "engaging in a civil rights conspiracy" in violation of the Freedom of Access to Clinic Entrances Act (FACE). They are accused of blocking the entrance to the Northland Family Planning Clinic.
The DOJ charged that the eight "willfully" worked together to plan and implement a blockade of the abortion clinic. Specifically, the group allegedly organized to "oppress and intimidate patients and employees of the NFPC" to block their access to "obtain reproductive health services."
The FACE Act created a federal crime out of the use or threat to use force to "injure, intimidate, or interfere" with a person seeking an abortion. A conviction may result in up to 11 years in prison and $350,000 in fines.
The federal indictment alleged that one of the participants publicized a "blockade" of the clinic online and livestreamed the confrontation.
The DOJ's Office of Civil Rights is heading the prosecution with Assistant Attorney General Kristen Clarke teaming with the U.S. Attorney of the Eastern District in Michigan.
The new indictments came just weeks after pro-life protester Mark Houck was acquitted by a Pennsylvania jury. He had been accused under the FACE Act of pushing a Planned Parenthood escort during a 2021 incident outside an abortion clinic.
Houck's eight children witnessed a highly-criticized FBI raid on his home and saw their father taken out in handcuffs. His attorney, Peter Breen, told Fox News Digital that the arrest was an "outrageous abuse of power" with the goal of intimidating the pro-life movement.
After Houck's acquittal, Rep. Chip Roy (R-TX) called for the FACE Act to be repealed.
The representative said that Congress should exercise oversight of the use of the FACE Act and consider its repeal. The statute, Roy declared, is being abused and weaponized by the federal government to suppress dissent.
It is telling to note that only two arrests have been made following dozens of attacks on pro-life organizations and even churches after the Supreme Court overturned Roe last summer. The FBI and DOJ apparently are too busy intimidating pro-life activists to pursue these violent cases.