Big Food Fights To Keep Sugary Cereals Labeled 'Healthy'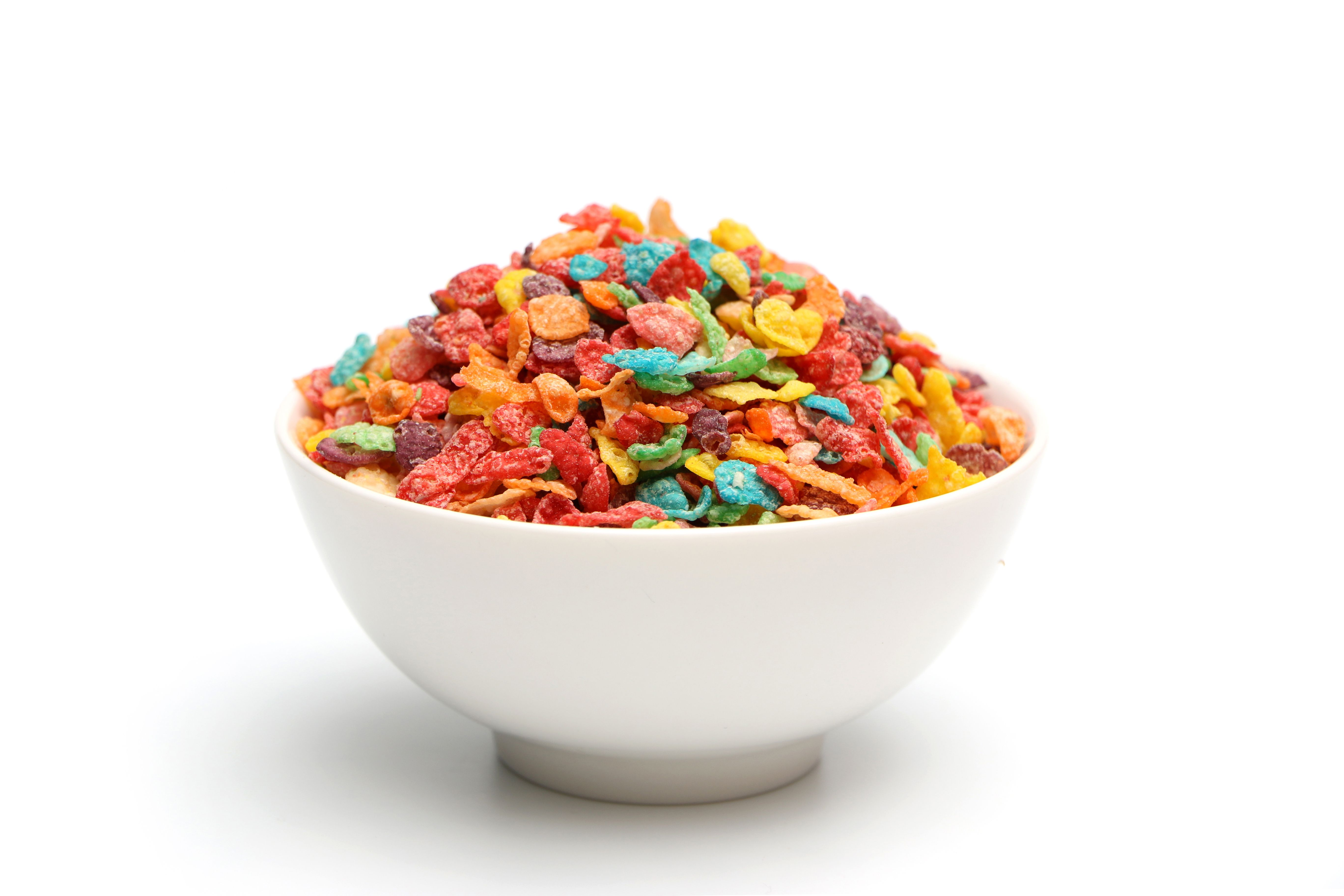 Like Freedom Press? Get news that you don't want to miss delivered directly to your inbox
Manufacturers behind some of the most unhealthy and sugary cereals targeted at children are threatening to sue the Food and Drug Administration (FDA) to be able to continue to label these processed foods as "healthy."
Under proposed FDA guidelines, that box of Fruity Pebbles, Froot Loops, or Lucky Charms would no longer be able to proclaim that it is a healthy breakfast choice.
Xavier Bacerra, Secretary for Health and Human Services, said in a press release last fall that "nutrition is key to improving our nation's health. But too many people may not know what constitutes healthy food." And unfortunately, current labels are not helping.
The FDA's present regulations, enacted in 1994 and updated in 2016, permit the labeling of products as "healthy" if they meet a bare minimum of requirements. If any amounts of total fat, saturated fat, cholesterol, and sodium are below a certain limit, they are "healthy."
The food must also supply at least 10% of the daily recommended values for vitamin A, vitamin C, calcium, iron, protein, or dietary fiber.
What these requirements completely overlook is sugar content.
Under current guidelines, Big Food may drench processed cereals with sugary syrups and still label the end result as "healthy." That, however, may be about to end.
The proposed FDA rule changes mandate that foods with the healthy label must have a major food group, such as dairy, fruits, or whole grains. They must also contain less than specific limits of saturated fat, sodium, and added sugars.
As for cereals, they may have no more than 2.5 grams of sugar per serving to be designated as healthy. Food manufacturers insist that this change would exclude more than 95% of the ready-to-eat cereals in American grocery stores.
These companies, however, face staunch criticism for high-sugar cereals targeted at small children. Many see these offerings as a major factor in the nation's issue with childhood obesity.
The three largest players, General Mills, Kellogg's, and Post Consumer Brands, made a joint filing in February slamming the legality of the FDA's moves. The companies wrote that the current proposal "would be open to legal challenge in that it violates the First Amendment."
The cereal producers asserted the agency would ban "truthful, non-misleading claims" about their products. The goal, it appears, is to be permitted to continue to label clearly unhealthy foods targeted at small children as a healthy way to start the day.