Brennan, Clapper Set To Testify About Hunter Biden Laptop Letter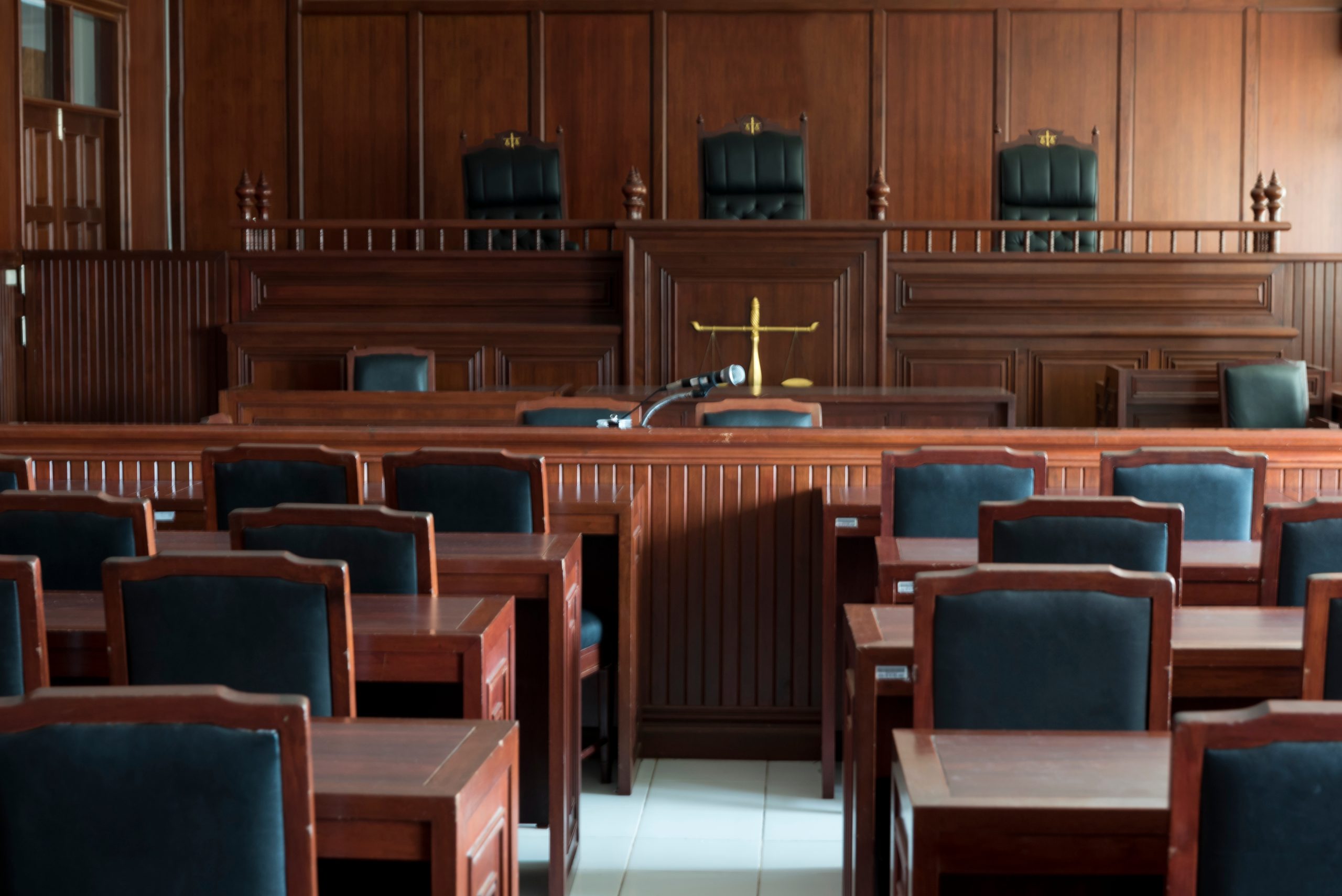 Like Freedom Press? Get news that you don't want to miss delivered directly to your inbox
Two former top intelligence officials have been scheduled to testify before the House Judiciary Committee's weaponization of the federal government subcommittee about their decision to sign on to a letter with false claims that the Hunter Biden laptop story was Russian disinformation.
According to a source familiar with the matter who spoke with Breitbart News, former CIA Director John Brennan is set to testify in a closed-door interview on May 11, while former Director of National Intelligence James Clapper will provide closed-door testimony on May 17.
Both Brennan and Clapper were among the 51 former intelligence community members that signed on to the infamous letter that attempted to discredit the Hunter Biden laptop story in October 2020. The letter conveniently dismissed the New York Post's bombshell reporting on the laptop just before the 2020 presidential election, which allowed the mainstream media to claim the story was Russian disinformation and allowed social media to censor the story — preventing voters from seeing important information before casting their ballots.
Numerous polls have shown that a significant number of President Joe Biden's voters would not have voted for him if they had been aware of the contents of Hunter Biden's laptop — which included revelations that Joe Biden may have been involved in his son's shady business dealings, and many Biden family members profited off of Joe Biden's political influence.
Despite acknowledging that they had no evidence to support their claims, Brennan, Clapper and 49 other former intelligence officials claimed in the letter that the Hunter Biden laptop story had "all the classic earmarks of a Russian information operation."
Brennan and Clapper's testimonies come soon after another signatory of the letter, former acting CIA Director Michael Morell, testified before the subcommittee last month that the letter had been prompted by a phone call from Secretary of State Antony Blinken — who was serving as a paid senior advisor to the Biden presidential campaign at the time.
Then-candidate Biden was later able to rely on the letter during a presidential debate to dismiss the story that would likely have damaged his campaign.
"Look, there are 50 former national intelligence folks who said that what this, [President Donald Trump's] accusing me of is a Russian plan. They have said this — this has all the characteristics — four — five former heads of the CIA, both parties, say what he's saying is a bunch of garbage. Nobody believes it except him and his good friend Rudy Giuliani," Biden claimed during the debate.