Buttigieg Downplays Disaster, Says Trains Derail All The time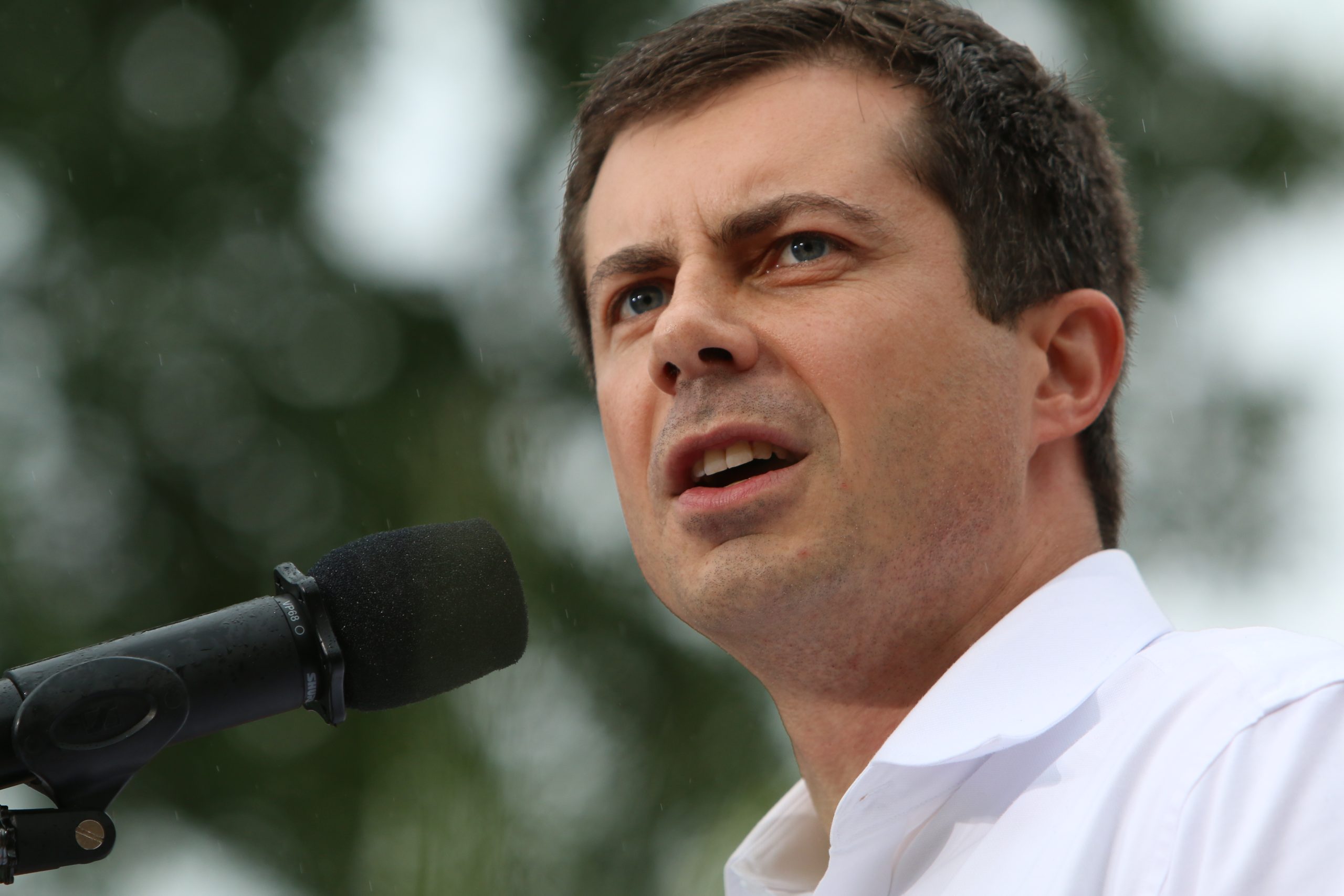 Like Freedom Press? Get news that you don't want to miss delivered directly to your inbox
Transportation Secretary Pete Buttigieg has come under bipartisan fire in recent days for his seemingly dismissive response to a toxic chemical spill that has devastated an Ohio community following the derailment of a Norfolk Southern train earlier this month.
In one of his few public comments related to the environmental disaster, he sought to downplay the severity of the situation by reminding Americans that train crashes are frequent occurrences across the United States.
"While this horrible situation has gotten a particularly high amount of attention, there are roughly 1,000 cases a year of a train derailing," he asserted in an interview this week.
Based on the scant coverage that the story received from the mainstream media, many residents of East Palestine might argue that the issue has not received the "particularly high amount of attention" that Buttigieg claimed.
In any case, plenty of critics were quick to point out the glaring difference between this case and the hundreds of other train crashes that are reported each year.
Buttigieg's recent remarks on the derailment came after days of silence as locals clamored for answers regarding the health risks associated with exposure to the toxins released into the environment.
Podcast host Joe Rogan was among the many public figures who openly criticized him for focusing on issues such as perceived racial disparities in the construction industry rather than providing useful information about the Ohio disaster.
Reacting to the complaint that too many White Americans are employed in the construction realm, Rogan declared: "You have to hire people that are really good at that. And if they don't exist in that community, you have to hire them from outside that community. That's why those unions are important; that's why it's important that, look, if you see what happens when you have unskilled labor and unskilled people working on buildings, you have f—ing disasters."
He went on to blast Buttigieg for ignoring the train derailment, which he called "a colossal failure on the part of the Transportation Department."
Even far-left lawmakers joined in on the criticism, including U.S. Rep. Ilhan Omar (R-MN), who tweeted: "East Palestine railroad derailment will have a significant negative impact on the health and wellbeing of the residents for decades and there is almost zero national media attention. We need Congressional inquiry and direct action from [Buttigieg] to address this tragedy."