Democrat Katie Hobbs Bans Reporters From Inauguration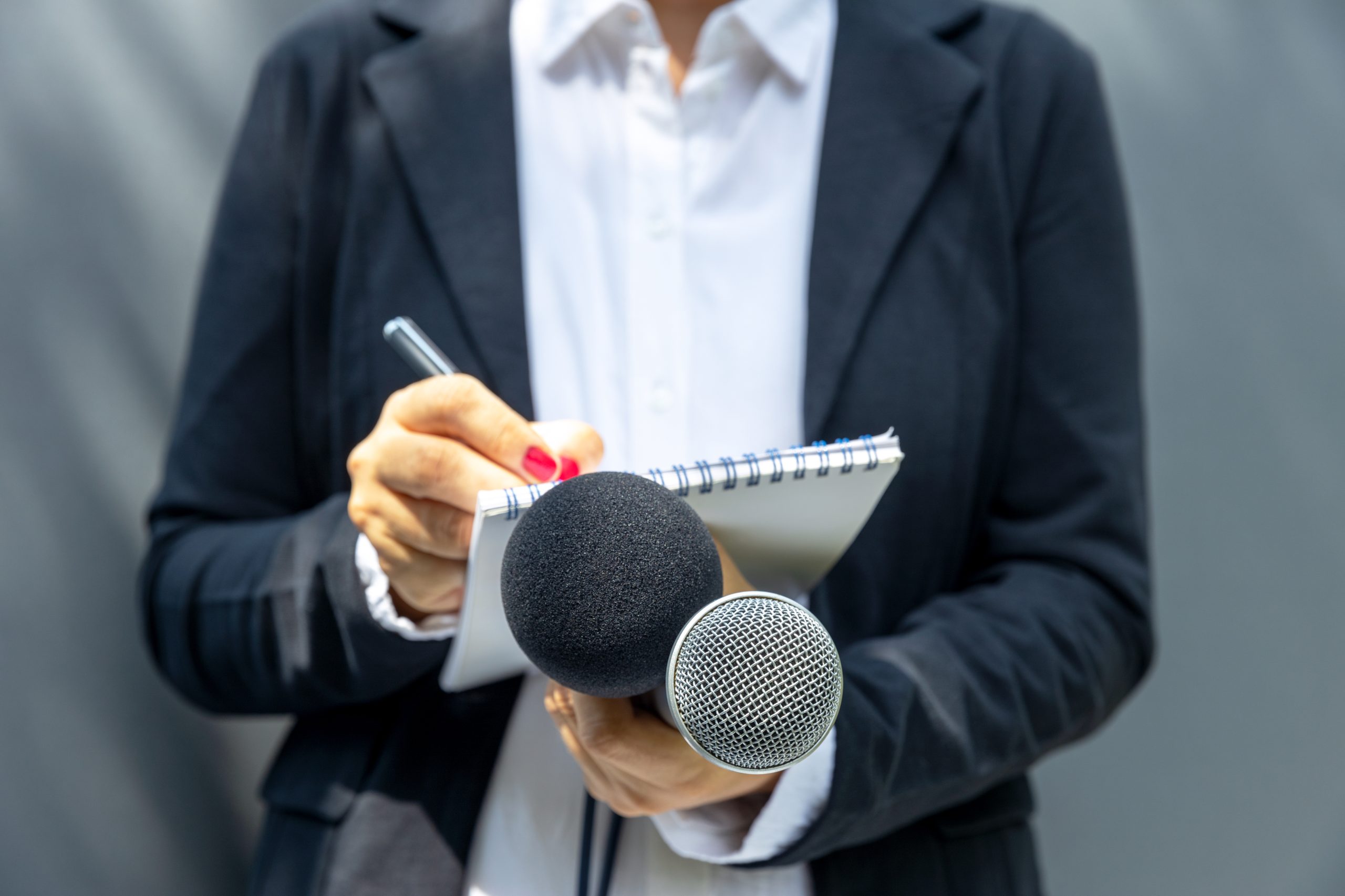 Like Freedom Press? Get news that you don't want to miss delivered directly to your inbox
Democrat Katie Hobbs barred reporters from attending her inauguration as governor of Arizona on Monday.
Hobbs' team only allowed a single photographer from the Associated Press to attend the event at the state Capitol, while telling all other members of the media to just watch the inauguration via livestream, according to local reporter Stacey Barchenger.
Laurie Roberts, a columnist at The Arizona Republic, called Hobbs out in a tweet.
"Arizona's 24th governor, Katie Hobbs, assumed power at 10 a.m. on Monday and in her first official act, she decided to take the public's business private. Not a great start," she wrote.
In an article, Roberts pointed out that restricting press access to the inauguration deprived reporters of the ability to ask questions of officials who will now be leading Arizona. Other leaders who were inaugurated on Monday include Democrat Secretary of State Adrian Fontes and Democrat Attorney General Kris Mayes.
Although Monday was a state holiday and Hobbs will be participating in a ceremonial inauguration on Thursday, Roberts stressed that the Democrat governor still "decided to take the public's business private" as her first official act — which was part of a celebratory affair funded by secret donors.
According to reporting from the Arizona Capitol Times, "Hobbs is kicking off her term with a celebratory ball" but she "has refused to disclose which people or corporations are paying for the party."
Meanwhile, a clip of Hobbs' inauguration has gone viral — where she can be heard laughing while taking the oath of office.
Kari Lake, Hobbs' Republican opponent, called her out for her actions in a tweet from her campaign account — asserting that the Democrat was "laughing in the face of our constitution," and calling the inauguration "one of the darkest moments in the history of Arizona."
Hobbs' decision to ban reporters from her inauguration follows a pattern of similar actions, as the Democrat repeatedly refused to debate Lake — or even appear at events with her — during Arizona's gubernatorial race. She also refused to debate her opponent in the Democratic primary. Hiding from these events, and hiding from reporters at her inauguration, is a clear indication of the way Hobbs plans to govern the state, according to critics.