Democrats Suggest Classified Documents Were 'Planted' To Implicate Biden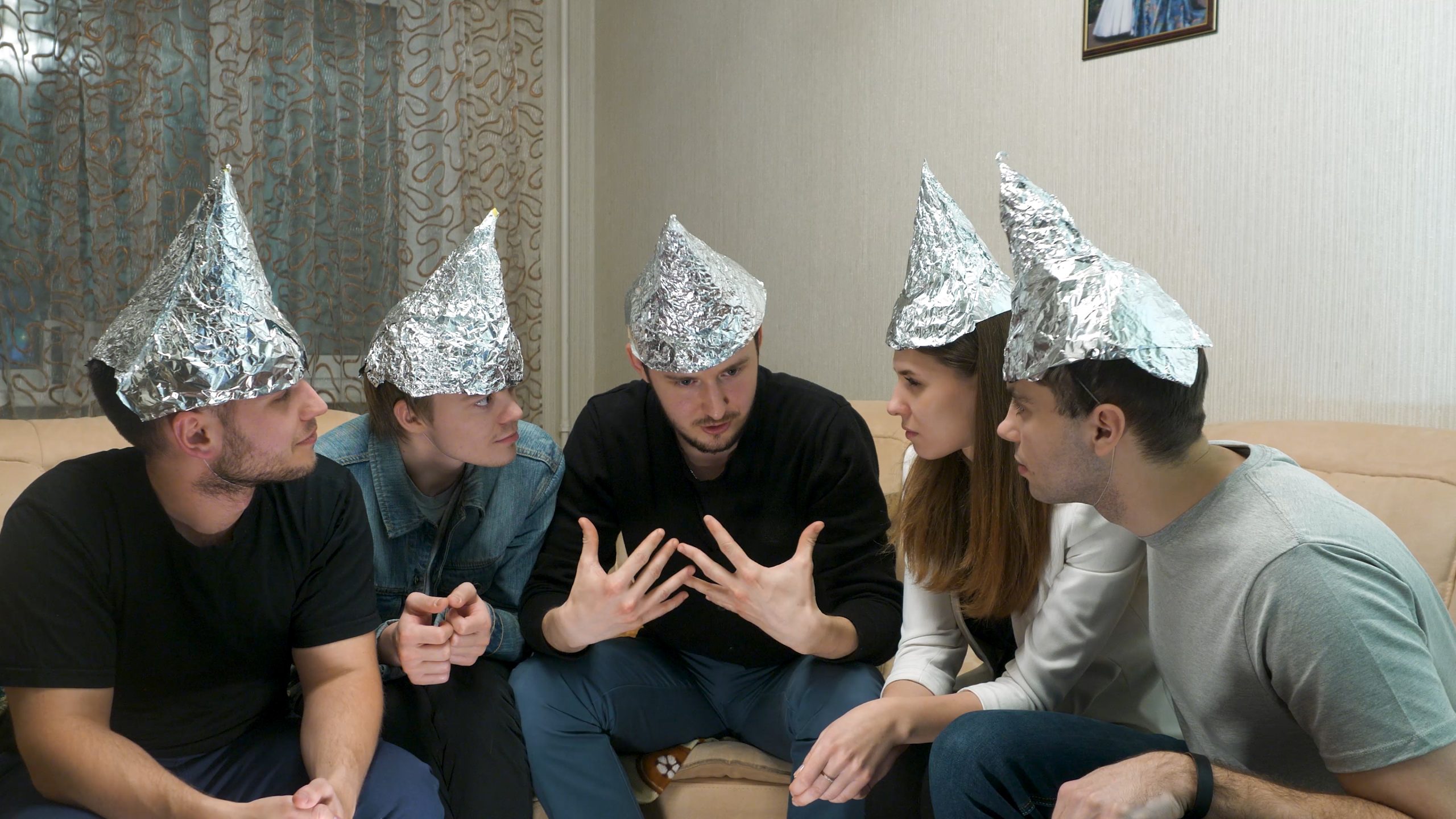 Like Freedom Press? Get news that you don't want to miss delivered directly to your inbox
Amid the ongoing scandal over President Joe Biden's mishandling of classified documents, the Democrats' latest defense of Biden has begun to spread — the documents were "planted."
Rep. Hank Johnson (D-GA) was one of the first prominent Democrats to suggest this outlandish theory, claiming on Thursday that the timing of the classified documents' discovery was "suspicious" and alleging that someone may have planted them at Biden's private residence and former office in an effort to frame him.
"I'm suspicious of the timing of it… things can be planted on people, places and things can be planted or things can be planted in places and then discovered conveniently," Johnson said, according to Fox News reporter Hillary Vaughn.
Johnson's comment came as news broke on Thursday of a second batch of classified documents that had been found in Biden's garage, next to his prized Corvette. This comes after the first batch of documents was discovered on November 2, 2022, in his old office at the Penn Biden Center in Washington, D.C.
A third discovery, consisting of just one classified document, was made during Biden's attorneys' search of his Wilmington, Delaware, home.
Following the news, other prominent Democrats suggested that the documents were planted.
Joy Behar, a co-host on "The View," attempted to suggest that the timing of the discovery was suspicious during a panel discussion.
"Just as we're this close to getting [Trump], somehow these documents appear," Behar said.
Her co-host, Sunny Hostin, seemed to agree with the sentiment, asking: "Does it feel like the Republicans are behind it?"
Critics responded to the segment from "The View" by calling the left-wing talk show hosts "conspiracy theorists," and questioning how they could explain the logistics of this supposed plan by Republicans to plant documents in three separate locations connected to Biden.
Meanwhile, there has yet to be a raid of any of Biden's residences, which has sparked calls of hypocrisy from conservatives who point to the FBI's raid of former President Donald Trump's Mar-a-Lago estate in search of classified documents — noting that there is a clear double standard from the Department of Justice. Attorney General Merrick Garland has since appointed a special counsel to investigate Biden's mishandling of classified documents.