Drug Dealer Steals 60 Pounds Of Meth From Sheriff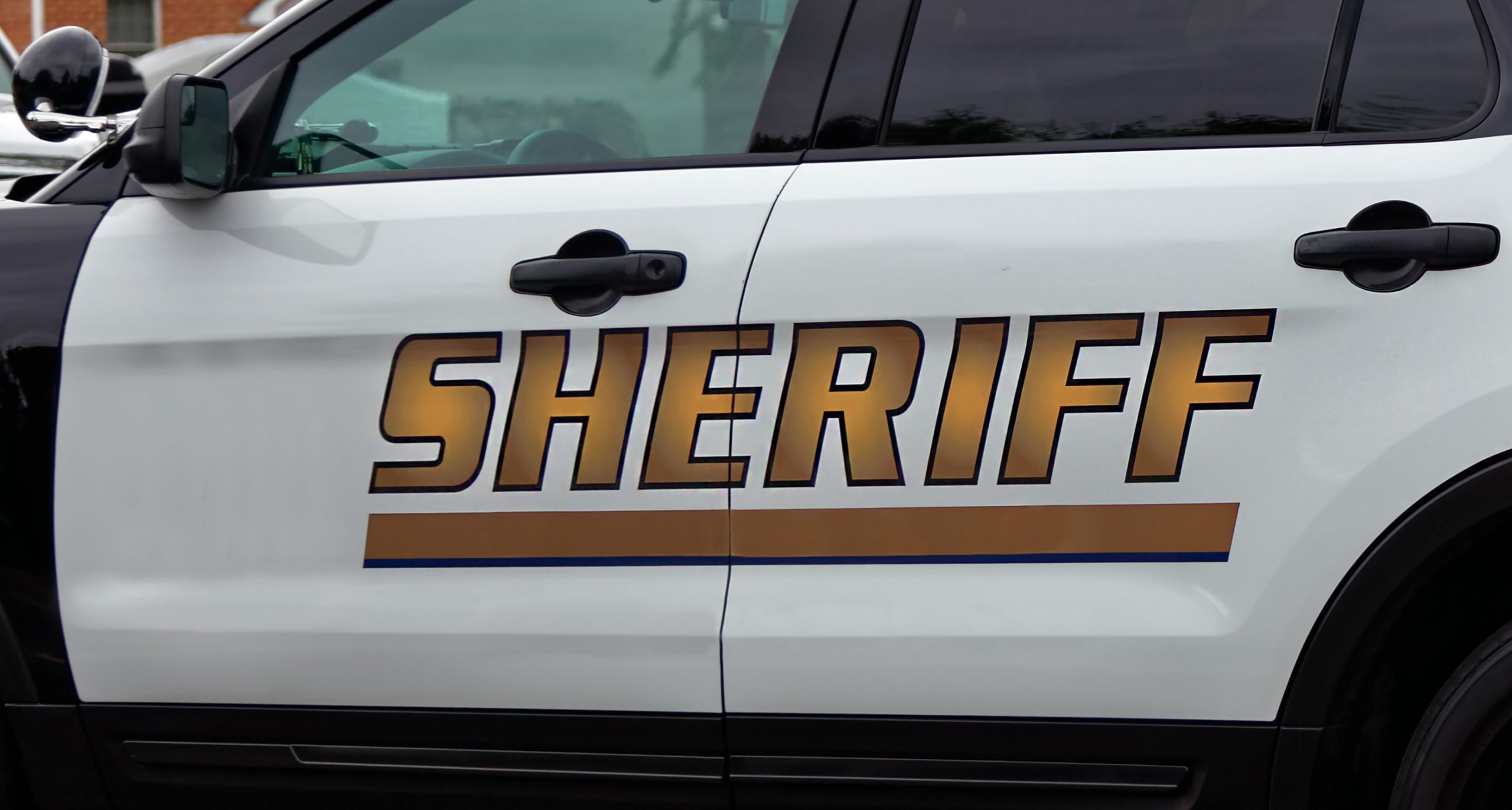 Like Freedom Press? Get news that you don't want to miss delivered directly to your inbox
A California drug dealer made off with some 60 pounds of methamphetamine that belonged to the Riverside County Sheriff's Office last week.
Officials say the drugs are worth between $150,000 and $210,000. The suspected trafficker fled the scene of a sting operation and was able to take the meth used to set him up with him, according to the sheriff's department.
It was reported in a press release that "during the operation, undercover deputies met with a suspect who wanted to purchase 27 kilograms of methamphetamine." When the transaction was completed, the suspect drove away.
According to law enforcement, officers with the Gang Task Force attempted to apprehend the suspect.
However, during the pursuit that reached high rates of speed, the suspect reportedly disregarded public safety and was able to escape. The release said "deputies lost sight of the vehicle."
It was not clear if officials knew the true identity of the suspected drug trafficker.
The National Drug Intelligence Center cites the Riverside and San Bernardino County areas as previously called the "methamphetamine capital of the United States. The organization said it is home to a large number of meth labs.
That number has reportedly dwindled, however, as law enforcement efforts pushed many of the labs out of operation. They were run primarily by Mexican drug trafficking outfits.
The area's location still makes it a primary target for those distributing in Los Angeles and San Diego. The California Highlands Addiction Treatment Center said Riverside County remains one of the nation's primary hubs for narcotics smuggling and distribution.
The amount of meth entering the country is staggering.
According to Customs and Border Protection officials, authorities have already seized some 75,600 pounds of methamphetamine in the first six months of fiscal year 2023. This massive amount of drugs was confiscated at the southwest and northern borders as well as ports of entry.
But how much of this total comes in through the California border with Mexico?
According to CBP figures, over half. Seizures conducted by the Border Patrol's San Diego field office reached about 41,300 pounds in the first half of the current fiscal year.