Elon Blasts WhatsApp After User Alleges Secret Mic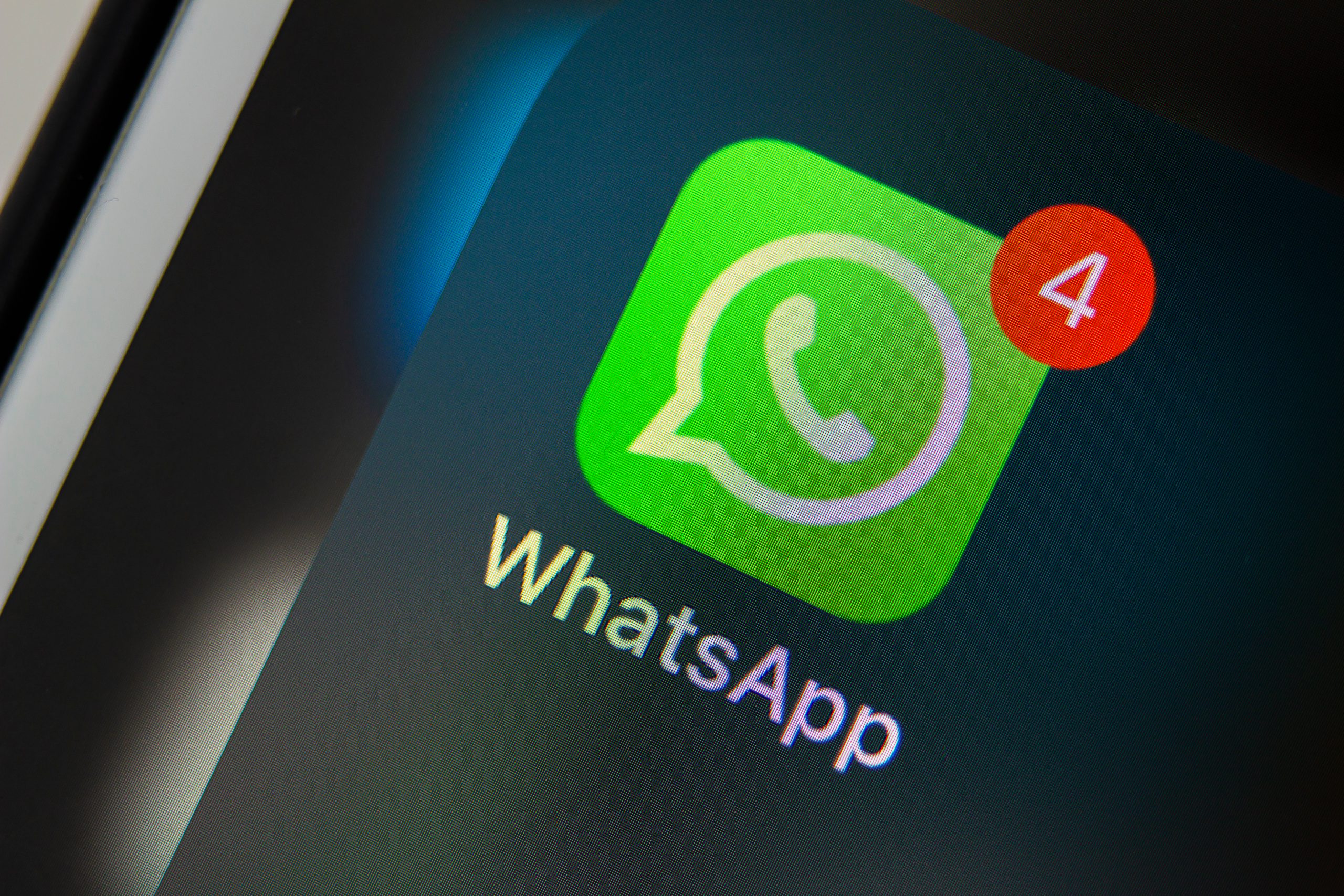 Like Freedom Press? Get news that you don't want to miss delivered directly to your inbox
An allegation that Meta's WhatsApp, which has a reported two billion users, was turning microphones on unprompted spread like wildfire across social media after Foad Dabiri posted about the disturbing assertion on Twitter.
"WhatsApp has been using the microphone in the background, while I was asleep and since I woke up at 6AM," reads Dabiri's account. "What's going on?"
An image shared by Daibri appears to show that his device's microphone on while he was allegedly asleep and unaware.
Musk simply reacted, "WhatsApp cannot be trusted."
WhatsApp reportedly responded that the strange occurrence is simply explained by some type of glitch.
"Over the last 24 hours we've been in touch with a Twitter engineer who posted an issue with his Pixel phone and WhatsApp," began a statement by Meta.
"'We believe this is a bug on Android that misattributes information in their Privacy Dashboard and have asked Google to investigate and remediate," it continued.
"Users have full control over their mic settings Once granted permission, WhatsApp only accesses the mic when a user is making a call or recording a voice note or video – and even then, these communications are protected by end-to-end encryption so WhatsApp cannot hear them."
The Daily Mail reported that some Twitter users have claimed to see similar types of events happen on their own phones, and consequently decided to wipe the app entirely.
Also shared by the outlet was a Reddit post featuring virtually the same issue.
"The green dot in the status bar is turned on nonstop all day. When I click on it says WhatsApp accessing microphone every 3-4 minutes," posted a user of Reddit.
"Anyone else facing this? The only fix I found is turning off permission in WhatsApp settings, but it's not feasible for someone who takes a lot of WhatsApp calls."
Musk has pulled no punches in his callouts of Mark Zuckerberg — the tech mogul reportedly posted a 2021 article from The Federalist on Tuesday which asserted that the Meta CEO "bought" the 2020 election using $400 million plus of so-called donation money.
He commented, "Interesting article."