Ex-TikTok Employee Turns On Company, Meets With Congress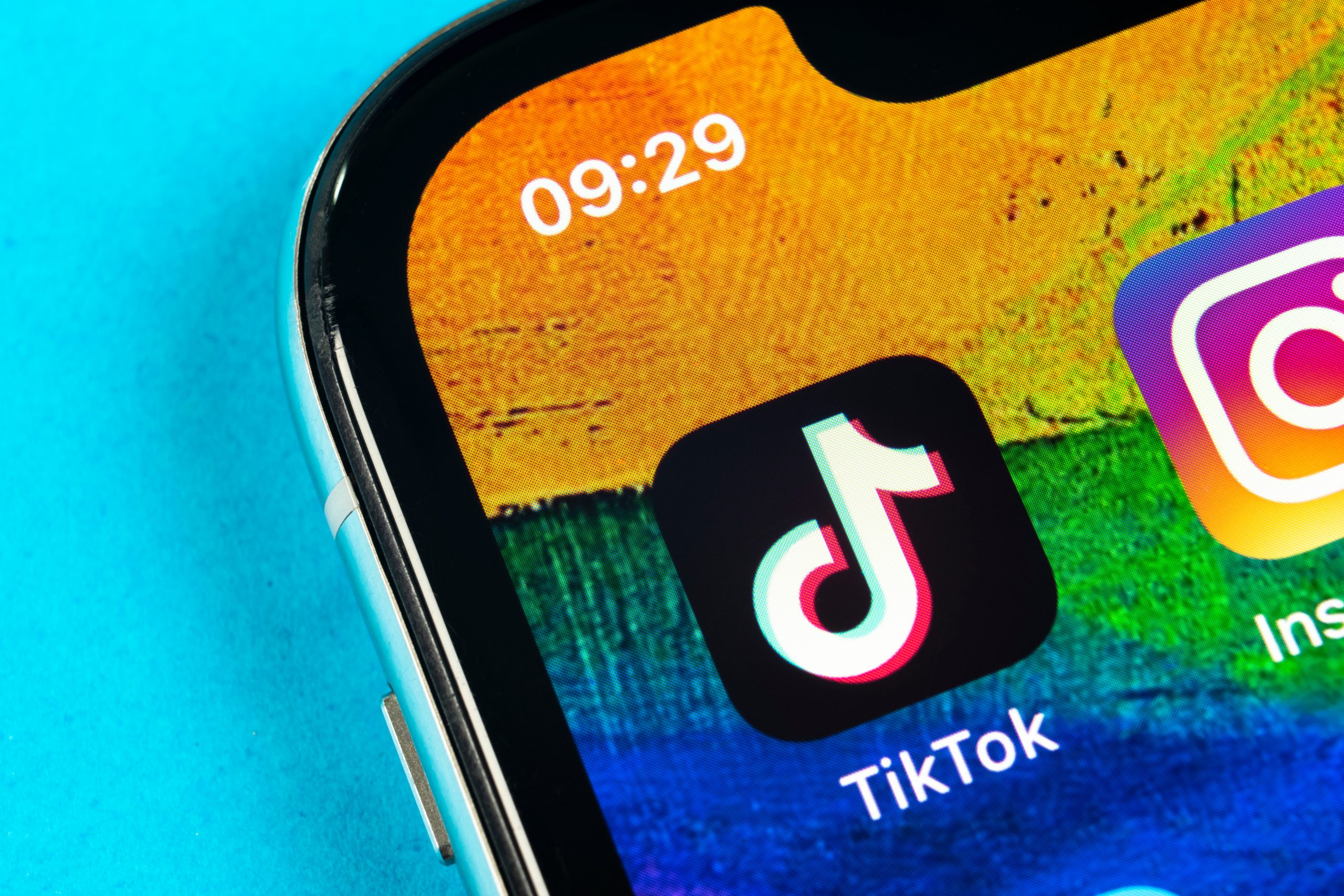 Like Freedom Press? Get news that you don't want to miss delivered directly to your inbox
A former TikTok employee is speaking out about the Chinese-owned social media platform's flaws concerning data security, and has reportedly been meeting with members of Congress to discuss the matter.
According to a report from the Washington Post, the former employee was a risk manager at TikTok — and is now expressing his concerns about their strategy for safeguarding data of U.S. users.
The former employee, who worked for six months in TikTok's Trust and Safety division until leaving the company in early 2022, has reportedly met with congressional investigators to discuss evidence of his concerns amid discussions among federal lawmakers about a potential nationwide ban on the wildly popular social media app.
TikTok disputes the former employee's claims, but this is not the first time that there have been privacy concerns surrounding the Chinese-owned app.
Sen. Marco Rubio (R-FL) even got FBI Director Christopher Wray to acknowledge that China would be able to "use TikTok to control data on millions of users."
The Washington Post exclusively interviewed the former TikTok employee, who stated that the social media company's data security flaws could result in more than 100 million American TikTok users being vulnerable to China-based employees who work for TikTok's parent company Bytedance.
Meanwhile, the Chinese-owned social media app is currently scrambling to enact updated safety regulations designed to protect American users' data from the Chinese government as part of a plan known as Project Texas.
TikTok has been promoting the $1.5 billion restructuring project around Washington, D.C. — but these new allegations threaten the plan.
The former employee has reportedly told congressional investigators that Project Texas will not be sufficient to address these concerns — arguing that there will need to be a "complete re-engineering" of how TikTok works to actually solve data security issues.
This news comes after it was revealed that ByteDance employees had accessed the user data of several Americans — including Forbes journalist Emily Baker-White, who has published numerous articles criticizing the Chinese-owned company.
According to Forbes, "An internal investigation by ByteDance, the parent company of video-sharing platform TikTok, found that employees tracked multiple journalists covering the company, improperly gaining access to their IP addresses and user data in an attempt to identify whether they had been in the same locales as ByteDance employees."