Facebook Considering Building Platform To Compete With Musk's Twitter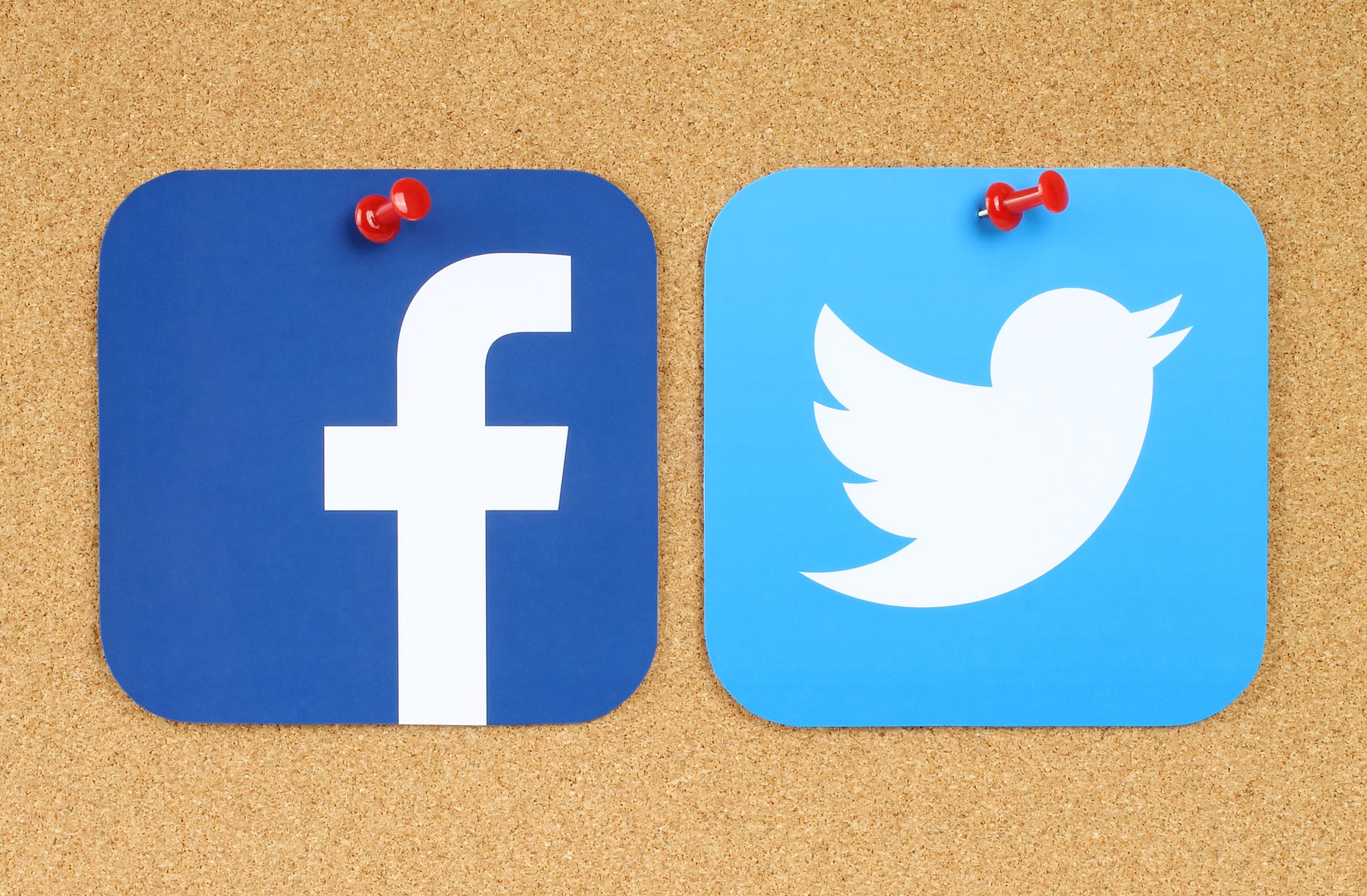 Like Freedom Press? Get news that you don't want to miss delivered directly to your inbox
Meta CEO Mark Zuckerberg and Facebook are said to be considering developing an alternative to Elon Musk's Twitter. The platform would be a text-based decentralized network aimed at pulling users away from the Twitterverse.
Facebook last year changed its corporate name to Meta.
According to CNBC, Meta is likely looking to draw individuals and entities away from Twitter. The platform has changed site rules since Musk's acquisition late last year, and the emphasis on free speech angered many leftists.
The Meta project, codenamed P92, is led by Instagram head Adam Mosseri, according to tech newsletter Platformer. Users would log in using their Instagram app credentials, but it would function as a standalone platform.
A Meta spokesperson told CNBC last week that "we're exploring a standalone decentralized social network for sharing text updates. We believe there's an opportunity for a separate space where creators and public figures can share timely updates about their interests."
There is no word on how long Meta has been exploring the project. However Moneycontrol, which broke the initial story, cited a source who described it as a "work in progress."
The outlet also reported that Meta is considering integrating with existing social networks like its competitors Twitter or Mastodon. It would utilize a protocol called ActivityPub to make this function.
Decentralized social media networks are based on individual servers using a common protocol. In this way, there is reportedly no centralized content moderation and thus no censorship.
This, of course, begs an obvious question. If there is no censorship or moderation on the platform, how does it avoid devolving into the lawless landscape that leftist critics charge Twitter has become?
Some industry observers see the project as a way for Meta to diversify away from its dependence on Facebook and, to a lesser extent, Instagram. Facebook in particular drew criticism over problems concerning data privacy and purported "misinformation."
Such a move, if successful, could draw users away from Twitter and further devalue Musk's $44 billion investment. However, there are already decentralized platforms such as Mastodon and Jack Dorsey-backed Bluesky, and they are not significantly denting Twitter's domain.