FEMA Sends Aid To Ohio After Trump Announces Visit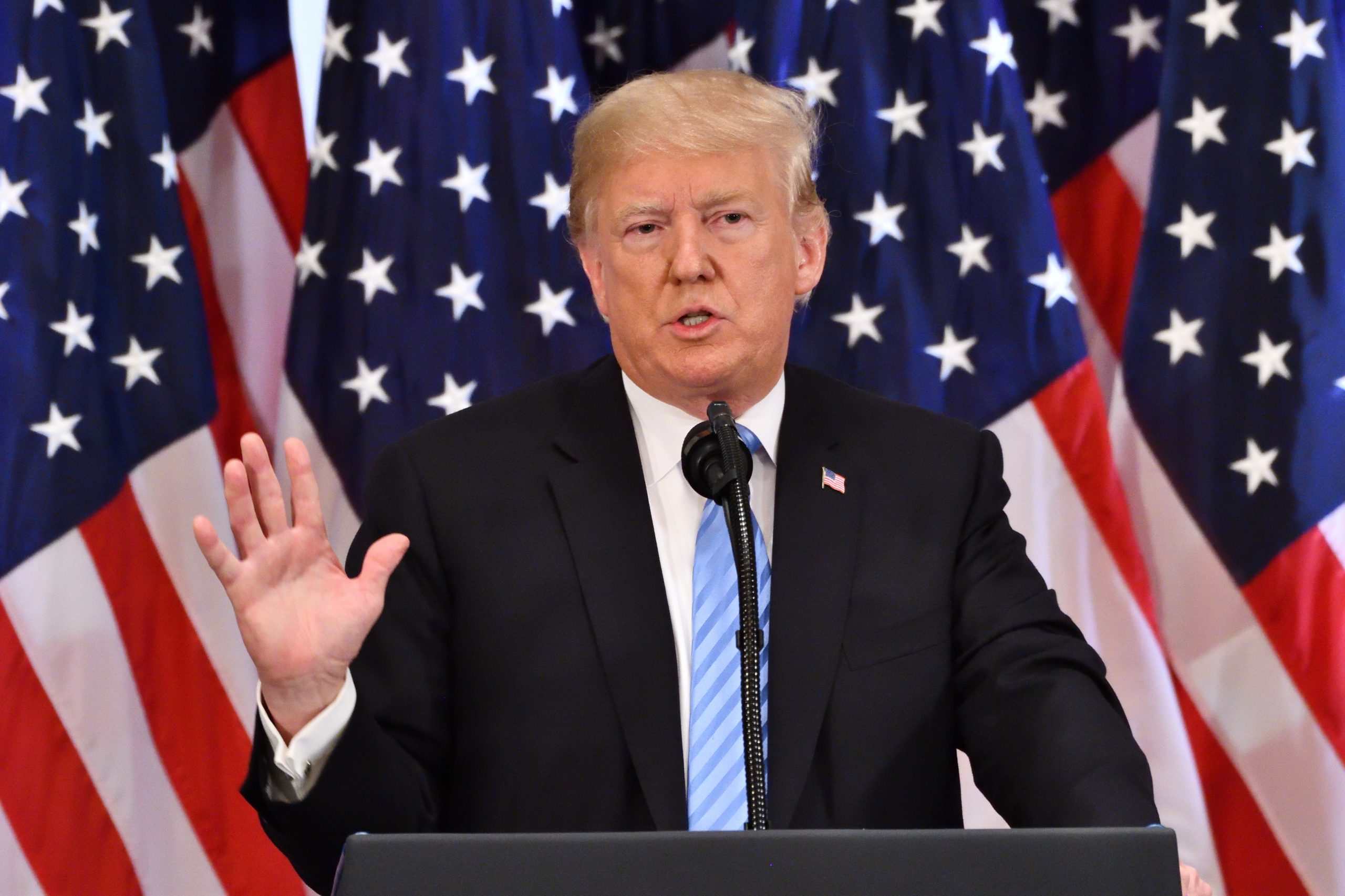 Like Freedom Press? Get news that you don't want to miss delivered directly to your inbox
President Donald Trump is set to visit East Palestine, Ohio, the site of a train derailment and environmental disaster, next week. The derailment and spill involved the release of toxic chemicals, including a dangerous colorless gas, into the town after Norfolk Southern Railroad decided to dispose of the fumes in the air. The incident resulted in the death of thousands of local fish and animals, including domesticated chickens and foxes.
The Biden administration had been criticized for not responding to the incident and providing relief to the affected community. While the Federal Emergency Management Agency (FEMA) initially refused to send aid, it later reversed its decision. Instead, it announced plans to send federal resources to East Palestine. Ohio Gov. Mike DeWine (R) has called for Norfolk Southern to be held fully responsible for the disaster. At the same time, State Attorney General Dave Yost threatened to sue the railroad company for environmental harm.
The Department of Health and Human Services (HHS) and the Centers for Disease Control and Prevention (CDC) have also sent toxicologists to conduct testing after residents said they were still smelling noxious fumes and experiencing illness.
Transportation Secretary Pete Buttigieg has received criticism from both sides of the political aisle for not acknowledging the disaster until ten days after the derailment occurred.
Despite state officials' claims that the air and water in the town are safe, some residents and experts have expressed doubts about the assessment. The incident has also sparked controversy over railway safety regulations and whether FEMA should assist in non-natural disaster situations.
East Palestine Mayor Trent Conaway has expressed disappointment with the federal government's response to the disaster, saying that he has not felt that the proper urgency has been shown.
Trump's visit to East Palestine was announced shortly before FEMA announced its plans to send help. Trump and his son, Donald Trump Jr., have criticized the Biden administration for not responding swiftly to the disaster. The forty-fifth president has described the residents of East Palestine as "great people who need help, NOW!" and accused the administration of being too afraid to lead.
In what appears to be a rather unlikely coincidence, FEMA announced it was finally going to send help to East Palestine about two hours after Fox News reported President Trump's plans to visit the stricken town.