Former DC Police Union Member Charged With Official Fraud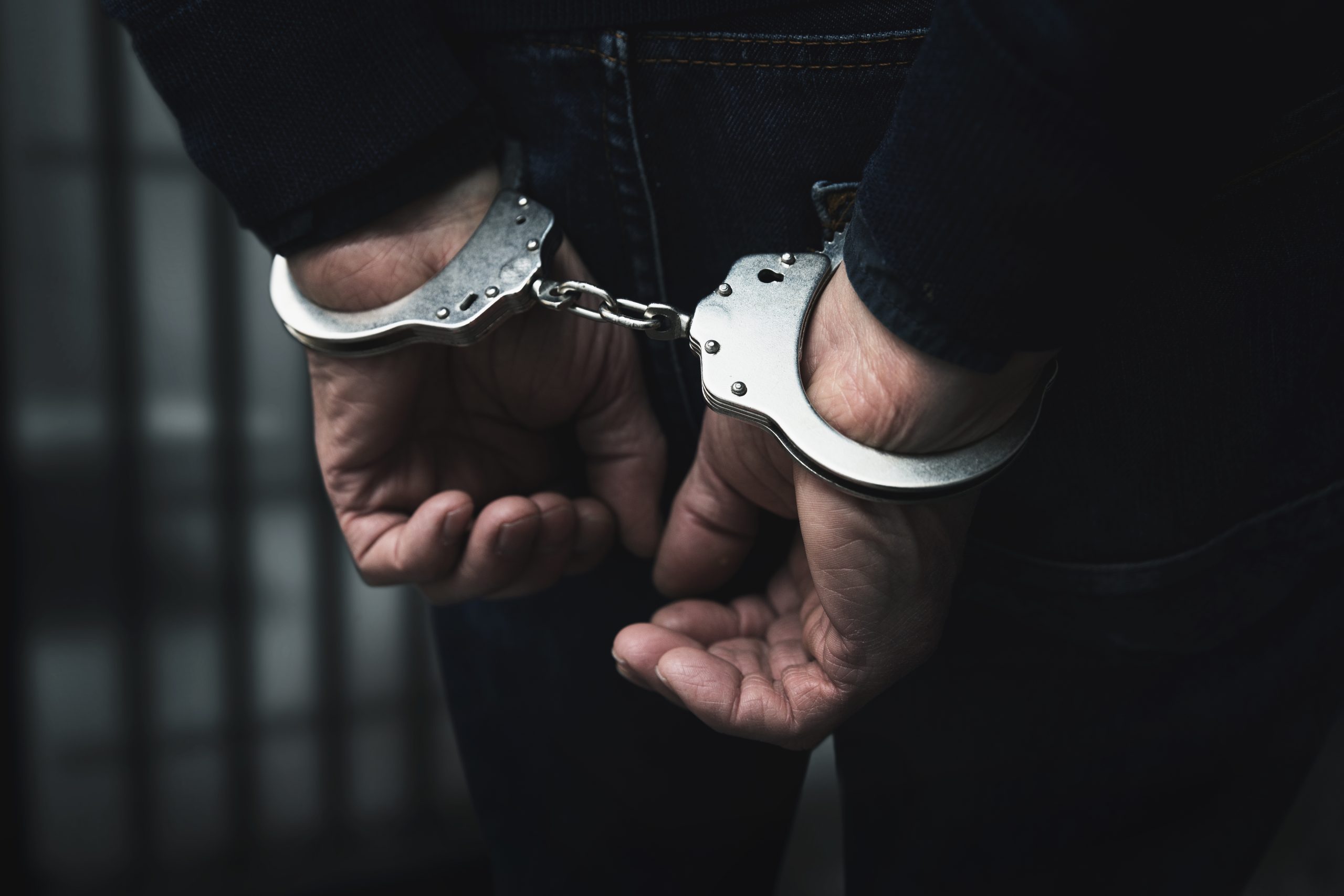 Like Freedom Press? Get news that you don't want to miss delivered directly to your inbox
A former vice chairman of the D.C. Police Union was arrested and charged with first-degree felony fraud for allegedly working at Whole Foods Market while on duty for the Metropolitan Police Department (MPD).
According to an arrest affidavit, Medgar Webster Sr. worked at three Whole Foods Market locations from January 2021 to April 2022 while also reporting as "on duty" for MPD. During this time, MPD paid Webster $33,845, including $17,407 in overtime. However, MPD never authorized Webster to work at Whole Foods, and he allegedly worked 485 hours at the grocery chain while reporting as on duty for MPD.
Webster was discovered to be working the second job during an unrelated Internal Affairs Division investigation, according to a police spokesperson. The investigation was prompted by allegations of improper advances against Webster at one of the Whole Foods locations. As a result, he was suspended from police duties and put on non-contact status.
Webster was earning base pay at an hourly rate of $53.11 as an MPD officer. His rate was adjusted to $79.67 for overtime work. Prosecutors have alleged in court paperwork that Webster earned $45,946 at one of the Whole Foods locations he worked at during the investigated time period.
Prosecutors allege Webster was working at Whole Foods for at least 485 hours when he was simultaneously being paid for being on duty with MPD. Almost half of those hours were paid by MPD at Webster's overtime rate.
While MPD officers are allowed by department regulations to seek outside employment as long as it is authorized and does not interfere with department rules, court papers filed in Webster's case indicate he never sought or received authorization.
Webster resigned from his position as vice chair of the D.C. Police Union almost a year ago to pursue retirement, according to union chairman Greggory Pemberton. Webster's lawyer did not immediately respond to requests for comment, and a preliminary hearing is scheduled for later this month.
If convicted, Webster faces fines and a prison sentence of up to 10 years. He is currently on administrative leave and has been proposed for indefinite suspension by the MPD. Webster is scheduled to appear in court for a preliminary hearing into the charges later this month.
Here's video about a similar police overtime fraud case in Baltimore: