Former Mexican Drug Official Convicted Of Taking Cartel Bribes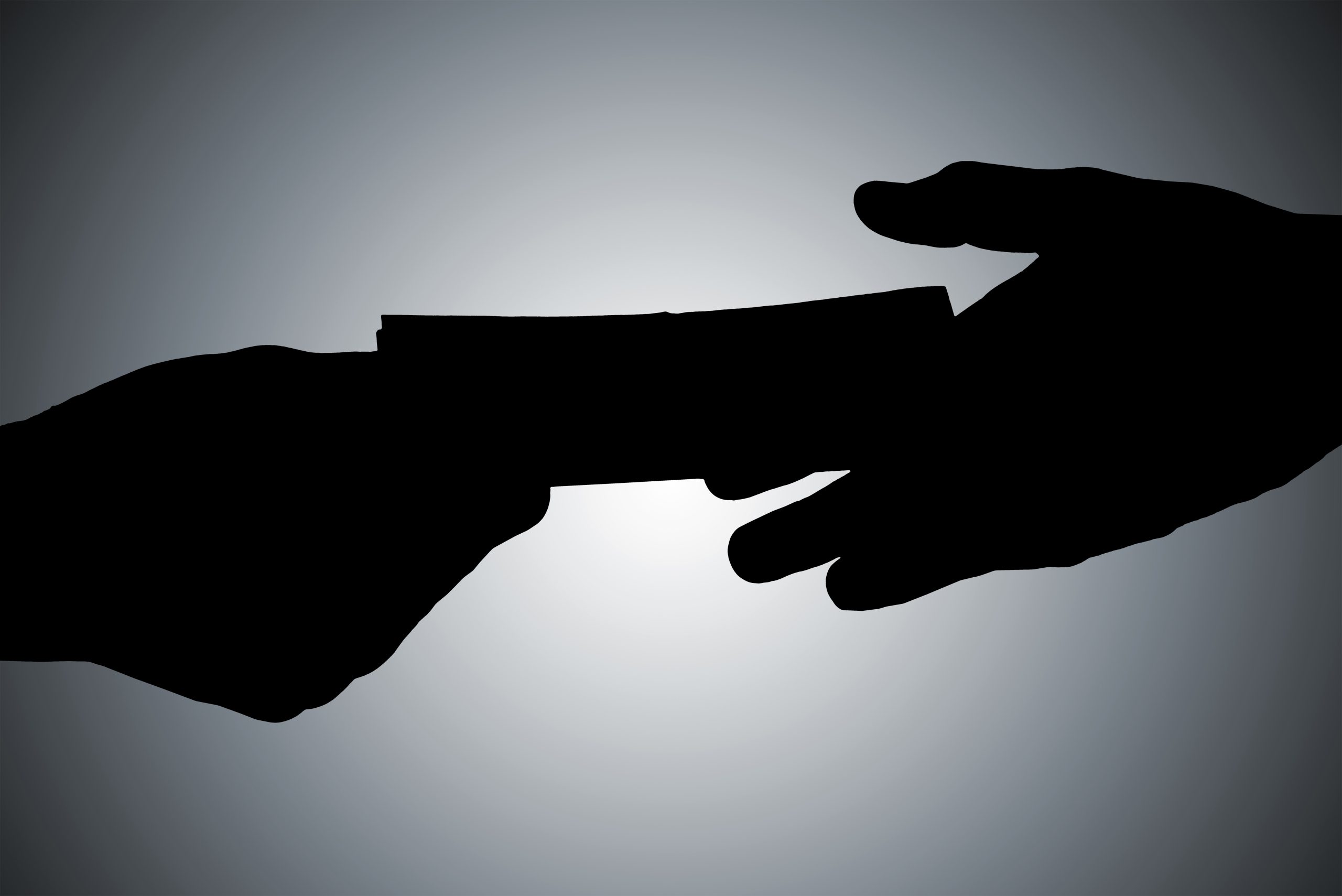 Like Freedom Press? Get news that you don't want to miss delivered directly to your inbox
Former Mexican security chief Genaro García Luna was found guilty on Tuesday by a Brooklyn federal court jury of receiving millions of dollars in bribes in exchange for protecting the notorious Sinaloa Cartel, which he was responsible for combatting.
Garcia Luna was accused of aiding cocaine shipments, leaking government information, and tipping off drug traffickers to law enforcement operations in return for dirty cash. The jury convicted him of engaging in a continuing criminal enterprise, international cocaine distribution conspiracy, and other related charges. The former security chief faces a minimum of two decades behind bars and a maximum of life imprisonment.
The verdict is a significant win against narcotrafficking and corruption, according to U.S. law enforcement officials who investigated and prosecuted Garcia Luna. In addition, representatives for the Drug Enforcement Administration (DEA) and Homeland Security Investigations (HSI) hailed the conviction as a clear message to political leaders worldwide who trade on positions of influence to further transnational organized crime.
Federal prosecutors relied heavily on former cartel members who testified about the bribes Garcia Luna took, which raised eyebrows in Mexico. Some witnesses were well-known bosses who had committed heinous crimes. Garcia Luna's conviction is a boon for current Mexican President Andres Manuel Lopez Obrador, who blames his predecessors for Mexico's organized crime problems. He has shown particular resentment against former President Felipe Calderon, Garcia Luna's former boss.
Garcia Luna's conviction is also a disturbing sign for Calderon, who was briefly mentioned in a negative light by a witness in Garcia Luna's trial.
Corrupt officials like Garcia Luna create life-threatening conditions for U.S. law enforcement, as officers typically share sensitive investigative information with Mexican officials to slow the flood of dangerous narcotics into America.
The verdict comes when relations between the United States and Mexico are strained amid growing concerns among U.S. law enforcement officials regarding the massive amounts of deadly fentanyl being smuggled across the border.
Senate Foreign Relations Committee Chairman Bob Menendez (D-NJ) called on the Biden administration to take a more hardline approach to Lopez Obrador, who has largely delegated Mexican policing to that nation's armed forces.
In a statement, U.S. Attorney Breon Peace lauded Garcia Luna's conviction as a "shining light for the rule of law, right over wrong, and justice over injustice for all those who have suffered" due to the defendant's deplorable crimes.
Peace added that it is "unconscionable that the defendant betrayed his duty as Secretary of Public Security by greedily accepting millions of dollars in bribe money that was stained by the blood of Cartel wars and drug-related battles in the streets of the United States and Mexico in exchange for protecting those murderers and traffickers he was solemnly sworn to investigate."