GOP Leader Vows To Tackle 'Weaponization' Of Federal Government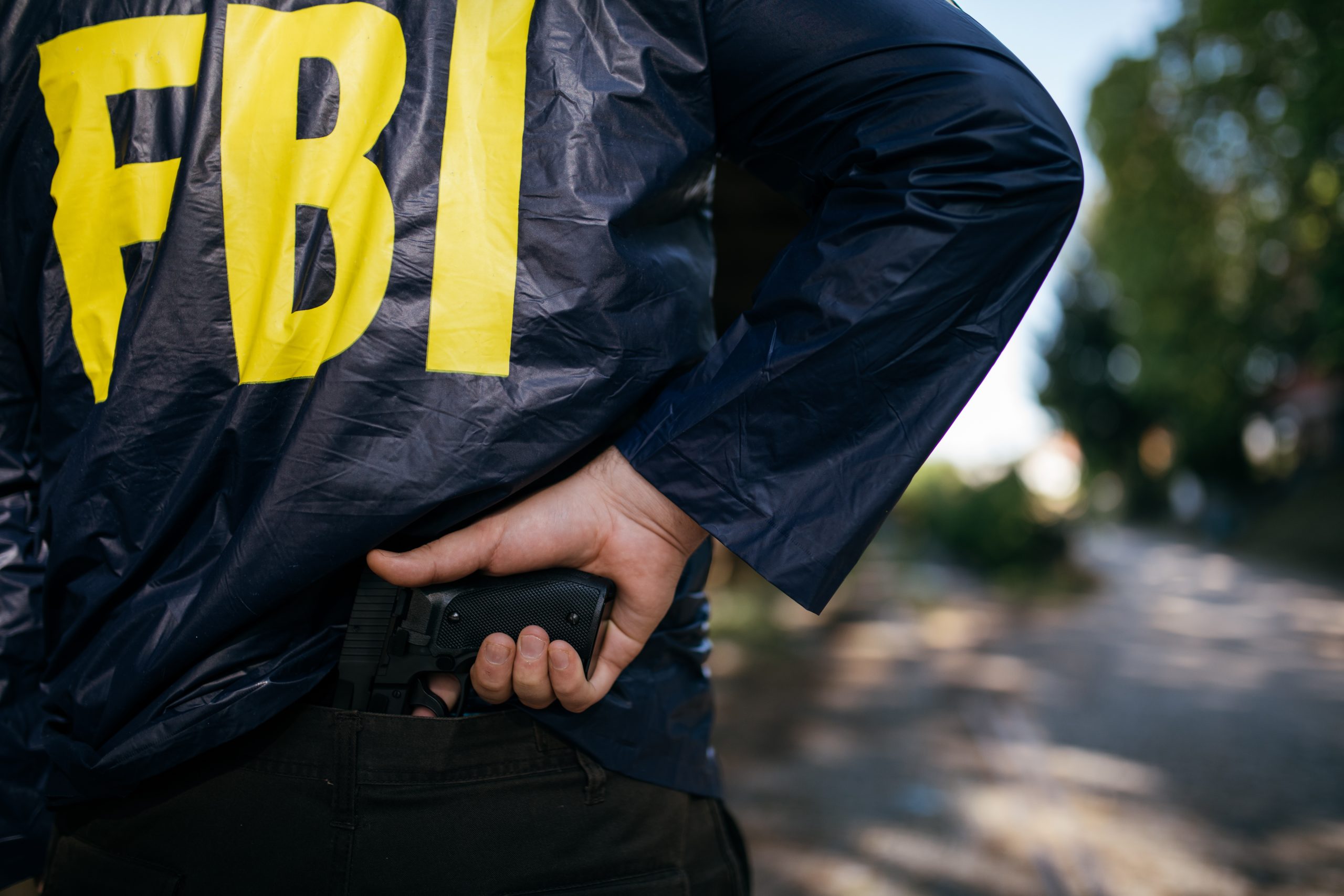 Like Freedom Press? Get news that you don't want to miss delivered directly to your inbox
Conservatives have long maligned the perceived influence of the "deep state," which has become a catch-all term for an intrusive and often authoritarian federal government.
Now that Republicans have a majority in the House of Representatives, one party leader is promising that they will take decisive action aimed at identifying and addressing the problem.
In a recent interview, U.S. Rep. Elise Stefanik (R-NY), who serves as the House Republican Conference chair, elaborated on her role as a member of the chamber's Select Subcommittee on the Weaponization of the Federal Government.
The panel falls under the umbrella of the House Judiciary Committee and House Speaker Kevin McCarthy (R-CA) recently appointed 12 lawmakers, including Stefanik, to serve on it.
"A top priority for House Republicans is rooting out the weaponization of the federal government against everyday Americans," Stefanik said, specifically citing the need for oversight of the FBI and Justice Department.
The New York Republican asserted that it was the "constitutional duty" of lawmakers to probe both agencies amid claims that they have "run rampant in targeting Americans" in recent years, adding that "Democrats failed to do that when we were in one-party rule."
As for exactly what direction the panel's probe of big government will take or which officials might be called before Congress to testify, she said that members are "going to make that decision as a select committee."
In any case, she remained firm in her underlying position that the "government has the responsibility to serve the American people, not go after them."
Earlier this month, McCarthy expressed his belief that such a congressional subcommittee is necessary due in large part to the actions of the Biden administration.
"I do not think any American believes justice should not be equal to all," he said. "And we found from this administration what happened before every single election, whatever comes out that they utilize to try to falsify it, they try to have different standards for their own beliefs. That doesn't work in America."
Of course, lawmakers on the other side of the aisle are not enthusiastic about the panel's mission.
For his part, Rep. Jerrold Nadler (D-NY) claimed that it is "fueled by conspiracy theories and slated to be run by the most extreme members of the MAGA caucus."