GOP Rep. Predicts China Will Influence Taiwan's 2024 Elections To Take Over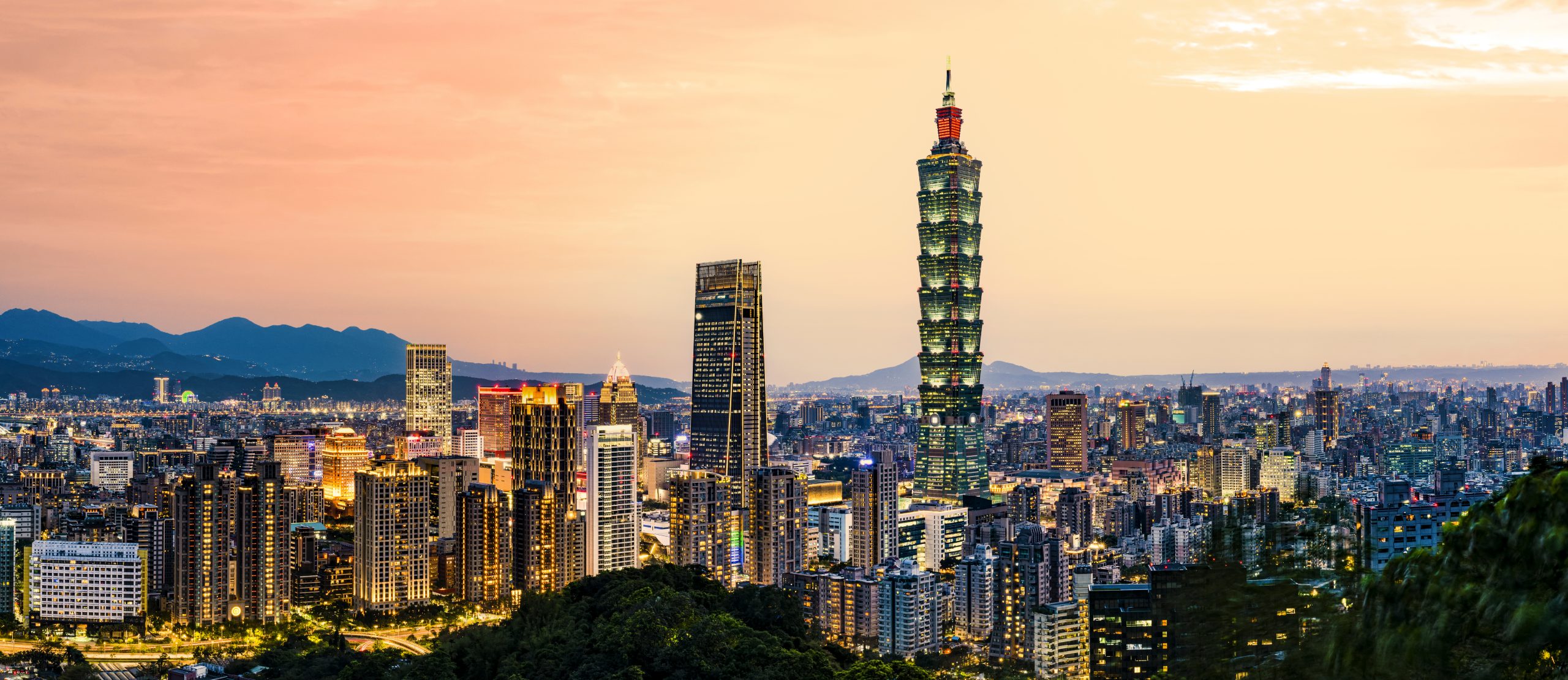 Like Freedom Press? Get news that you don't want to miss delivered directly to your inbox
As communist China continues to try to forcibly take over the self-governing, independent island nation of Taiwan, claiming that it is part of their territory, one Republican congressman believes that the Chinese Communist Party's next strategy will be to meddle in their elections to achieve their goal.
During a recent appearance on NBC News' "Meet the Press," Rep. Michael McCaul (R-TX) predicted that communist China will try to take over Taiwan by influencing their next elections.
"I think the next elections in next January are going to be extremely important because I do believe with the former President Ma in China right now, China's going to try to influence this next election and take over the island without a shot fired," McCaul said Sunday.
McCaul, who currently serves as the chairman of the House Foreign Affairs Committee, was referring to Ma Ying-jeou — who was president of Taiwan from 2008 to 2016. He recently "became Taiwan's first former president to have visited mainland China since the Republic of China government fled to the island after losing a civil war against Mao Zedong's communists in 1949," according to Just The News.
Following his visit to communist China, Ma asserted that Taiwanese President Tsai Ing-wen's administration "continues to lead Taiwan to danger. The future is a choice between peace and war."
Of course, the reality is exactly the opposite. Ma, and her Kuomintang Party, are explicitly pro-China — and are the ones leading Taiwan into danger by advocating for close ties with the communist country that will inevitably lead to the Taiwanese people being enslaved and put under the boot of the CCP like the citizens of China.
Tsai, on the other hand, is a member of the Democratic Progressive Party — a far less pro-China party.
While speaking with NBC News, McCaul predicted that the CCP will use their influence to boost the Kuomintang Party in the 2024 elections — saying that he believes Chinese officials are too "nervous" to launch a full military invasion of Taiwan because of the international backlash they witnessed for Russian President Vladimir Putin's invasion of Ukraine.
"I think they're very nervous," the Republican congressman said. "There's a political debate here… One party wants to talk to China. President Tsai's party does not want to be a part of China."
While it is unclear as of yet who the Kuomintang Party will nominate for president in the upcoming elections, reports indicate that Taiwan Vice President Lai Ching-te of the Democratic Progressive Party plans on running for the position.
Meanwhile, McCaul and several of his colleagues recently took a trip to Taiwan — and the Republican congressman blasted China's "aggressive response" to the visit during the NBC News interview.